Promotions
We love books and we love to share. Keep an eye on this section for details of our ongoing promotions and lots of chances to win.
Filter by All promotions Winners T&Cs
You are currently browsing the category: Promotion (Show all)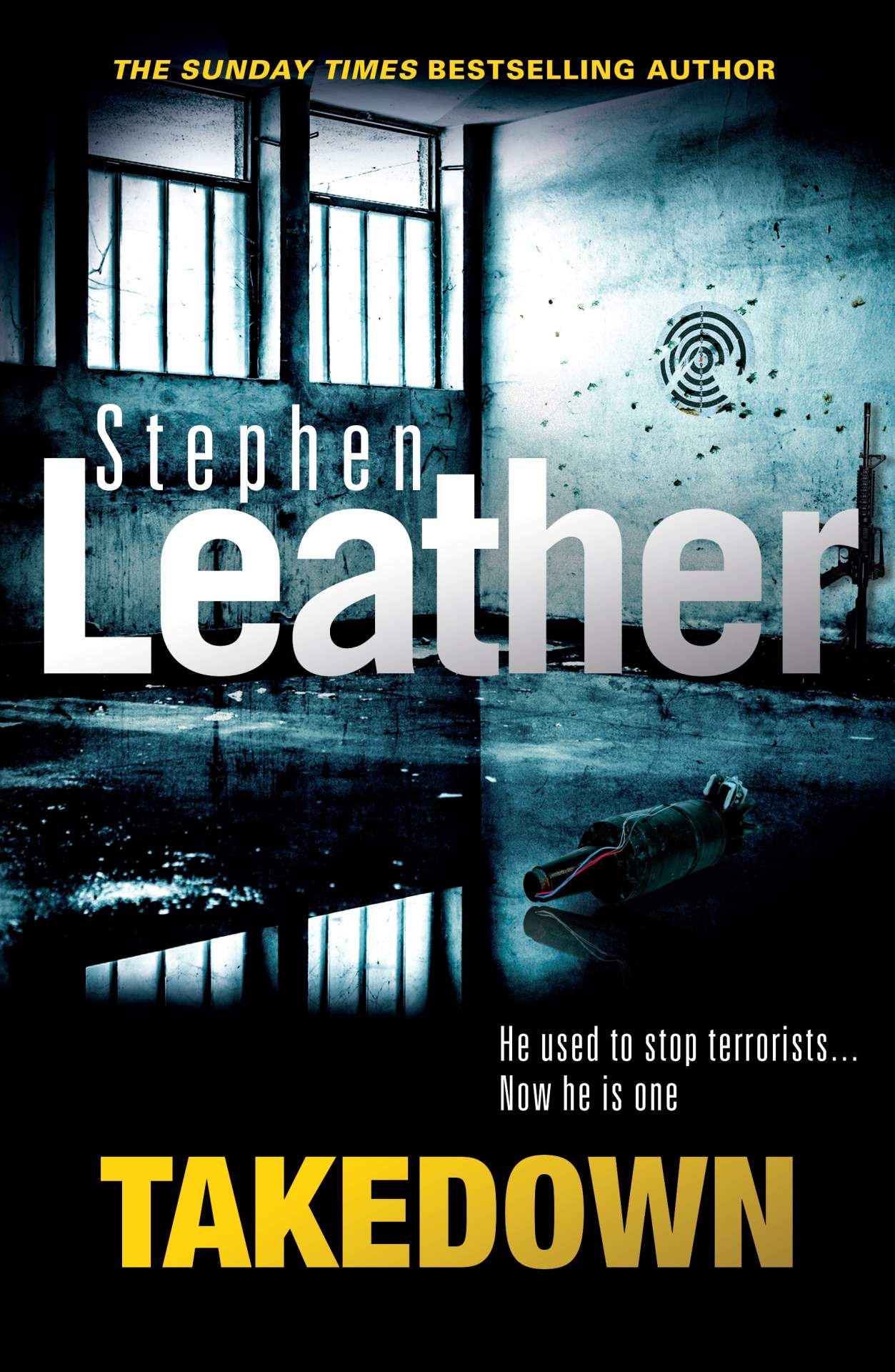 When a British Special Forces soldier goes rogue, carrying out an attack at a US army base in Syria leading to the death of two men, ex-MI5 controller Charlotte Button is hired to work out what his plan is and to take him down before he can carry it out. When the man returns to the UK it looks like the threat will be a lot closer to home.