About Us
Hachette New Zealand is part of Hachette Book Group, a large international publishing company. With sister companies in Australia, UK and the US, we have amazing opportunities to work with some of the biggest names in the industry.
We are very proud to publish a small but mighty selection of NZ titles including iconic brands such as Margaret Mahy, Edmonds and Digby Law as well as the award-winning children's author and illustrator Donovan Bixley.
We also distribute a stellar collection of internationally bestselling authors including Alexander McCall Smith, Anita Shreve, Anna Smaill,
Brandon Sanderson, Charlaine Harris, Chris Ryan, Colson Whitehead, Daisy Meadows, David Lagercrantz, Donna Tartt, Elizabeth George, Enid Blyton, Ian Rankin, James Wong, Janet Evanovich, Jessica Townsend, J.K. Rowling, John Grisham, Lauren Child, Maeve Binchy, Martina Cole, Nalini Singh, Nicholas Sparks, Nicky Pellegrino, Nora Roberts, Robert Jordan, Robert Muchamore, Sarah Waters, Stephen King, and Tasmina Perry.
Check out our Events section for more information on touring authors. You can also stay up to date with Hachette New Zealand by signing up for our newsletter here, liking us on Facebook or following us on Twitter.
FAQs
Contact us
Please take a few moments to send us your questions, comments or suggestions, and we will respond as quickly as possible.
Street address
Level 2
23 O'Connell Street
Auckland 1010
New Zealand
Postal Address
PO Box 3255
Shortland Street
Auckland 1140
New Zealand
Phone number
Office: 09 379 1480
For account queries, price and availability checks please contact ADS Customer Service
P: 09 477 4120
E: adscs@alliancedist.com.au
Staff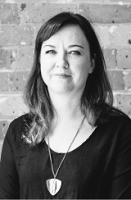 Melanee Winder
Managing Director
melanee.winder@hachette.co.nz
Currently reading: Sweet Sorrow by David Nicholls
On the top of my to-read list: Outline by Rachel Cusk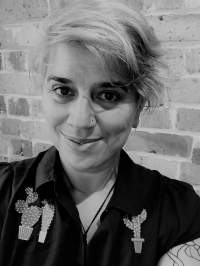 Suzy Maddox
National Sales Manager
suzy.maddox@hachette.co.nz
Currently reading: The Whisper Network by Chandler Baker and The Friend by Sigrid Nunez
On the top of my to-read list: Saltwater by Jessica Andrews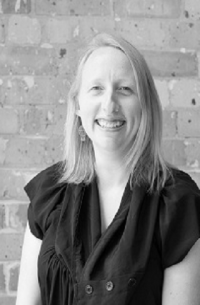 Alison Shucksmith
Product and Publishing Manager
alison.shucksmith@hachette.co.nz
Currently reading: The Survival Game by Nicky Singer
On the top of my to-read list: Josh and Hazel's Guide to Not Dating by Christina Lauren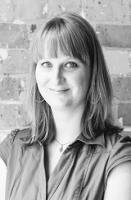 Maiko Lenting
Product Manager
Currently reading: The Familiars by Stacey Halls
On the top of my to-read list: King of Scars by Leigh Bardugo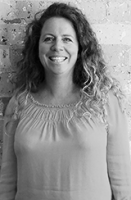 Tania Mackenzie-Cooke
Publicity Manager
tania.mackenzie-cooke@hachette.co.nz
Currently eating from: Skinny Pasta from Julia Azzarello and Gwyneth Paltrow's The Clean Plate
Living with: They'll be Ok by Collett Smart- sound advice for teenagers at last!
Loving: Anne Griffin's When All is Said. I've shed a tear or two!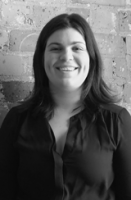 Sacha Beguely
Marketing Manager
sacha.beguely@hachette.co.nz
Currently reading: Looker by Laura Sims
On the top of my to-read list: Evvie Drake Starts Over by Linda Holmes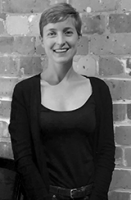 Ashleigh Richards
Product & Sales Administrator
ashleigh.richards@hachette.co.nz
Currently reading: Ten Thousand Doors of January by Alix E. Harrow
On the top of my to-read list: The Carrying by Ada Limon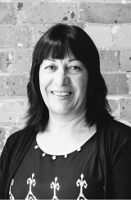 Heather Cummerfield
Account Manager
heather.cummerfield@hachette.co.nz
Currently reading: Saltwater by Jessica Andrews
On the top of my to-read list: Empire of Democracy by Simon Reid-Henry