Mar 05
A Dream of Italy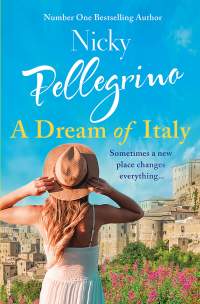 A Dream of Italy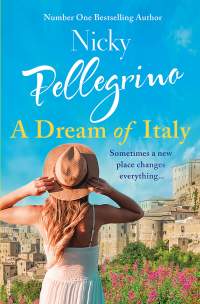 Here is your chance to buy your own home in southern Italy for less than the price of a cup of coffee. The picturesque mountain town of Montenello is selling off some of its historic buildings for just ONE EURO each. To be considered as a future resident of Montenello contact the town's mayor, Salvio Valentini.
Many people read Salvio's advertisement with excitement. Elise is in her twenties and desperate to get on the property ladder. Edward wants to escape a life he finds stifling. Mimi is divorced and starting afresh. And there is one person whose true motivation won't be clear for some time.
These four people all have a dream of Italy. And it's going to change their lives. The passionate and gorgeous new novel by Nicky Pellegrino, the bestselling author of A Year at Hotel Gondola.

Buy now
Meet Nicky Pellegrino!
Nicky will be attending the Auckland Writers Festival! Come along to her event and hear her speak with Maxine Alterio.
Friday 17th May, 5:30-6:30pm
Waitākere Room (former Upper NZI), Aotea Centre, 50 Mayoral Drive, Auckland CBD
About Nicky Pellegrino: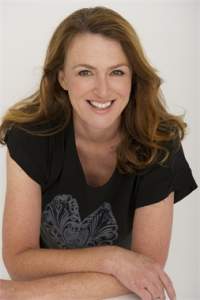 Nicky Pellegrino is a Number 1 bestselling author and has written ten fabulous novels. Her inspiration comes from her Italian heritage. When her Italian father came to England he fell in love with and married a Liverpool girl. He brought to his new family his passion for food and instilled in them what all Italians know - that you live to eat instead of eating to live. This Italian mantra is the inspiration behind Nicky's delicious novels. Every summer the family left their home in Merseyside and returned to her father's home town, near Naples, in southern Italy. When Nicky met and married a New Zealander she moved to Auckland where she works as a journalist and edits a women's magazine. She hoards her annual leave so that she and her husband can return to Italy to meet up with her family and to eat the best mozzarella and research her books.
Popular Posts