Jul 09
Books for a winter escape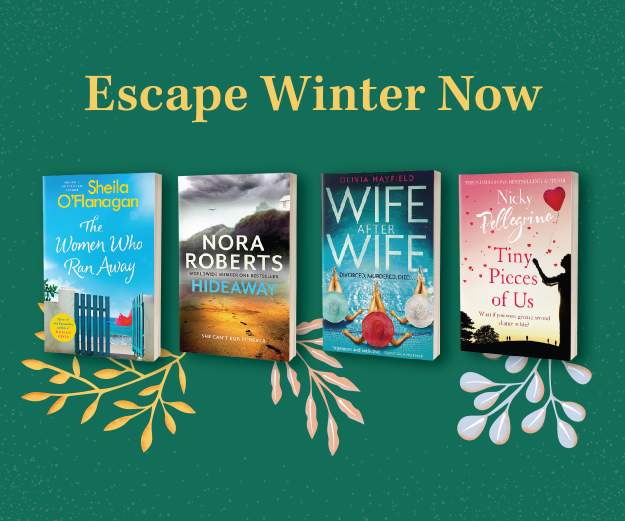 Hideaway by Nora Roberts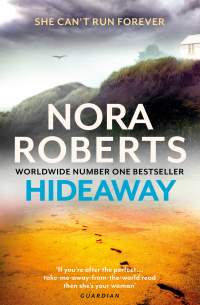 One day, she thought, one moment, one innocent game. How was it that day, that moment, that game never seemed to end?
Caitlyn Sullivan is just nine years old when a game of hide and seek at a family party will change her life forever.
The betrayal she experienced that night will shape Caitlyn's life - and for years she runs and runs, hiding from the aftermath of the trauma. But Caitlyn comes to realise that if she wants to not just survive but thrive, she must return to the family home to face up to her past.
What happened that night may always haunt Caitlyn but she must decide if it's what you're running from that matters. Or who finds you.
Buy now!
Tiny Pieces of Us by Nicky Pellegrino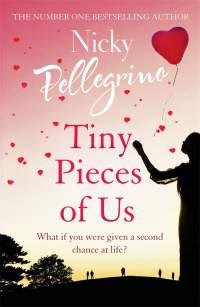 My heart is less than one per cent of my body, it weighs hardly anything; it's only a tiny piece of me, yet it's the part everyone finds most interesting.

Vivi Palmer knows what it's like to live life carefully. Born with a heart defect, she was given a second chance after a transplant, but has never quite dared to make the most of it. Until she comes face-to-face with her donor's mother, Grace, who wants something in return for Vivi's new heart: her help to find all the other people who have tiny pieces of her son.
Reluctantly drawn into Grace's mission, Vivi's journalist training takes over as one by one she tracks down a small group of strangers. As their lives intertwine Vivi finds herself with a new kind of family, and by finding out more about all the pieces that make up the many parts of her, Vivi might just discover a whole new world waiting for her.
Buy now!
The Women Who Ran Away by Sheila O'Flanagan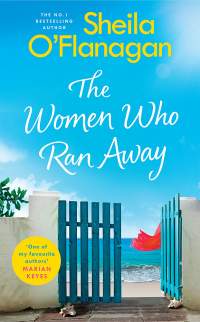 In Sheila O'Flanagan's engrossing new novel, two women form an unlikely friendship as they face up to shocking truths about the men they've loved - and start to make their own decisions about what to do next.
'One of my favourite authors' Marian Keyes
Deira is setting out on the holiday she'd planned with her long-term partner Gavin... only she's on her own. Gavin will not be amused when he finds out she's 'borrowed' his car, but since their brutal break-up Deira's not been acting rationally. Maybe a drive through beautiful France will help her see things differently.
Grace has been sent on a journey by her late husband, Ken. She doesn't really want to be on it but she's following his instructions as always. She can only hope that the trip will help her to forgive him. And then - finally - she'll be able to let him go.
Thrown together by chance, Deira and Grace are soon motoring down the French highways, sharing intriguing stories of their pasts, as they each consider the future.
Buy now!
Wife after Wife by Olivia Hayfield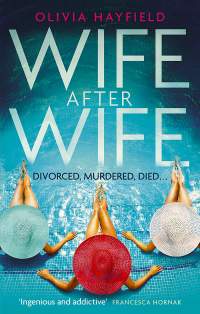 Glamour, infidelity, murder.
Ruthless, devilishly handsome businessman Harry Rose is head of Rose Corporation, No. 18 on the Forbes rich list, and recently married to wife number six. But now, with his business in the spotlight and his love life under scrutiny, Harry's perfect world has the potential to come crashing to the ground.
From eighties young gun to noughties billionaire, there's a reason why Harry's many wives have found him impossible to resist. But behind the money, sex and glamour lies a truer tale of infidelity, conspiracy and murder.
Loosely based on the trials and tribulations of the most infamous historical playboy of them all, Henry VIII, this tale of glamour and serial monogamy will leave you wickedly entertained.
Buy now!
Popular Posts