Dec 17
Call Me Evie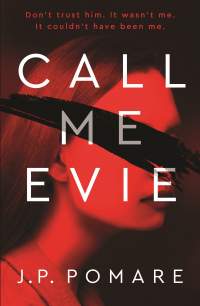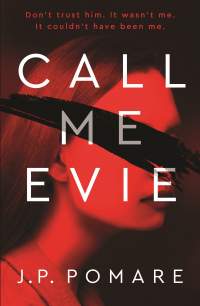 Meet Evie, a young woman held captive by a man named Jim in the isolated New Zealand beach town of Maketu. Jim says he's hiding Evie to protect her, that she did something terrible back home in Melbourne.
In a house that creaks against the wind, Evie begins to piece together her fractured memories of the events that led her here.
Jim says he's keeping her safe. Evie's not sure she can trust Jim, but can she trust her own memories?

About J.P. Pomare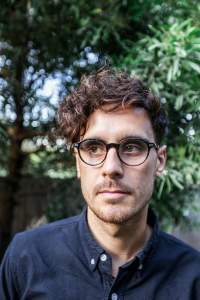 J. P. (Ngāpuhi) grew up on a horse racing farm near Rotorua in New Zealand with three siblings. His own childhood in New Zealand informed the setting for Call Me Evie in Maketu, in the Bay of Plenty on New Zealand's east coast.
J.P. lost his mother at the age of eleven and moved out of home at the age of 15. After leaving school and securing a creative writing scholarship, he spent a couple of years hitch hiking around New Zealand and studying by correspondence before setting off to travel through South America. He also spent a year abroad in Canada then eventually settled in Melbourne where he now lives with his wife.
From his background in literary interviews on his podcast On Writing, J.P. speaks brilliantly about his relationships with his characters, the challenges/opportunities presented by genre conventions in fiction writing and his own writing influences and creative processes
He is an award winning writer who has had work published in journals including Meanjin, Kill Your Darlings, Takahe, and Mascara Literary Review. Call Me Evie is his first novel.
J.P. was interviewed Hayley Holt on TVNZ 1's Breakfast. Watch now.
Popular Posts