News & Events
From author tours to office baking competitions, this is where you'll find everything that is new, exciting and interesting in the world of Hachette New Zealand.
Filter by Latest News Latest Events All posts
You are currently browsing the category: All News & Events (Show all)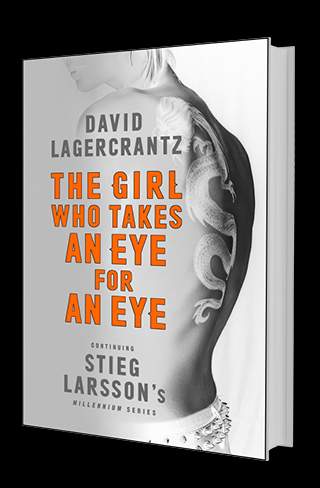 Today the title and cover for the fifth book in Stieg Larsson's Millennium series, which is written by the Swedish author David Lagercrantz, was revealed. The novel will be called The Girl Who Takes an Eye for an Eye and is translated from the Swedish by George Goulding.
Next page

Viewing page 1 of 5