News & Events
From author tours to office baking competitions, this is where you'll find everything that is new, exciting and interesting in the world of Hachette New Zealand.
Filter by Latest News Latest Events All posts
You are currently browsing the category: All News & Events (Show all)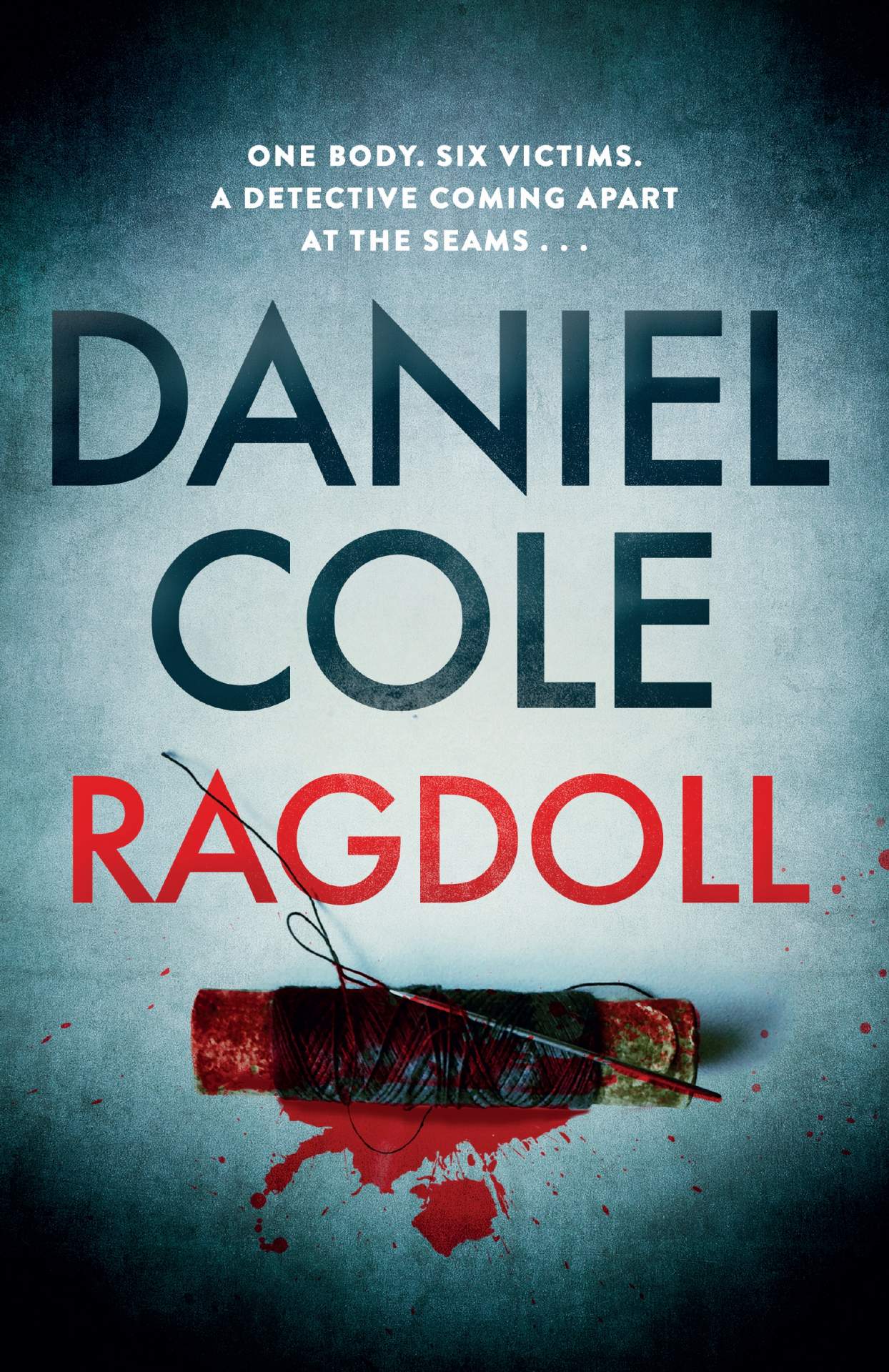 A body is discovered with the dismembered parts of six victims stitched together, nicknamed by the press as the 'Ragdoll'. Assigned to the shocking case are Detective William 'Wolf' Fawkes, recently reinstated to the London Met, and his former partner Detective Emily Baxter.
Next page

Viewing page 1 of 4