News & Events
From author tours to office baking competitions, this is where you'll find everything that is new, exciting and interesting in the world of Hachette New Zealand.
Filter by Latest News Latest Events All posts
You are currently browsing the category: All News & Events (Show all)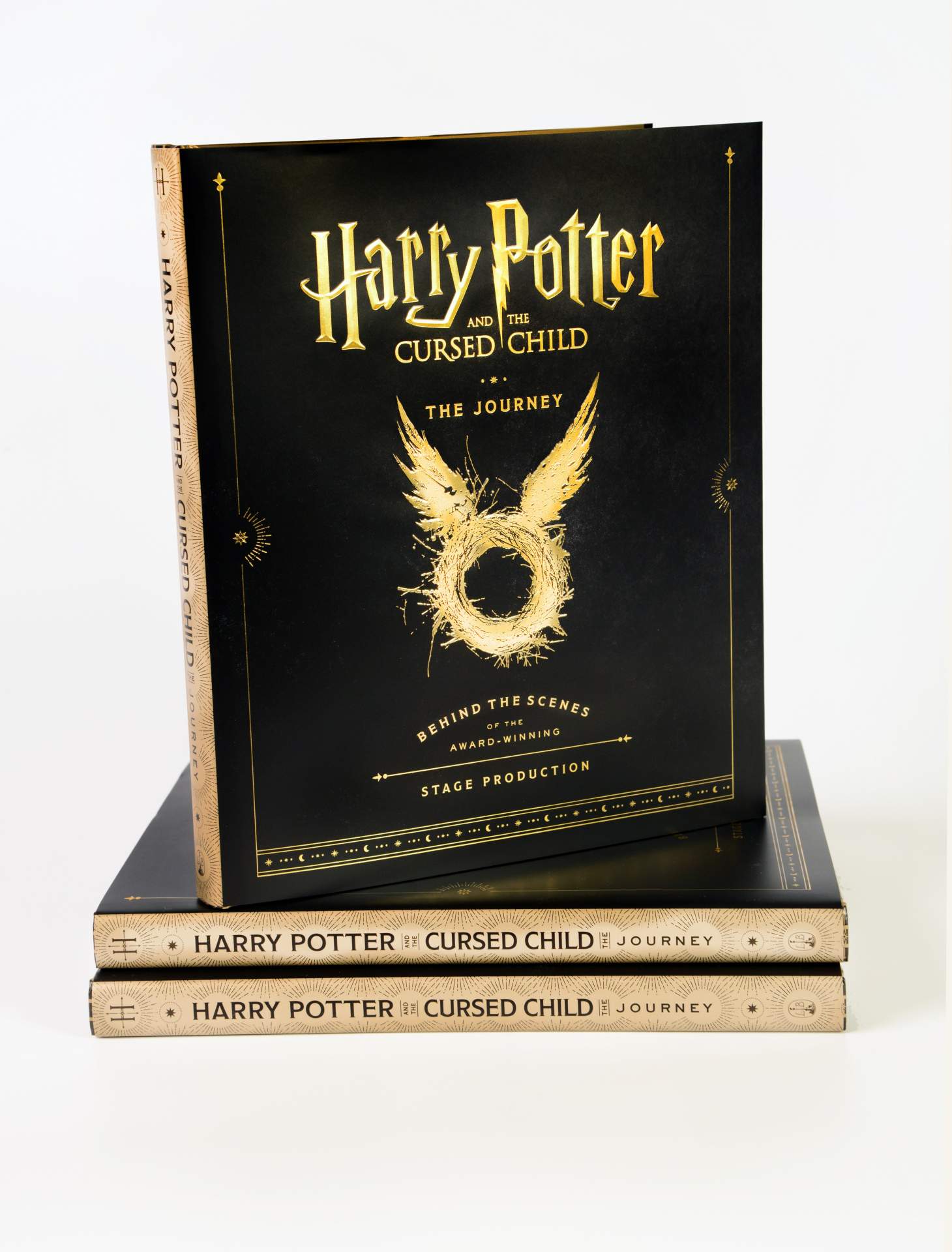 Harry Potter and the Cursed Child is one of the most celebrated stage productions of the past decade. Opening in London's West End in 2016, on Broadway in 2018 and in Melbourne in 2019 - and with more productions worldwide still to come (including San Francisco later this year) - the play has smashed records, collected countless rave reviews and awards, and captivated audiences night after night. Now readers are invited behind the scenes to experience the show's journey to the stage - from the earliest phases of development with producers Sonia Friedman and Colin Callender, to the crafting of the eighth Harry Potter story with J.K. Rowling, director John Tiffany and playwright Jack Thorne, and to the gathering of an extraordinary team of artists and actors together to bring this new part of Harry's story to life.
Next page

Viewing page 1 of 3