News & Events
From author tours to office baking competitions, this is where you'll find everything that is new, exciting and interesting in the world of Hachette New Zealand.
Filter by Latest News Latest Events All posts
You are currently browsing the category: All News & Events (Show all)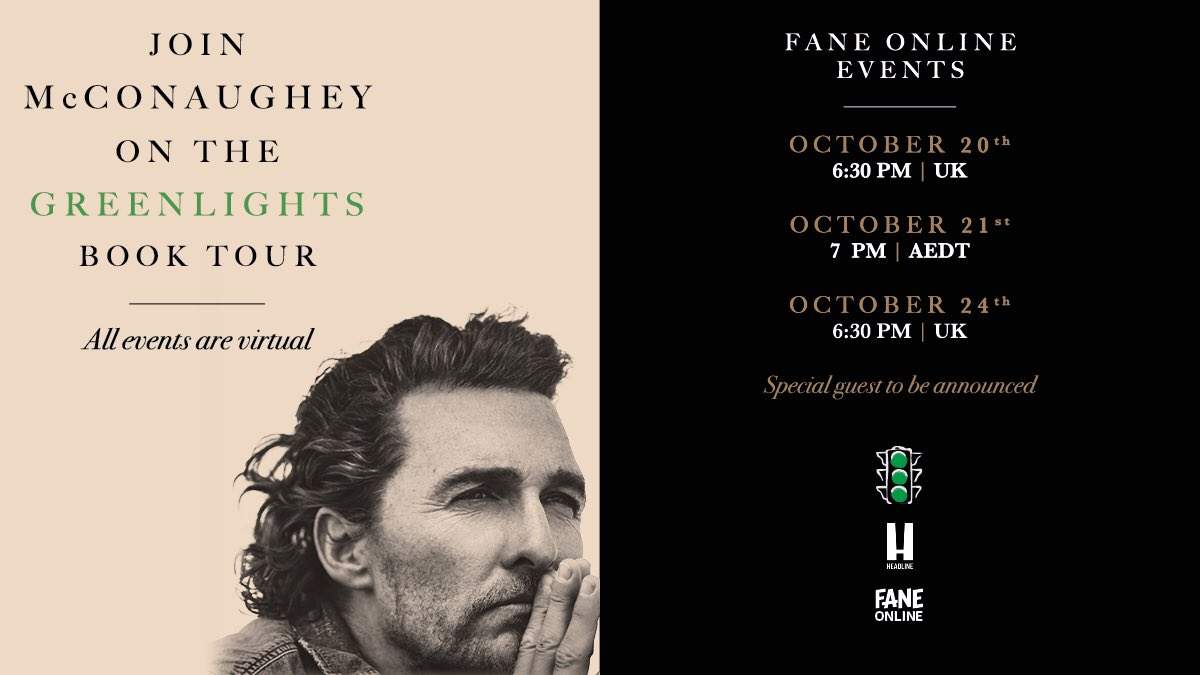 Matthew McConaughey has kept a diary for thirty-five of his fifty years: notes about successes and failures, joys and sorrows, things that made him marvel, and things that made him laugh out loud. Recently, he worked up the courage to sit down with those diaries. So he bought a one-way ticket to the desert and took up solitary confinement to read through them.
Next page

Viewing page 1 of 5