News & Events
From author tours to office baking competitions, this is where you'll find everything that is new, exciting and interesting in the world of Hachette New Zealand.
Filter by Latest News Latest Events All posts
You are currently browsing the category: All News & Events (Show all)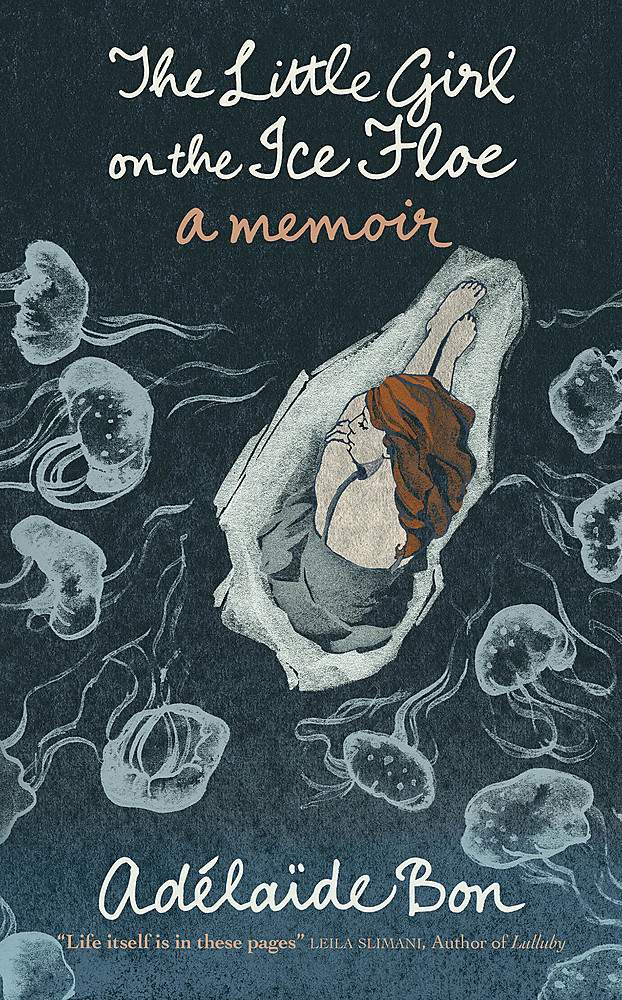 Join us for a celebration of this extraordinary memoir of recovery from childhood sexual assault. A powerful new voice in the #MeToo conversation, The Little Girl on the Ice Floe is an unflinching yet luminous account of the author's rape at age nine, her long road to recovery, and the trial of the serial rapist twenty years later. A heart-breaking, triumphant true story.
Next page

Viewing page 1 of 4