News & Events
From author tours to office baking competitions, this is where you'll find everything that is new, exciting and interesting in the world of Hachette New Zealand.
Filter by Latest News Latest Events All posts
You are currently browsing the category: All News & Events (Show all)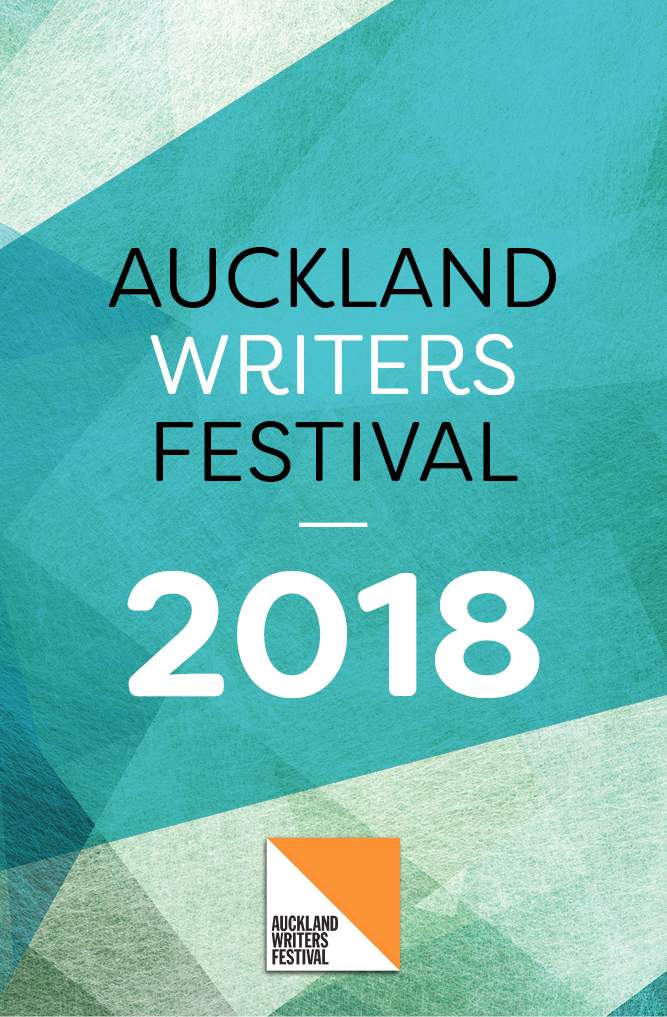 Born in 1963 to Jamaican parents living in Brixton, Alex Wheatle spent most of his childhood in a Surrey children's home. He returned to Brixton in 1977 where he founded the Crucial Rocker sound system and performed his own songs and lyrics under the name of Yardman Irie. He spent a short stint in prison following the Brixton uprising of 1981. Following his release from prison he continued to write poems and lyrics and became known as the Brixton Bard.