News & Events
From author tours to office baking competitions, this is where you'll find everything that is new, exciting and interesting in the world of Hachette New Zealand.
Filter by Latest News Latest Events All posts
You are currently browsing the category: Events (Show all)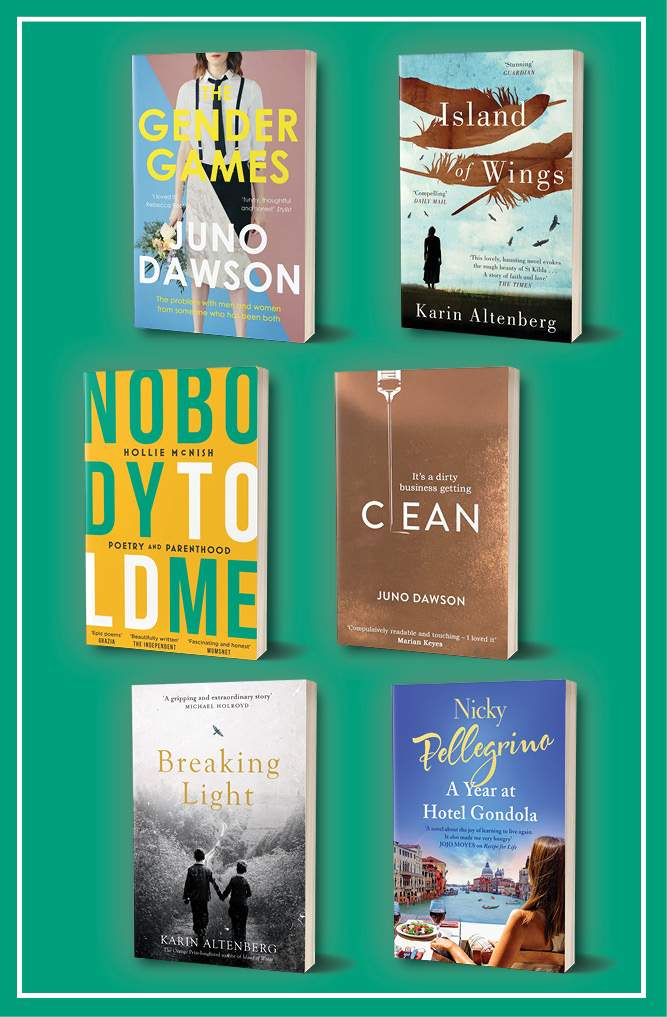 Juno Dawson grew up in West Yorkshire, writing imaginary episodes of DOCTOR WHO. She later turned her talent to journalism, interviewing bands before writing for a Brighton newspaper. Until recently, Juno worked as a teacher, specialising in PSHE. She is most proud of her work surrounding anti-bullying and family diversity. In 2014 she became a School Role Model for the charity STONEWALL. In 2015, Juno announced her intention to undergo gender transition and live as a woman.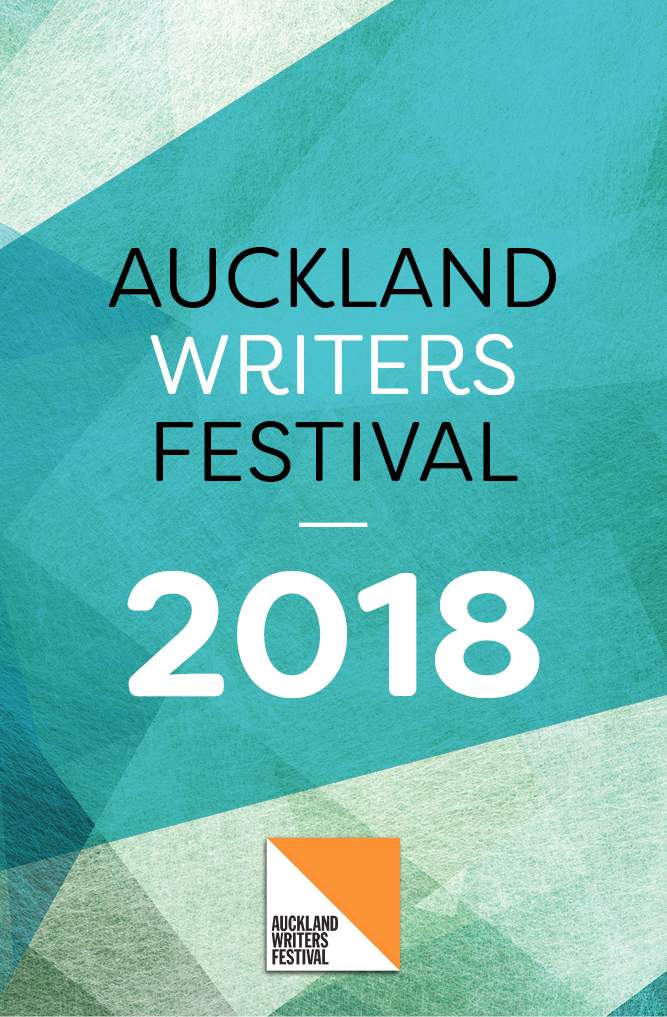 Born in 1963 to Jamaican parents living in Brixton, Alex Wheatle spent most of his childhood in a Surrey children's home. He returned to Brixton in 1977 where he founded the Crucial Rocker sound system and performed his own songs and lyrics under the name of Yardman Irie. He spent a short stint in prison following the Brixton uprising of 1981. Following his release from prison he continued to write poems and lyrics and became known as the Brixton Bard.