News & Events
From author tours to office baking competitions, this is where you'll find everything that is new, exciting and interesting in the world of Hachette New Zealand.
Filter by Latest News Latest Events All posts
You are currently browsing the category: Events (Show all)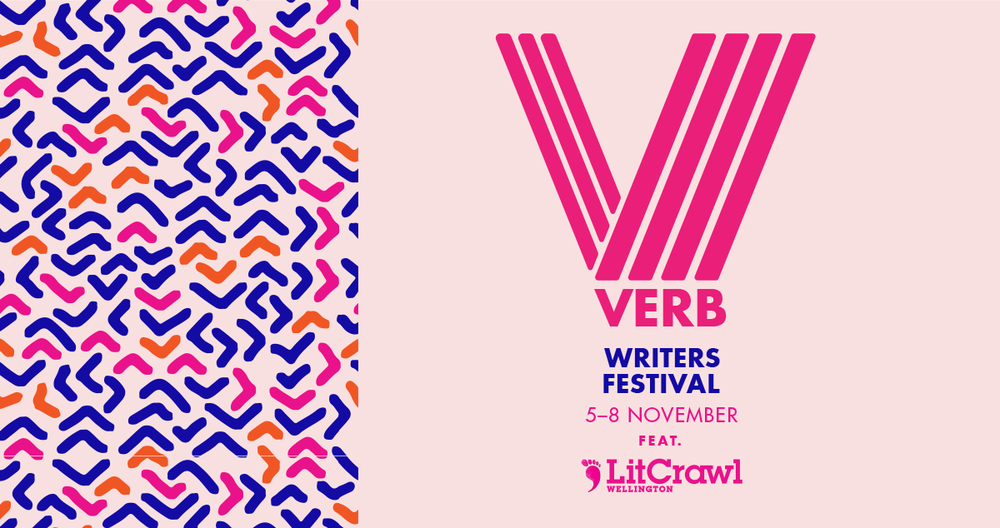 Verb Wellington writers festival is going ahead in person! Despite these uncertain times (or maybe because of them) we need stories in our lives. At every stage there are ideas and experiences that surprise us, energise us and enable us to get so much more out of the everyday. Verb is all about making space for stories to inspire curious people: with writers, with books, with gatherings, with collaboration and with the sharing of ideas.