News & Events
From author tours to office baking competitions, this is where you'll find everything that is new, exciting and interesting in the world of Hachette New Zealand.
Filter by Latest News Latest Events All posts
You are currently browsing the category: Events (Show all)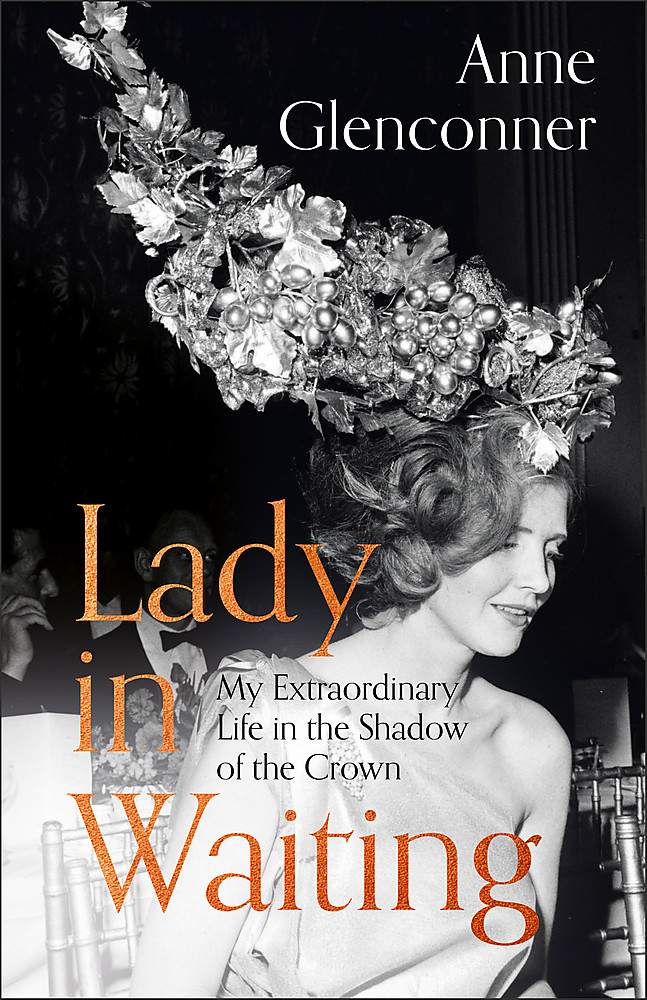 Lady Glenconner has been close to the Royal Family since childhood. Eldest child of the 5th Earl of Leicester, her childhood home Holkham Hall is one of the grandest estates in England. Bordering Sandringham, the Princesses Elizabeth and Margaret were frequent playmates.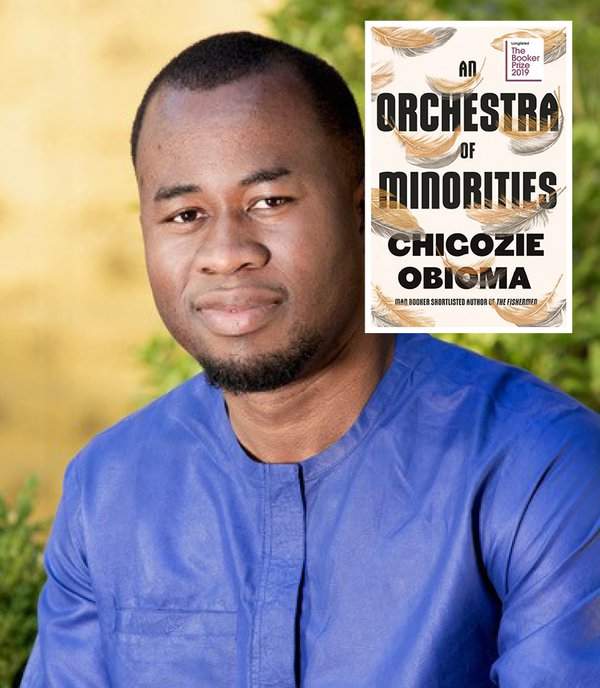 We're so excited about the New Zealand Festival of the Arts, coming to Wellington in 21 February – 15 March 2020. With more than 100 arts experiences, it's sure to be something special. Check out the full programme here, and see some of authors attending: