News & Events
From author tours to office baking competitions, this is where you'll find everything that is new, exciting and interesting in the world of Hachette New Zealand.
Filter by Latest News Latest Events All posts
You are currently browsing the category: Events (Show all)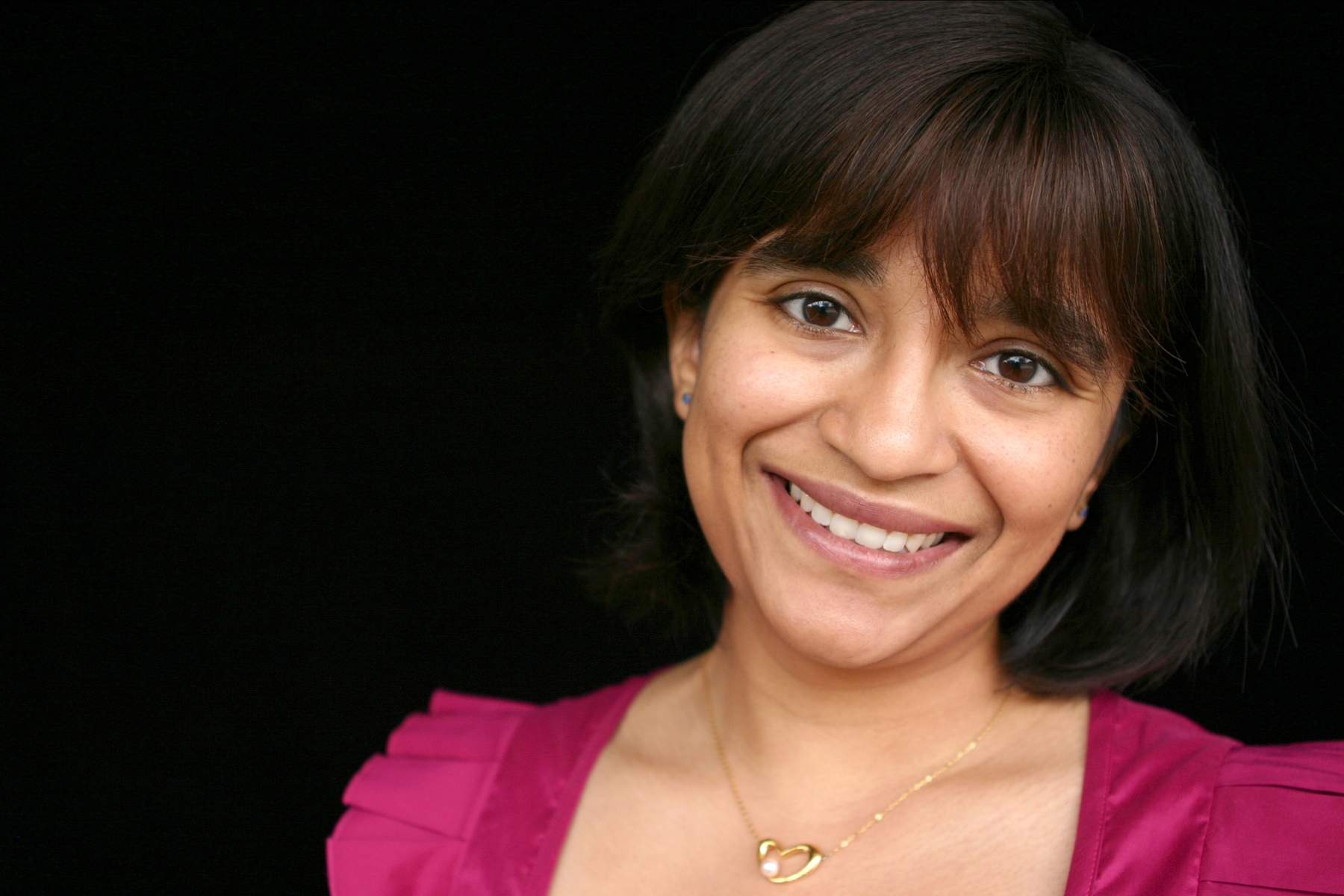 Nalini Singh is the internationally bestselling author of the Guild Hunter series and the Psy/Changling series. She was born in Fiji and raised in New Zealand. She spent three years living and working in Japan, and travelling around Asia before returning to New Zealand now - although she's always plotting new trips. She has worked as a lawyer, a librarian, a candy factory general hand, a bank temp and an English teacher, not necessarily in that order. Some people might call that inconsistency, but she calls it grist for the writer's mill.