News & Events
From author tours to office baking competitions, this is where you'll find everything that is new, exciting and interesting in the world of Hachette New Zealand.
Filter by Latest News Latest Events All posts
You are currently browsing the category: News (Show all)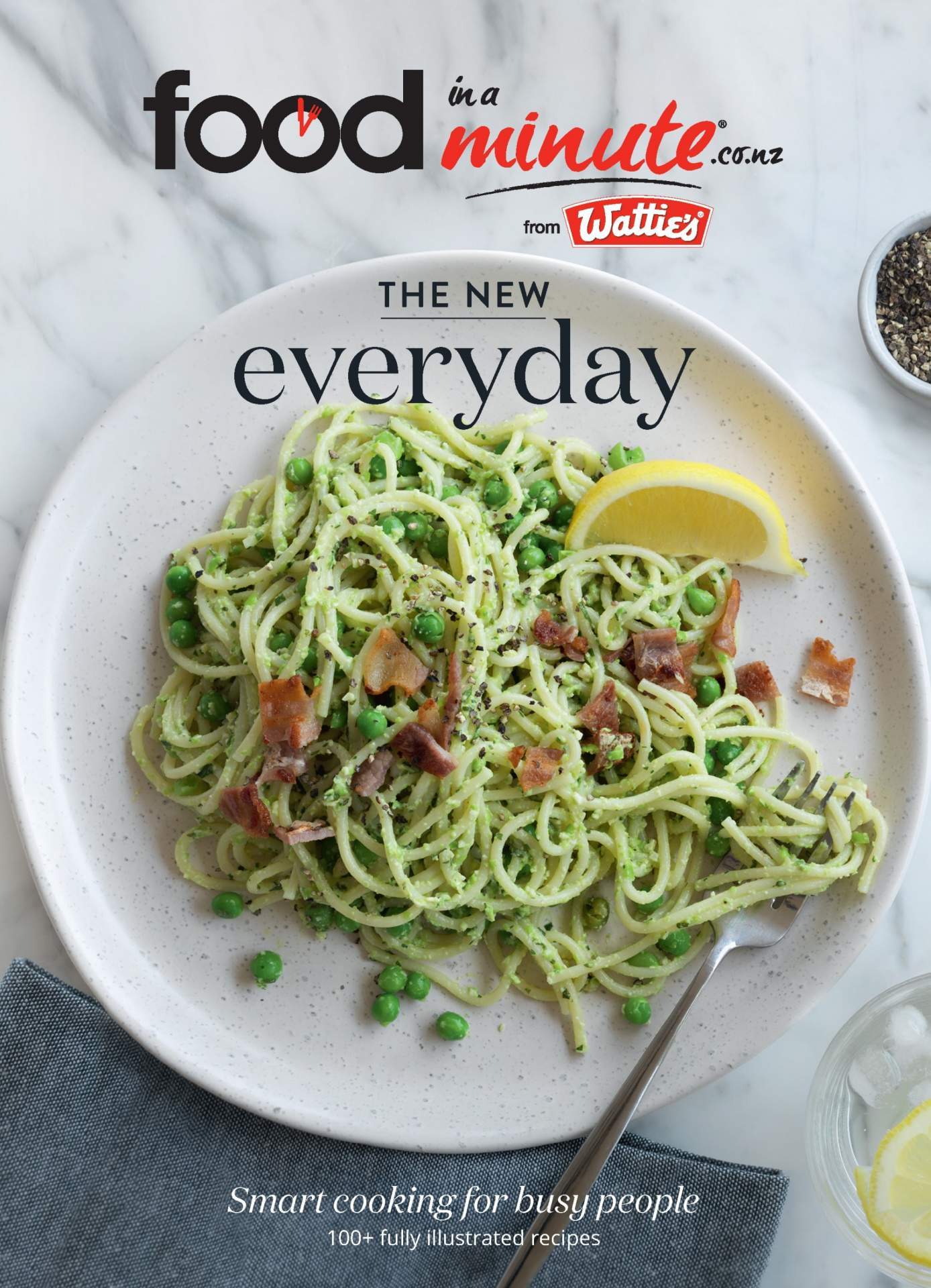 Food in a Minute is back with a fresh collection of their most popular recipes and some exciting new dishes to inspire your everyday cooking. The recipes are simple, delicious and easy to follow with customisable tips to satisfy any tastebud. The New Everyday is sure to be your best friend in the kitchen.
Next page

Viewing page 1 of 3