News & Events
From author tours to office baking competitions, this is where you'll find everything that is new, exciting and interesting in the world of Hachette New Zealand.
Filter by Latest News Latest Events All posts
You are currently browsing the category: News (Show all)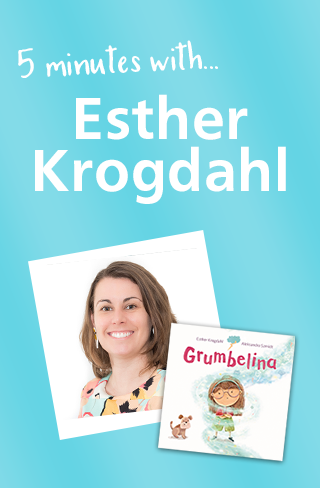 Esther Krogdahl introduces us to her debut picture book, Grumbelina. Read below to find out the inspiration behind Grumbelina and more!
Next page

Viewing page 1 of 4