News & Events
From author tours to office baking competitions, this is where you'll find everything that is new, exciting and interesting in the world of Hachette New Zealand.
Filter by Latest News Latest Events All posts
You are currently browsing the category: News (Show all)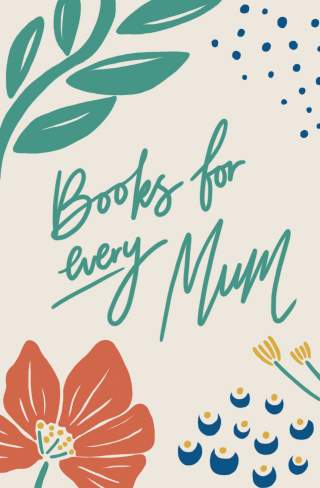 Not that we ever need a reason to spoil our mums, but Mother's Day is coming up (12th May) so we have put together what we'll be buying our mums this Mother's Day. Check them out below and take the uncertainty out of the day.
Next page

Viewing page 1 of 3