News & Events
From author tours to office baking competitions, this is where you'll find everything that is new, exciting and interesting in the world of Hachette New Zealand.
Filter by Latest News Latest Events All posts
You are currently browsing the category: News (Show all)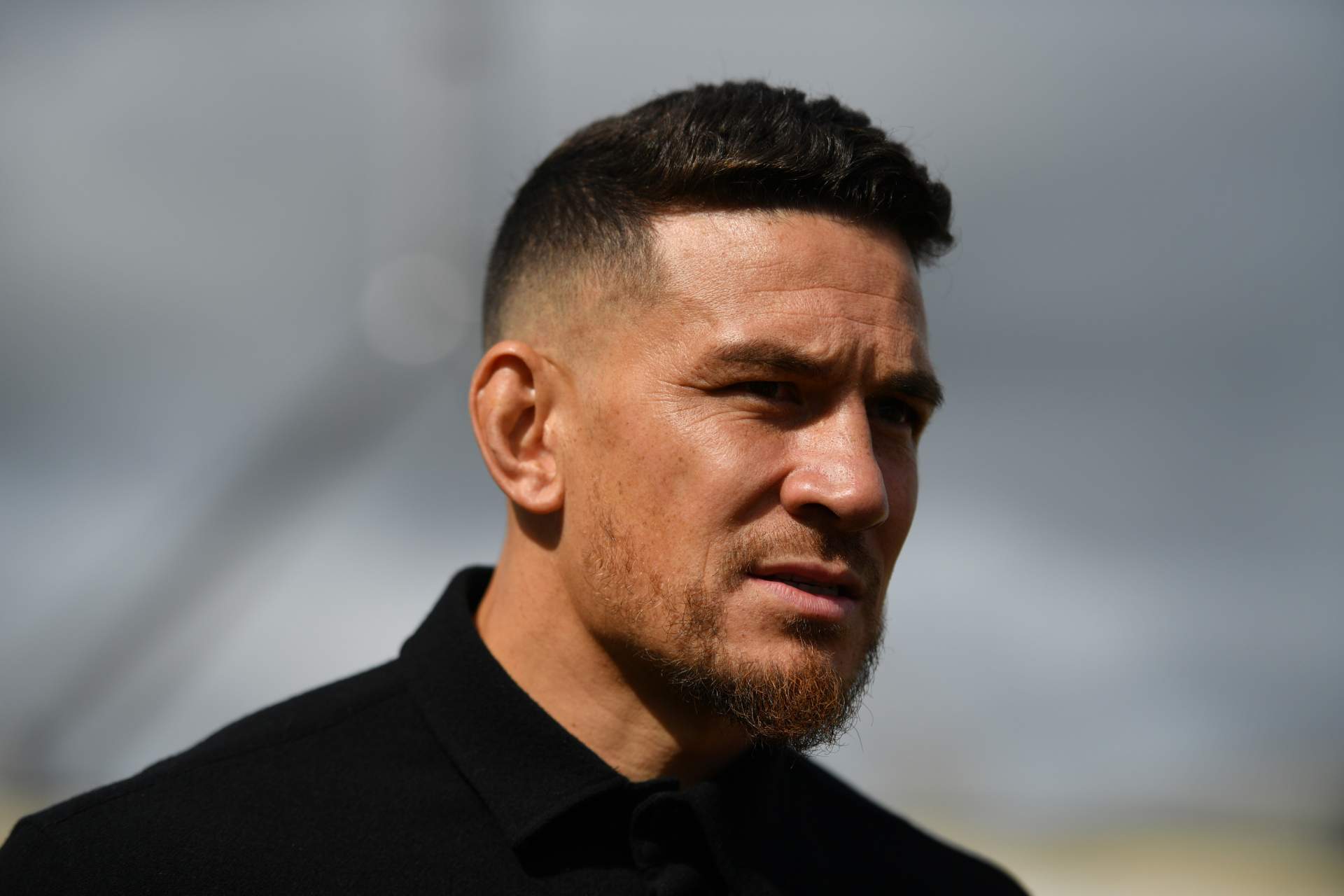 Never before has Sonny Bill Williams told his story, using his words and offering his thoughts about his life. Until now. Working with renowned author Alan Duff, whose bestselling Once Were Warriors became a box-office success around the world, these two New Zealand legends are combining forces to create the must-read autobiography of 2021.
Next page

Viewing page 1 of 5