News & Events
From author tours to office baking competitions, this is where you'll find everything that is new, exciting and interesting in the world of Hachette New Zealand.
Filter by Latest News Latest Events All posts
You are currently browsing the category: News (Show all)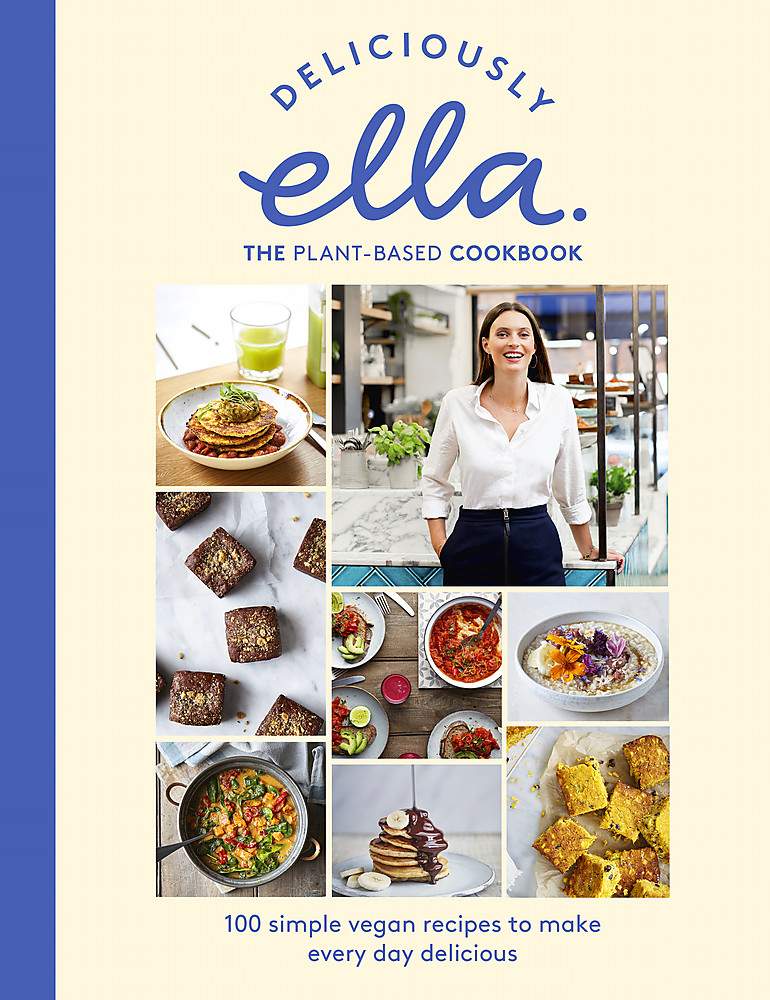 I cook big curries like this a lot for my friends and family and they're always a hit. They're also a good way of introducing people to plant-based meals, as a curry feels familiar. This one is a particular favourite, as it's got so much flavour. The squash is tossed with curry powder and roasted until tender with some red peppers, it's then tossed into a pan with more spices – sautéed cumin and mustard seeds, and some garlic and onion, which then simmer with galangal, tomato purée, ground ginger, lime juice and coconut milk.