News & Events
From author tours to office baking competitions, this is where you'll find everything that is new, exciting and interesting in the world of Hachette New Zealand.
Filter by Latest News Latest Events All posts
You are currently browsing the category: News (Show all)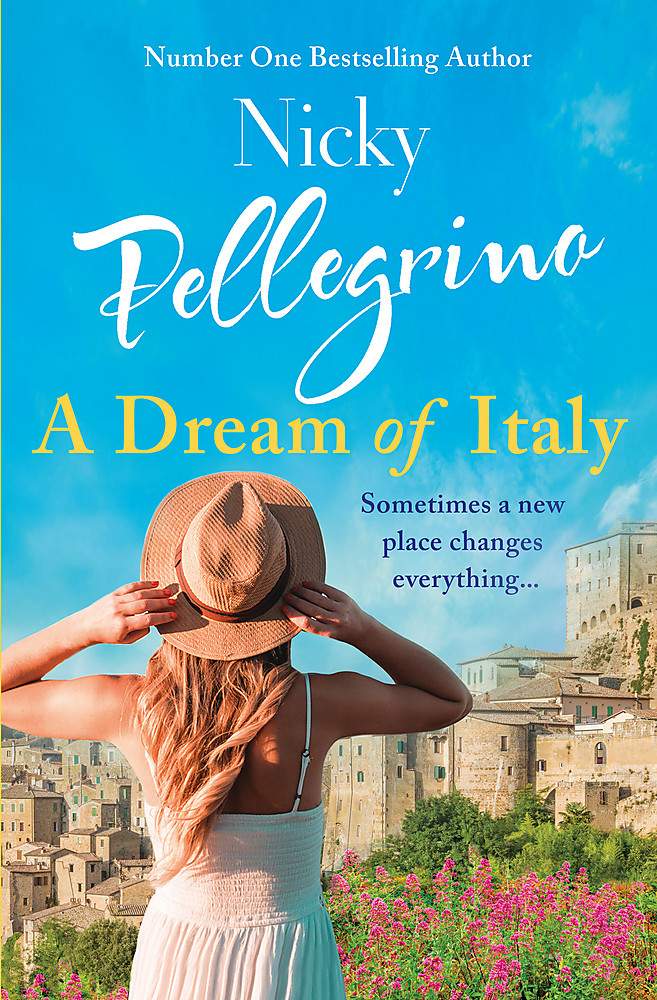 Here is your chance to buy your own home in southern Italy for less than the price of a cup of coffee. The picturesque mountain town of Montenello is selling off some of its historic buildings for just ONE EURO each. To be considered as a future resident of Montenello contact the town's mayor, Salvio Valentini.