News & Events
From author tours to office baking competitions, this is where you'll find everything that is new, exciting and interesting in the world of Hachette New Zealand.
Filter by Latest News Latest Events All posts
You are currently browsing the category: News (Show all)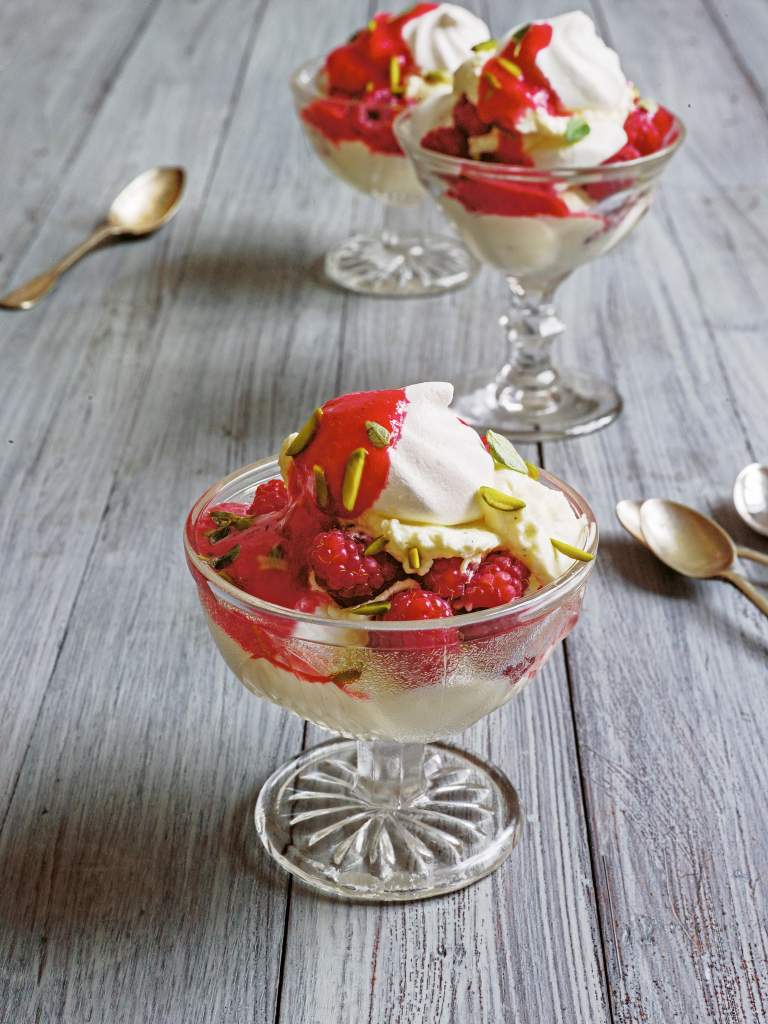 An Eton Mess recipe with a twist! Sabrina Ghayour's Eastern Mess is a Persian take on the traditional British dessert, replacing strawberries with raspberries and adding a taste of the Middle East. This version is perfumed with Persian rosewater and combined with raspberries, basil and delicate pistachio slivers which give a little crunch to every bite.