Promotions
We love books and we love to share. Keep an eye on this section for details of our ongoing promotions and lots of chances to win.
Filter by All promotions Winners T&Cs
You are currently browsing the category: Promotion (Show all)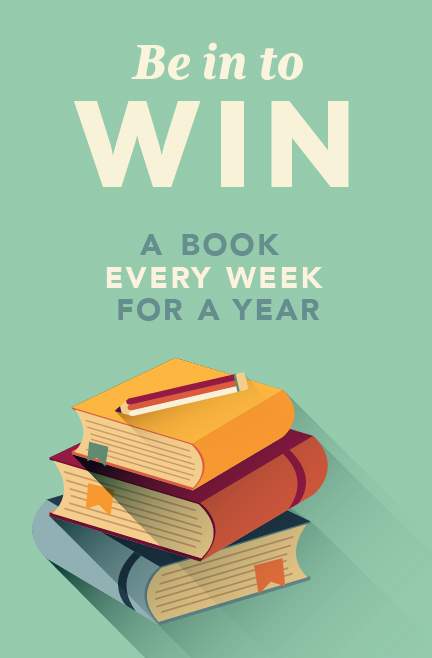 Purchase one of the below books and you could win a book a week for the next year!