Promotions
We love books and we love to share. Keep an eye on this section for details of our ongoing promotions and lots of chances to win.
Filter by All promotions Winners T&Cs
You are currently browsing the category: Promotion (Show all)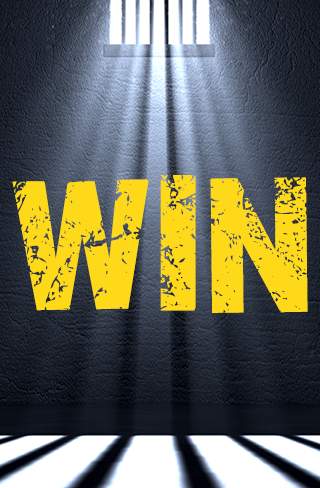 The days are getting colder, the nights are getting longer, it's the perfect time to stay indoors and get engrossed in a criminally good book! Check out these five titles that are hot off the press.