Promotions
We love books and we love to share. Keep an eye on this section for details of our ongoing promotions and lots of chances to win.
Filter by All promotions Winners T&Cs
You are currently browsing the category: Promotion (Show all)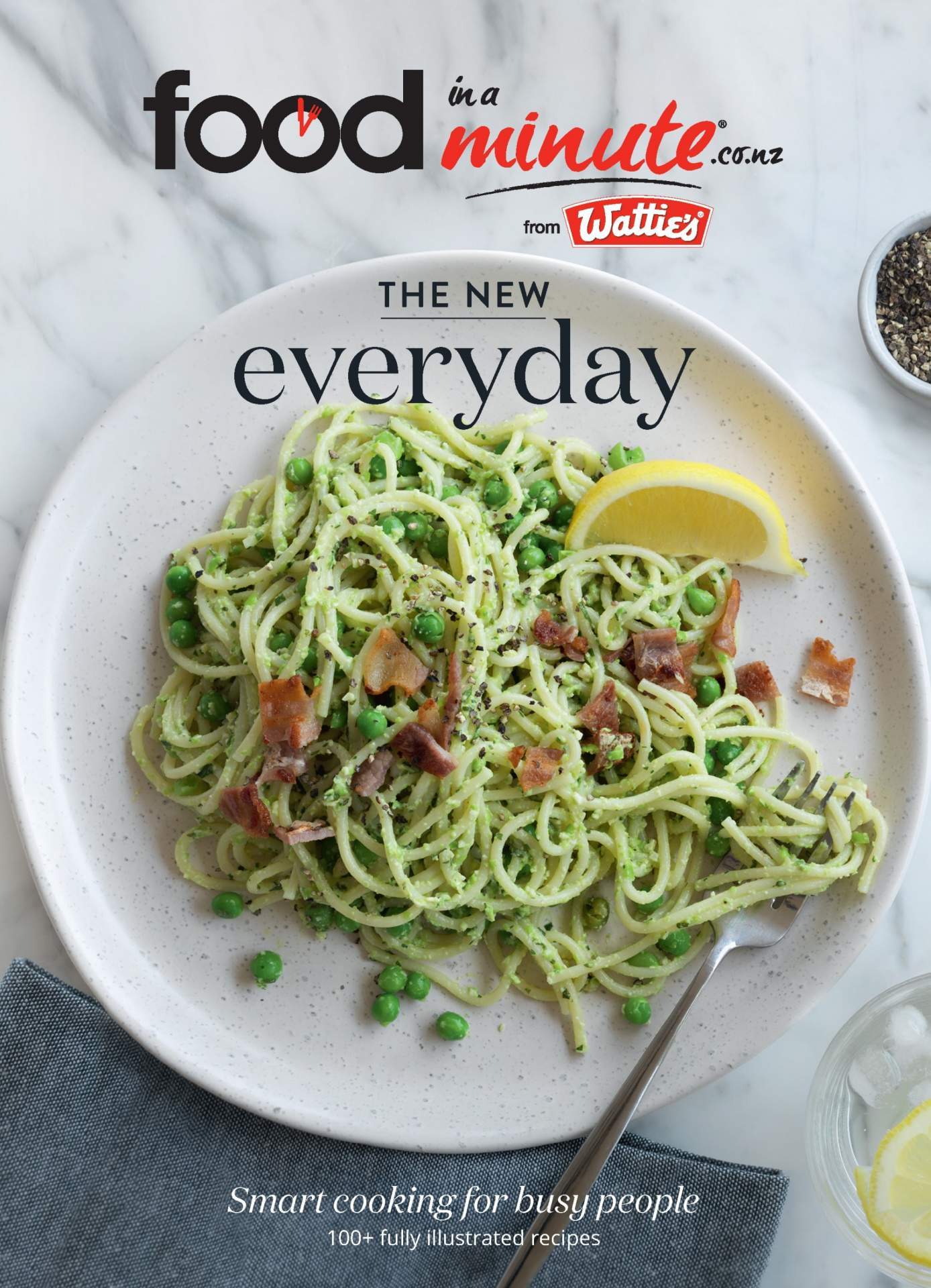 Food in a Minute is back with a fresh collection of their most popular recipes and some exciting new dishes to inspire your everyday cooking. The recipes are simple, delicious and easy to follow with customisable tips to satisfy any tastebud. The New Everyday is sure to be your best friend in the kitchen.
Did you know that 5 servings of fruit and vegetables a day is the minimum we should be eating? We should be aiming for 10 a day, which sounds like a lot, but it's actually not. James Wong, author of How to Eat Better, gives you tips and tricks to achieve this in his latest book 10 A Day The Easy Way.