Promotions
We love books and we love to share. Keep an eye on this section for details of our ongoing promotions and lots of chances to win.
Filter by All promotions Winners T&Cs
You are currently browsing the category: Promotion (Show all)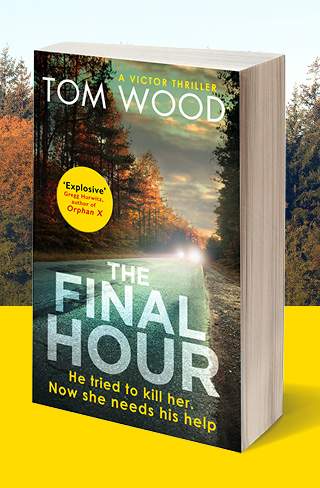 This is a unique opportunity to appear as a character in a bestselling author's book! The winner of this promotion could share their name with a hero, a villain or maybe even a pet - the possibilities are endless. While we're not sure what form your character will take, one thing's for sure, it's an opportunity like no other!