Mar 18
Hachette NZ's favourite books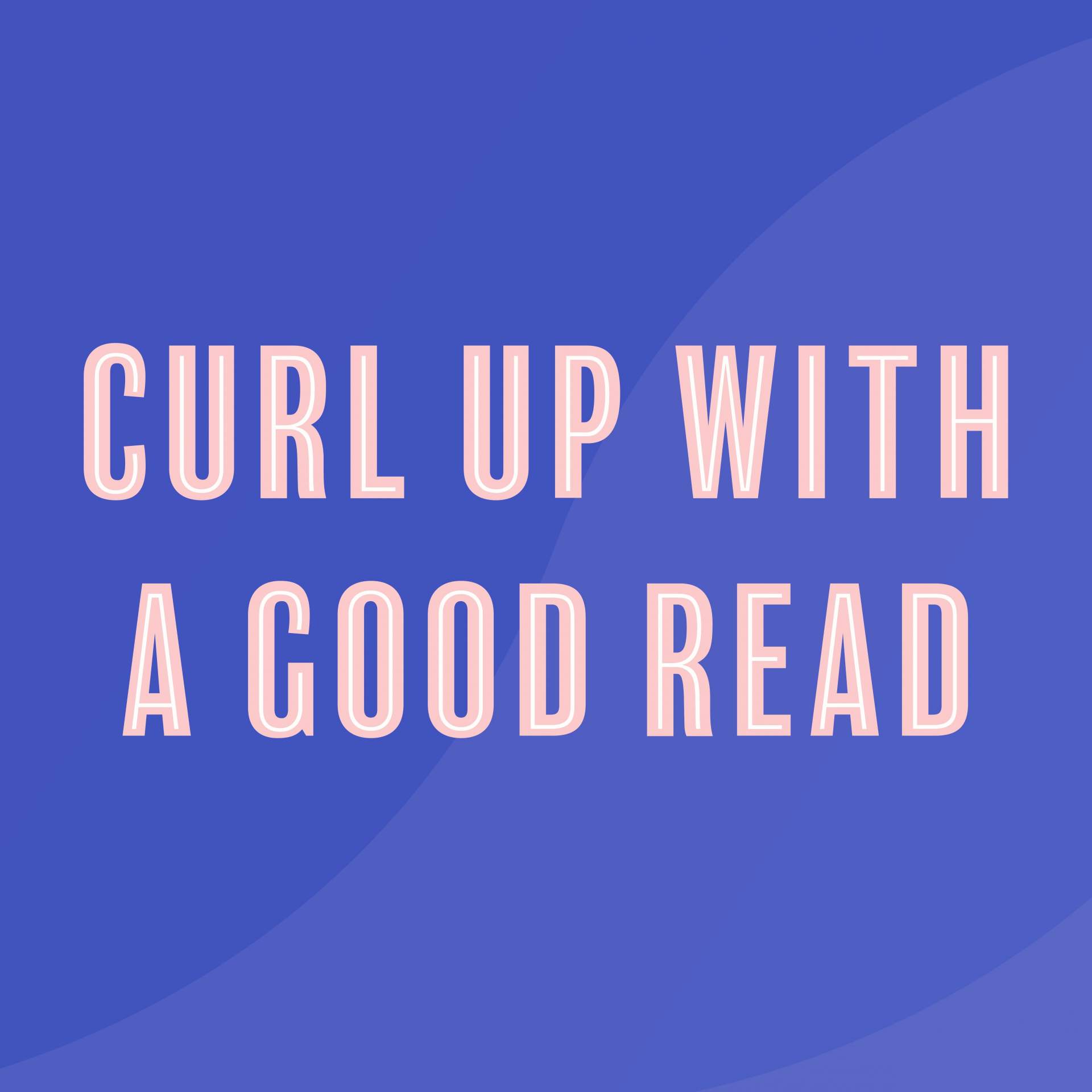 Now that New Zealand has been put in to lock down, you're probably looking for things to do while at home and you can't go past a good book! We've compiled a list of our favourite books below for inspiration- check them out and then try them for yourself.
As most stores are closed, eBooks are a great alternative. Apple Books is available for apple devices, and you can also download a Kindle app from your app store if you don't have a physical kindle.
If you'd like to know more, our Publicity Manager, Tania, was on Newstalk ZB talking about accessing books during the Lockdown. Listen now.
Melanee Winder, Managing Director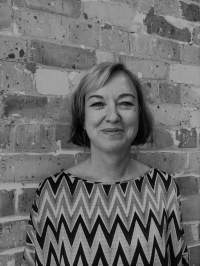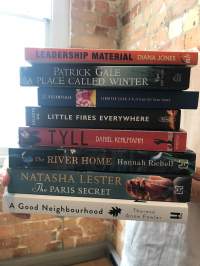 Fingersmith because Sarah Waters is a genius, there are over 500pp and it contains the best twist ever.
Heartstopper by Alice Oseman - read all three books of her graphic novels to make up for not being able to see her at AWF. She's amazing.
Any of Pierre Lemaitre's highly disturbing Camille Verhoeven trilogy, it will make you realise no matter how bad things are, for some people things are much, much worse...
Plus:
Leadership Material by Diana Jones
A Place Called Winter by Patrick Gale
A Visit From The Goon Squad by Jennifer Egan
Little Fires Everywhere by Celeste Ng
Tyll by Daniel Kehlmann
The River Home by Hannah Richell
The Paris Secret by Natasha Lester
A Good Neighbourhood by Therese Anne Fowler
Alison Shucksmith, Product and Publishing Manager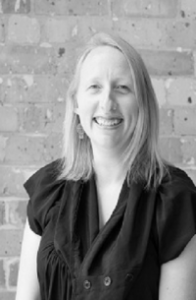 The Name of the Wind by Patrick Rothfuss – This is the tale of the magically gifted young man who grows to be the most notorious wizard his world has ever seen. This brilliant novel, whether you are a fantasy reader or not, it is completely captivating and you will not want to be disturbed.
Irresistibly Yours by Lauren Layne – If you love that feeling of your heart swooning while you read and happily-ever-afters, then Lauren Layne comes highly recommended. Plus like all great romance authors, there are always more books in the series… hours of reading joy. Available only in eBook - get your version on Kindle, Apple Books or Kobo.
The Silent Patient by Alex Michaelides - One evening Alice's husband Gabriel returns home late from a fashion shoot, and Alicia shoots him five times in the face, and then never speaks another word. This is a page-turner at its best and definitely made me feel like I was an Agatha Christie detective in the making.
Maiko Lenting-Lu, Product Manager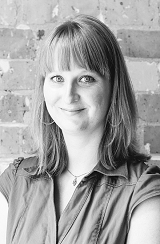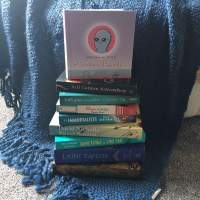 Something to Live For is sweet, sad and incredibly funny. It is a perfect book to curl up and really let your emotions out with and one of my most recent favourites.
Neverwhere - Get lost in the fantastic mind of Neil Gaiman and escape into the world of London Below. It is dangerous, dark and magical. Meet the Earl of Earl's Court or the friars at Blackfriars. You'll never look at the London Underground map quite the same after reading this brilliant caper.
Read Sweet Sorrow and Eleanor and Park and fill your heart to the brim with stories about first loves. Sweet Sorrow follows the story of one fateful summer of one teenage delinquent doing amateur Shakespeare and how that changes his life forever. And Eleanor and Park is a story of two outcasts finding each other and all the things that others think are weird about them are the things they love the most in each other.
Tania Mackenzie-Cooke, Publicity Manager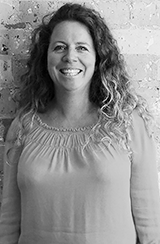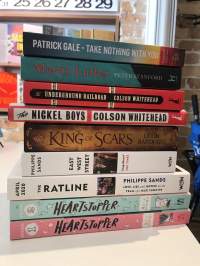 The Auckland Writers Festival 2020 was a finely curated masterpiece, this is my pick of books from some of the finest authors in the world.
They may not be here in person – but by reading their books you will find out why Anne O'Brien AWF Festival Director chose them.
Take Nothing With You by Patrick Gale
Martin Luther by Peter Stanford
The Underground Railroad by Colson Whitehead
The Nickel Boys by Colson Whitehead
King of Scars by Leigh Bardugo
East West Street by Philippe Sands
The Ratline by Philippe Sands
Heartstopper Volume 1 by Alice Oseman
Heartstopper Volume 2 by Alice Oseman
Heartstopper Volume 3 by Alice Oseman
Sacha Beguely, Marketing Manager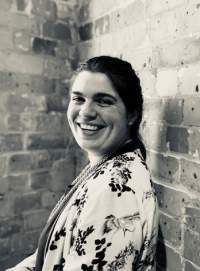 Nicky Pellegrino's latest book Tiny Pieces of Us comes out 31st March and it's a jolly good read. It starts with a tragic accident, a 16 year old boy is hit while on his bike and his mother donates his organs. It picks up years later, with one of the recipients, Vivi, as she tries to find other transplant recipients. It has all the warmth, charm and brilliance that Nicky Pellegrino is known for – her last novel A Dream of Italy was the #1 bestselling NZ fiction book for 2019, and 2018's A Year at Hotel Gondola is on the Whitcoulls Top 100.
Good Girl Bad Girl is the start of a new series for Michael Robotham. I read a lot of crime, and he is one of the best crime writers out there. Criminal Psychologist Cyrus Haven is investigating the disappearance of teenager Jodie Sheehan, while at the same time, looking after Evie – a girl who can't remember her past. A page-turning plot and characters you fall in love with makes for an unputdownable book. I can't wait for the sequel to come out later this year!
Moxie is a fantastic teen read for those staying home from school. I first read it about 3 years ago, and it is one of those books that has really stuck with me. Vivian Carter is fed up with the double standards and everyday sexism at her school, so she decides to take charge and change things. A page turning and inspiring read even for those who don't realise they are feminists.
Dom Visini, Key Account and Field Sales Coordinator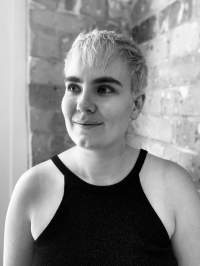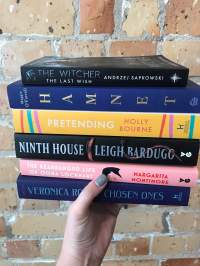 Ninth House by Leigh Bardugo – an absolute favourite! This is Leigh's best work yet; it's dark and fantastical, and I was hooked right from the beginning. Readers who love a mix of fantasy and horror will devour this, and then they should check out Leigh's Six of Crows YA series.
The Rearranged Life of Oona Lockhart by Margarita Montimore – this book is just SO. MUCH. FUN. I love books that have quirky new takes on the time-travelling trope, and this is one of the best. I dare anyone to not fall in love with Oona as she learns to handle the ups and downs of living her life in entirely the wrong order.
The Last Wish: The Witcher by Andrezj Sapkowski – look, I'll admit a large part of including this book is because the TV tie-in has Henry Cavill on the front cover. This book is a great fantasy read, and the Netflix series stayed largely true to it, so if you're looking to tide over your Witcher obsession until the next season is out then the books are definitely the way to go!
Hamnet by Maggie O'Farrell – I did want to have a gorgeous literary read in my mix, and this fit the bill beautifully. This is the mostly unknown story of William Shakespeare's son for whom he named his most famous play, and it's a hauntingly lyrical and tragic tale. It also helps that the cover is absolutely beautiful and will look GREAT on any bookshelf.
Plus:
Pretending by Hollie Bourne
Chosen Ones by Veronica Roth
Amanda Jane Robinson, Marketing and Publicity Intern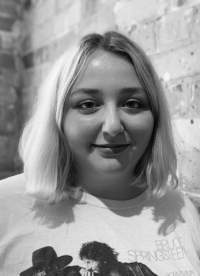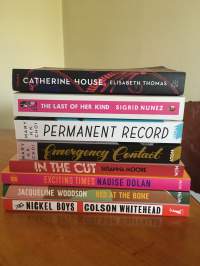 Mary H. K. Choi's debut Emergency Contact is perfect for the current times: it's about two young adults who meet once then grow digitally inseparable while socially distant, texting each other constantly about their deepest anxieties and wildest dreams. I'm excited to finally get to Choi's follow-up, Permanent Record, this weekend.
I'm heartbroken about the (reasonable) cancellation of the Auckland Writers Festival, and highly recommend reading Colson Whitehead's outstanding The Nickel Boys as a consolation prize in lieu of attending his planned AWF events.
I was a huge fan of Sigrid Nunez's The Friend and highly anticipated her next book, The Last of Her Kind, which did not disappoint. It's a book about the complexities of a friendship between two college roommates, and the renegotiation of that relationship through memory years later when one of them is convicted of killing a cop. A really good read if you want something stimulating when you've exhausted your tolerance for Netflix.
Plus:
In The Cut by Susanna Moore
Red At The Bone by Jacqueline Woodson
Catherine House by Elisabeth Thomas
Popular Posts