Hawke's Bay Festival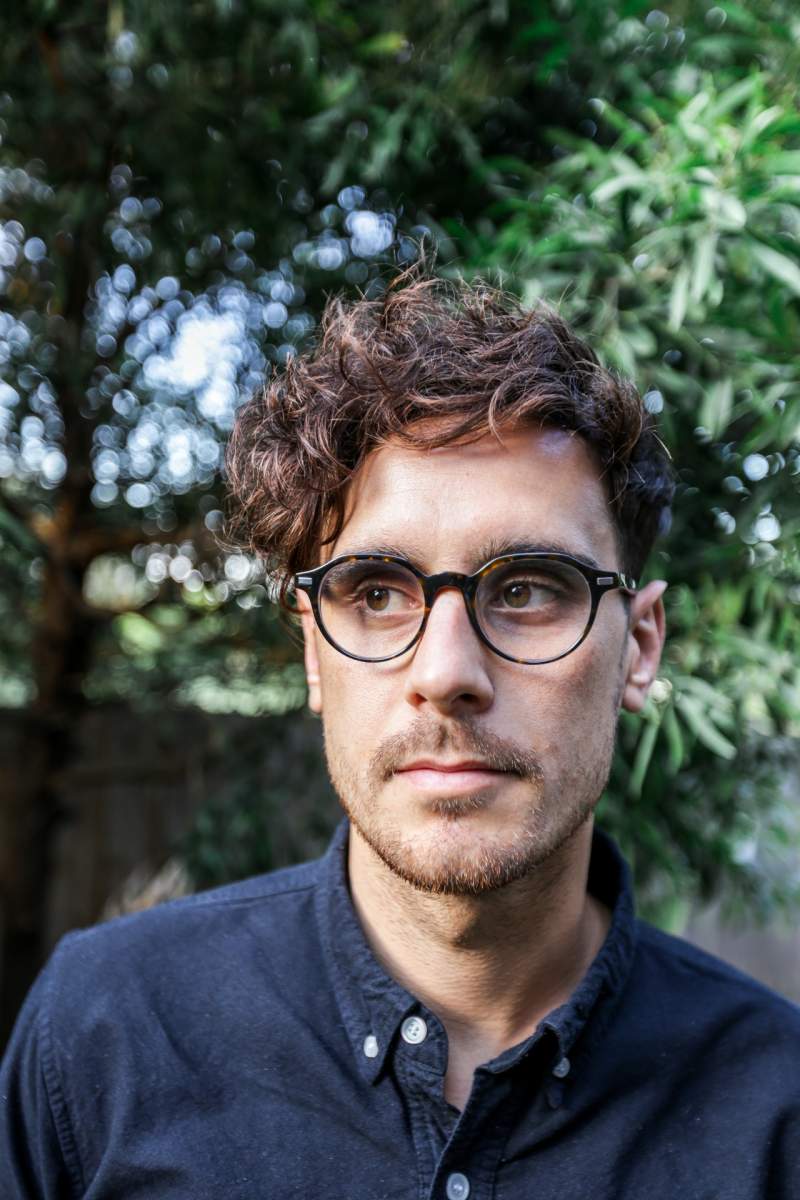 The Harcourts Hawke's Bay Arts Festival is celebrating its fifth year this year, with some exciting Hachette authors featured as part of the programme. The festival will take place from October 15th-28th. Find out more here.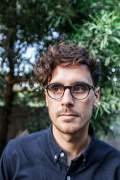 Crime Fiction Down Under
Jack Heath, Paul Cleave and J P Pomare
Chair: Gareth Ward
Crime fiction is one of the most popular genres of literature today. Australian author Jack Heath (Hangman and Hunter); Christchurch author Paul Cleave (the Theodore Tate series); and Melbourne-based Kiwi author J P Pomare (Call Me Evie) discuss what is it about crime that makes such page-turning reading and whether these books have more to say than just 'who done it'.
5pm-6pm Sat Oct 19th
Paisley Stage
General admission $18
Buy tickets

Telling Tales with Pictures
Children and adults alike enjoy picture books. From simple fairy tales, to complex graphic novels, art can tell stories in ways limited only by the imagination. Enjoy the conversation between two Kiwi illustrators, Donovan Bixley (The Wheels on the Bus, Flying Furrballs), and Craig Phillips (Giants! Trolls! Witches! Beasts!) as they discuss the relationship between words and pictures and how they create stories through images.
2pm-4pm Sun 20th October
Hastings City Art Gallery
General admission $18
Buy tickets
Buy Donovan Bixley's The Christmas Looky Book
Popular Posts