Nalini Singh at Hamilton Book Month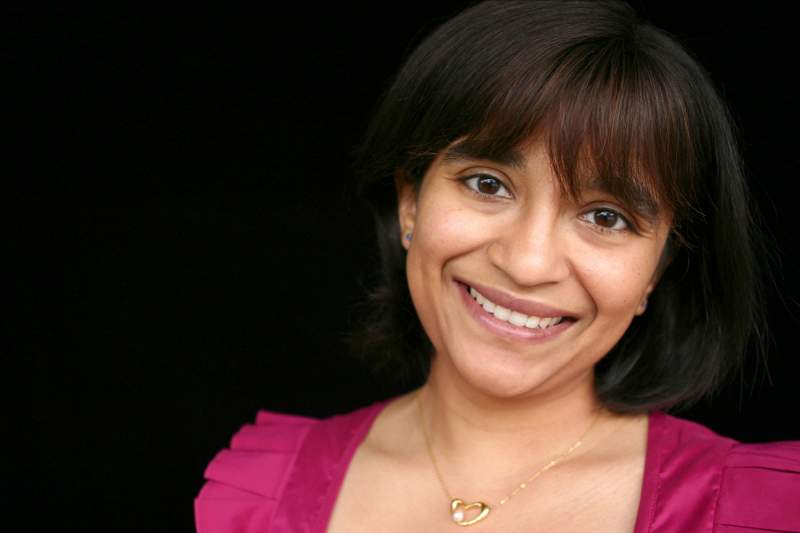 Join Nalini Singh and Bronwyn Sell (who also writes as Brynn Kelly) at Hamilton Book Month as they talk crime and romance with chair and author Nicky Webber.
Monday 12 October 6:30pm - 8:30pm
Events Room 1
Gallagher Hub
Wintec Campus
Anglesea Street
This event is supported by Poppies Bookstore with books for sale and signing.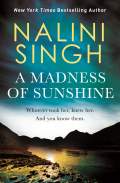 Nalini Singh is the New York Times and internationally bestselling author of the Psy-Changeling and Guild Hunter series of paranormal romances.
She also recently released her first thriller, A Madness of Sunshine, set on New Zealand's West Coast. The Guardian called it "an atmospheric read with a compelling sense of the spectacular rugged landscape".
Born in Fiji and raised in New Zealand, Nalini was first published in 2003. Her books have sold over seven million copies worldwide, and have been translated into multiple languages, including German, French, Italian, and Turkish.
Popular Posts