Oct 27
Ngaio Marsh Awards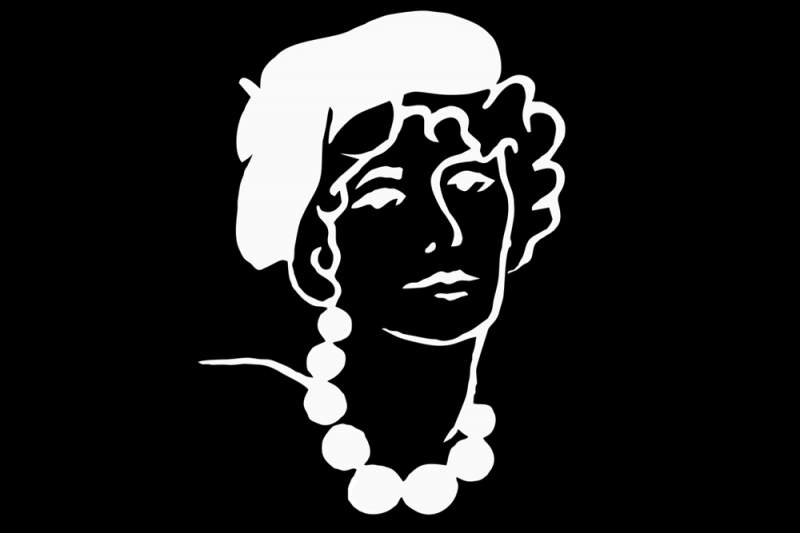 The 10th annual Ngaio Marsh Awards for New Zealand crime novels will take place this Saturday, 31 October. Word Christchurch presents this free event which features some of the best emerging and established crime writers in the country.
In the shortlist for Best Crime Novel is JP Pomare and his book IN THE CLEARING.
Speakers include Vanda Symon, Becky Manawatu, Christina O'Reilly, Gudrun Frerichs, and Stephen Johnson.
Event Details:
Saturday, 31 October
TSB Space, Tūranga, 60 Cathedral Square
4:30 Pm - 5:30 Pm
Free - Please RSVP
Click here for more information and to book tickets.
Popular Posts