Jul 23
Our writers at WORD Christchurch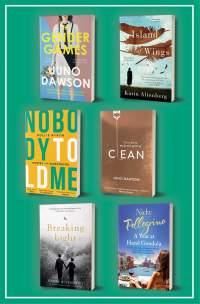 Juno Dawson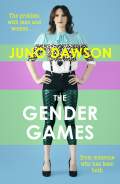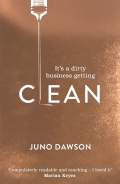 Juno Dawson grew up in West Yorkshire, writing imaginary episodes of DOCTOR WHO. She later turned her talent to journalism, interviewing bands before writing for a Brighton newspaper. Until recently, Juno worked as a teacher, specialising in PSHE. She is most proud of her work surrounding anti-bullying and family diversity. In 2014 she became a School Role Model for the charity STONEWALL. In 2015, Juno announced her intention to undergo gender transition and live as a woman.
Nicky Pellegrino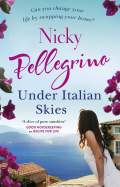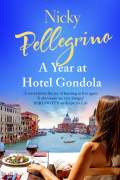 Nicky Pellegrino is a Number 1 bestselling author and has written ten fabulous novels. Her inspiration comes from her Italian heritage. When her Italian father came to England he fell in love with and married a Liverpool girl. He brought to his new family his passion for food and instilled in them what all Italians know - that you live to eat instead of eating to live. This Italian mantra is the inspiration behind Nicky's delicious novels. Every summer the family left their home in Merseyside and returned to her father's home town, near Naples, in southern Italy. When Nicky met and married a New Zealander she moved to Auckland where she works as a journalist and edits a women's magazine. She hoards her annual leave so that she and her husband can return to Italy to meet up with her family and to eat the best mozzarella and research her books.
Hollie McNish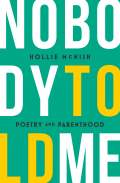 Hollie McNish is a published UK poet based between London, Cambridge and Glasgow. She has two poetry collections - Cherry Pie and Papers and an album Versus, which made her the first poet to record at Abbey Road Studios, London.
Karin Altenberg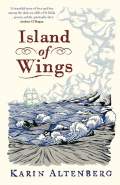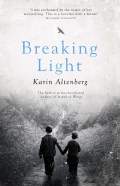 Karin Altenberg was born in Sweden and moved to Britain to study in 1996. She holds a PhD in Archaeology. Her first, bestselling novel, Island of Wings, was shortlisted for the Saltire First Book Award and the Scottish Book of the Year Award and was longlisted for the Orange Prize for Fiction.
Popular Posts