May 03
Salty Caramel Cake from "Vegan: The Cookbook"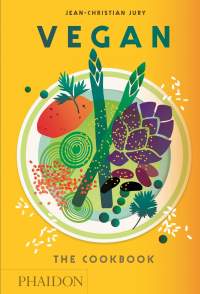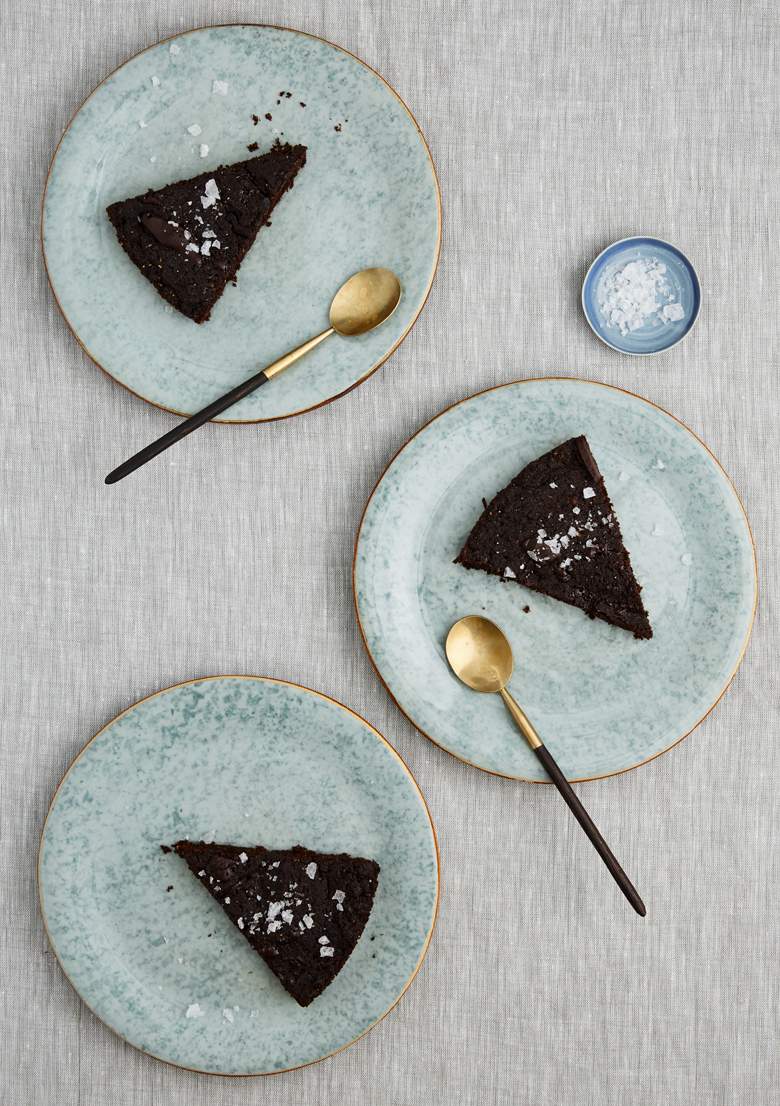 With nearly 500 vegetable-driven recipes, Vegan: The Cookbook, inspired by cuisines around the work, brings vegan home cooking to new levels of deliciousness.
Salty Caramel Cake
Preparation time: 20 minutes
Cooking time: 30 minutes, plus 25 minutes cooling
Makes one 23cm cake
Ingredients
• vegetable margarine, for greasing
• ½ cup (65 g) plus 1 tablespoon wholemeal flour
• 6 tablespoons unsweetened cocoa powder
• 2 teaspoons baking powder
• 3 tablespoons vegetable oil
• 3 tablespoons maple syrup
• 1 tablespoon vanilla sugar
• 6 tablespoons almond butter
• ¼ teaspoon salt
• 1 cup (240 ml) almond milk
• 3 tablespoons dark chocolate chips
Method
Preheat the oven to 180°C. Grease a 23 cm round cake pan with vegetable margarine.
Mix the flour, cocoa powder, and baking powder in a bowl. Set aside.
To make the caramel, combine the oil, maple syrup, vanilla extract, almond butter, and salt in a saucepan. Heat over medium heat, stirring constantly, for 6–7 minutes, until the caramel is bubbling and smooth.
Set aside for 10 minutes.
Mix half the almond butter mixture with the flour mixture. Add the almond milk and chocolate and stir to combine. Pour the batter into the prepared cake pan. Drizzle the remaining almond butter mixture over the top. Bake for about 25 minutes or until a skewer inserted in the center of the cake comes out clean. Set aside to cool on a wire rack for 15 minutes before serving.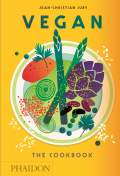 Vegan: The Cookbook is available now wherever all good books are sold.
Find out more here.
Popular Posts