Verb Wellington
Come along to Verb Wellington, to meet the Queen of Crime, Val McDermid.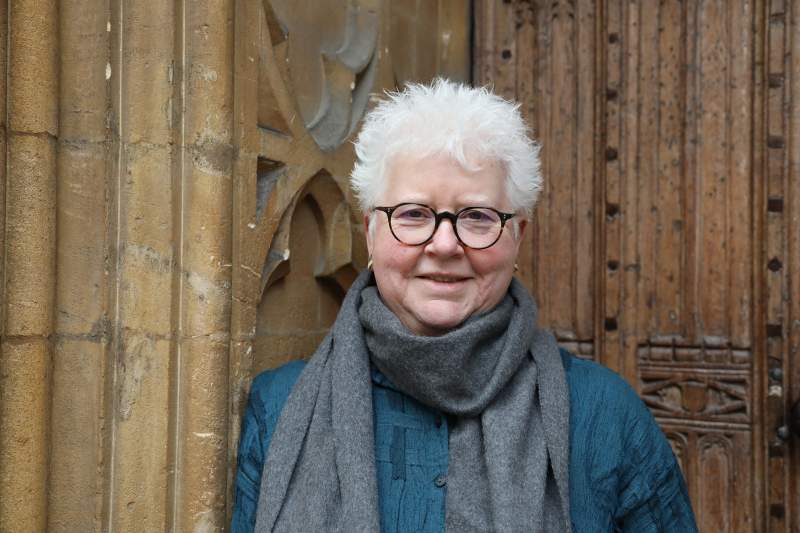 About Val McDermid
Val McDermid is a No.1 bestseller whose novels have been translated into more than thirty languages, and have sold over fifteen million copies. She has won many awards internationally, including the CWA Gold Dagger for best crime novel of the year and the LA Times Book of the Year Award. She was inducted into the ITV3 Crime Thriller Awards Hall of Fame in 2009, was the recipient of the CWA Cartier Diamond Dagger in 2010 and received the Lambda Literary Foundation Pioneer Award in 2011. In 2016, Val received the Outstanding Contribution to Crime Fiction Award at the Theakstons Old Peculier Crime Writing Festival and was elected a Fellow of the Royal Society of Literature. In 2017, she received the DIVA Literary Prize for Crime. She writes full time and divides her time between Cheshire and Edinburgh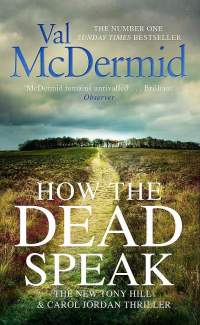 How the Dead Speak
The next heart-pounding thriller from number one bestseller and queen of crime, Val McDermid.
After their last case ended explosively, Tony and Carol must now deal with the shocking consequences - albeit in their own separate ways. But as new routines force them to reassess everything they thought they knew about right and wrong, they will be brought together once again.
Val Mcdermid, Queen of Crime
Friday, November 8, 2019
6:00 PM 7:00 PM
Public Trust Hall
131 - 135 Lambton Quay, Wellington
Val McDermid has been publishing acclaimed crime fiction for over 30 years. Her work has been translated into 40 different languages and sold over 16 million copies worldwide. Val joins RNZ's Noelle McCarthy for a discussion about her latest books: the beautiful My Scotland, an ode to the Scotland in her stories and what those places mean to her, and the rather more bloody, How the Dead Speak.
A Write Thrill
Saturday, November 9, 2019
2:00 PM 3:00 PM
Meow
Wellington
A powerhouse panel of crime and thriller writers reveal the motivations and stories behind the creation of their un-put-downable novels. UK writer Val McDermid (How the Dead Speak) joins three of Aotearoa's finest: Charity Norman (See you in September) Renée (The Wild Card) and Alix Bosco (Greg McGee, Slaughter Falls).
Popular Posts