Restless Souls
Dan Sheehan
Tom, Karl and Baz grew up together in down-on-its-luck Dublin. Friends since childhood, their lives diverged when Tom left home to be a war correspondent. Now, after three years embedded in the Siege of Sarajevo, he returns a haunted shell of the lad who went away.
Karl and Baz have no idea what they're doing but they are determined to see him through the darkness, even if it means travelling halfway around the world. Hearing about an unlikely cure - an experimental clinic called Restless Souls - they embark on a road trip across California.
But as they try to save Tom from his memories, they must confront their own - of what happened to their childhood friend Gabriel. And in doing so, they must ask how their boisterous teenage souls became weighed down, and why life got so damn complicated and sad.
Restless Souls is a hilariously shambolic road trip, a moving, freaked out, at times bruisingly mordant examination of the purgatorial agonies of PTSD, and above all a bawdy, alive, profane panegyric to the indissoluble bonds of friendship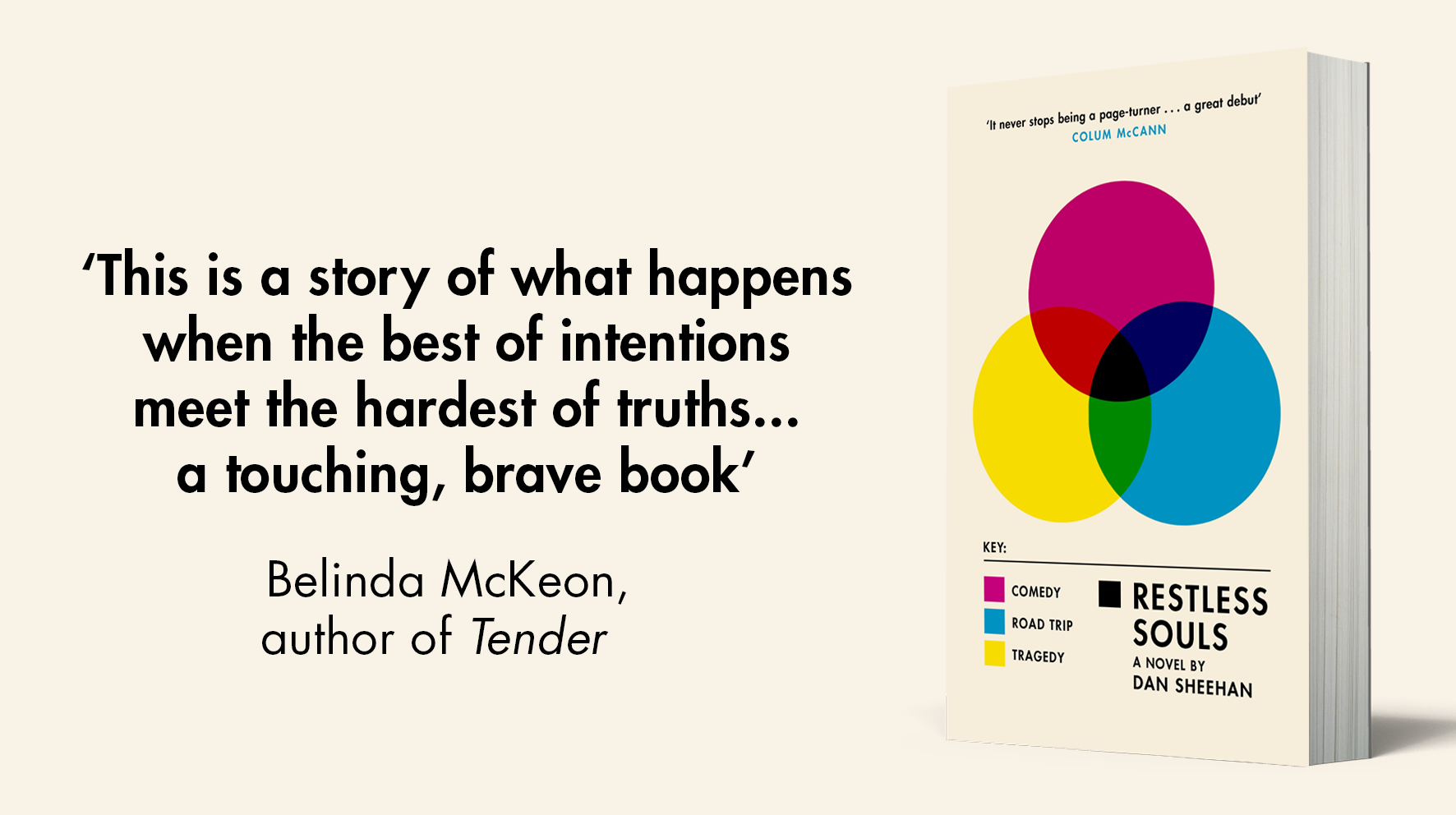 The Wicked Cometh
Laura Carlin
The Wicked Cometh will take readers on a heart-racing journey through backstreets swathed with fog to richly curtained, brightly lit country houses; from the libraries and colleges of gentlemen, to sawdust-strewn gin palaces where ne'er-do-wells drink and scheme, all told through the eyes of a heroine with nothing to lose.
The year is 1831.
Down murky alleyways and in filthy hovels, acts of unspeakable wickedness take place and vulnerable people begin to disappear from the streets. Out of these shadows comes Hester White, a young woman who is desperate to escape the slums by any means possible.
When Hester is thrust into the world of the aristocratic Brock family, she leaps at the chance to improve her station in life under the tutelage of the mysterious Rebekah Brock. But both she and Rebekah are lured into the most sinister of investigations as whispers from Hester's old life return to poison the present. Something is lurking in the black heart of their city, and it is more depraved than either of them could ever imagine...