The Magic of Christmas is Inside a Book
Share this page: Facebook LinkedIn Pinterest Twitter
As 2021 has been as crazy as last year, we decided it was time to spread some joy and get ready for Christmas! With great fanfare and excitement, we are thrilled to unveil Hachette's Christmas POS promo:
The Magic of Christmas is Inside a Book | Ko Te Mīharo o Te Kirimehete Kei Roto I Te Pukapuka

The campaign is all about spreading the love of books for Christmas and bringing a bit of magic to the silly season. It features some of Hachette's most iconic picture book characters from our stable of award-winning authors and illustrators. So fill your windows with window banners, cover your floors with decals, stock your counter with wrapping paper, cards & postcards, call out to your customers with posters & dangles. Celebrate The Magic of Christmas with Hachette.
The promotion includes all the amazing Point of Sale below FREE OF CHARGE and just like that all your Christmas needs are sorted thanks to Hachette Aotearoa New Zealand!
Click each + below to view the POS:
Animated Digital banners and tiles (custom made to fit your website)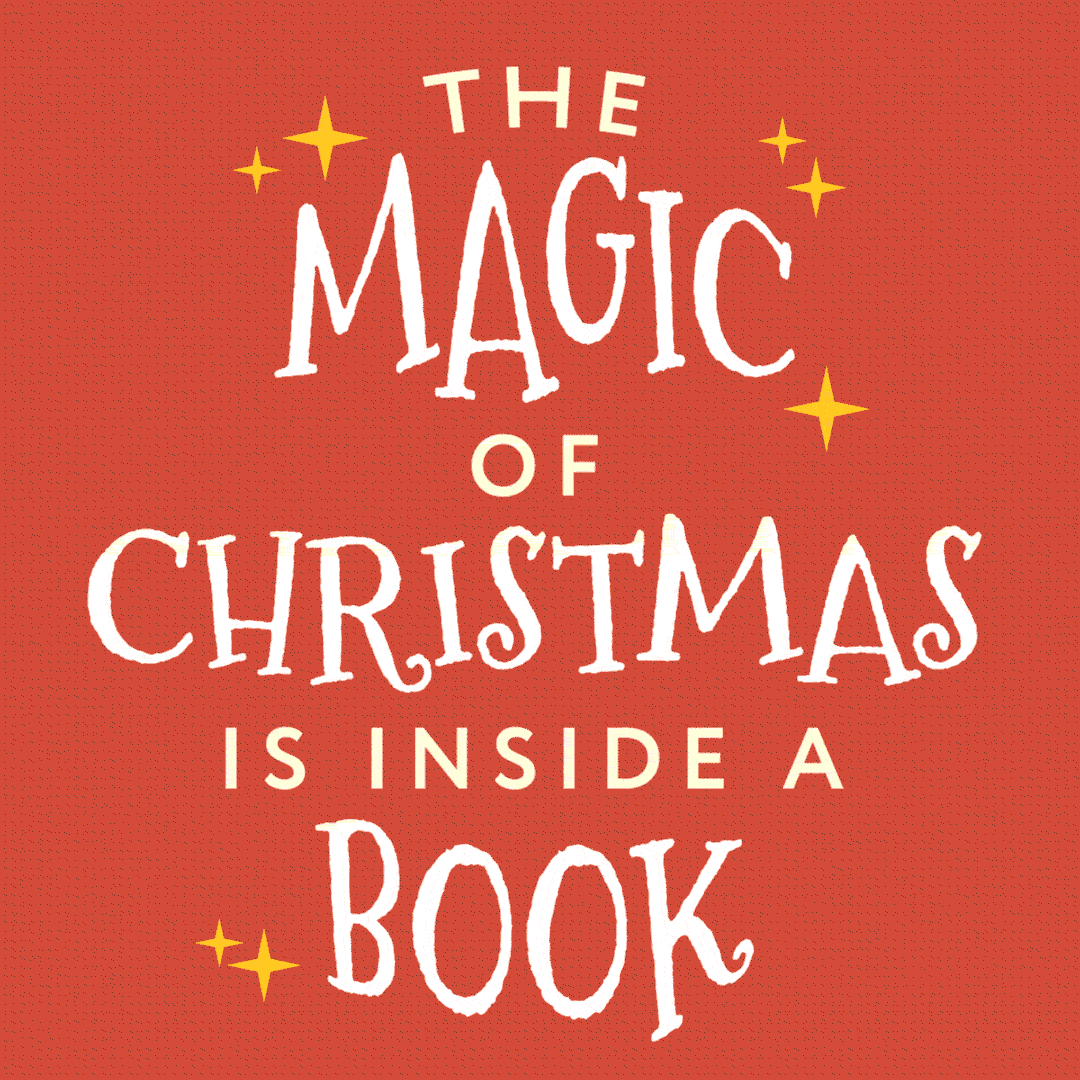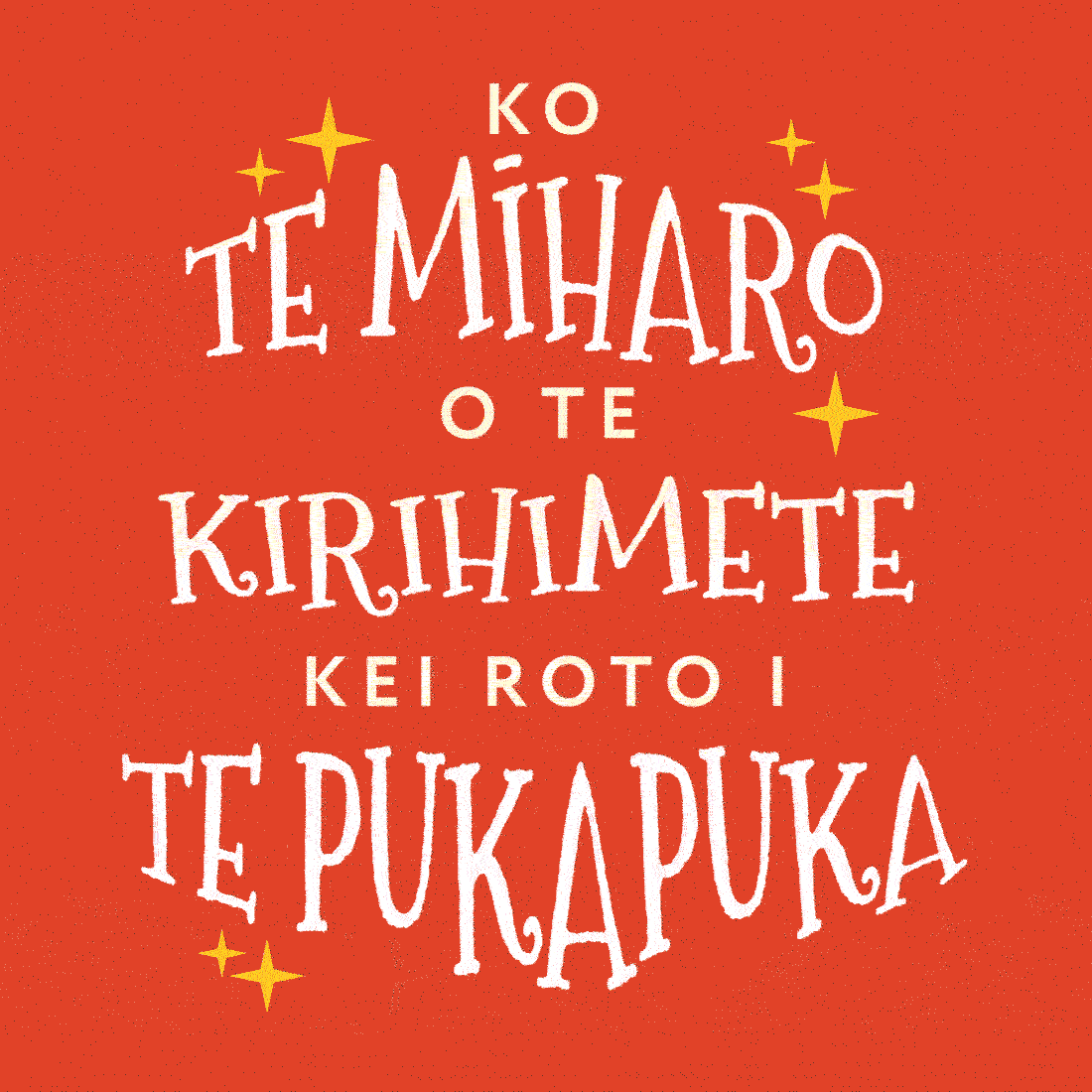 A3 Posters (2 Pack)
Poster 1 side A & B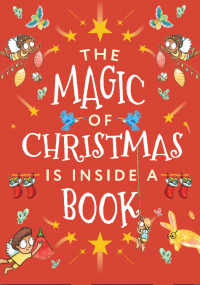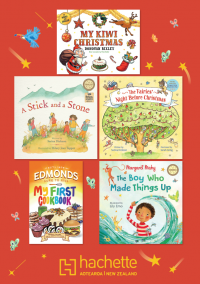 Poster 2 side A & B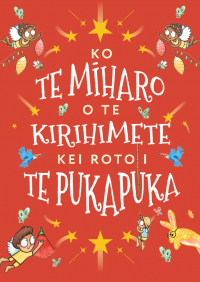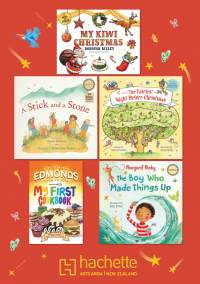 Bookmarks (20 Pack)
Bookmarks side A & B


A3 Wrapping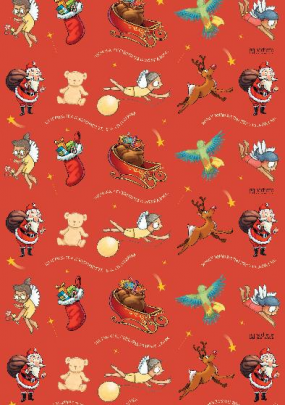 Christmas Cards (10 Pack)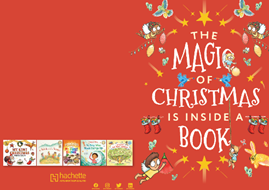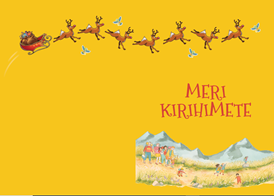 Window Decals

Mobile Dangles (Set of 2)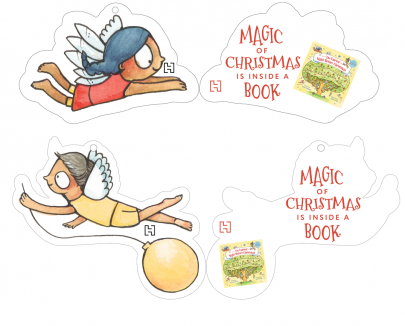 Floor Decals (set of 2)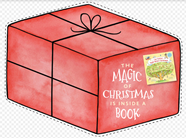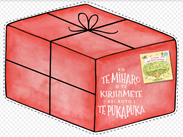 To receive this POS FREE OF CHARGE, please complete this menu and send to marketing@hachette.co.nz.
For stores out of Auckland – please confirm your quantity by Monday 20th September and you will receive your POS in the first week of October.
For stores in Auckland – due to the uncertainty of current restrictions, please come back to us by Thursday 30th September and we will endeavour to get POS to you as soon as we can.
This is a comprehensive POS campaign, featuring stunning artwork from our talented NZ illustrators – you might recognise their books: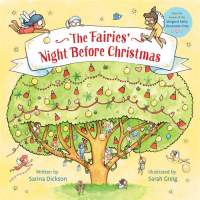 Christchurch based Sarah Greig was the inaugural winner of the Margaret Mahy Illustration Prize. The Fairies' Night Before Christmas is her second book.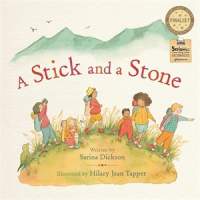 Hilary Jean Tapper was discovered through the 2019 Margaret Mahy Illustration Prize. A Stick and A Stone (written by Sarina Dickson) is her debut picture book, with international rights already sold.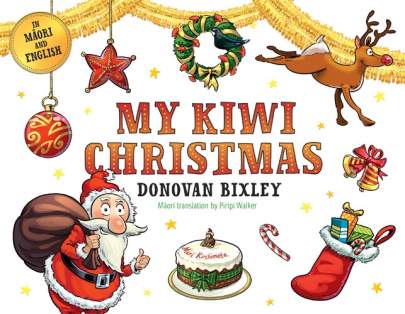 Donovan Bixley ONZM needs no introduction! He's back with a board book essential for all littlies – My Kiwi Christmas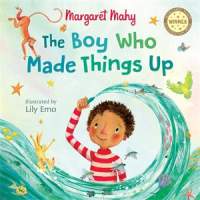 Nelson based Lily Emo was the winner of the 2020 Margaret Mahy Illustration Prize for her entry of The Boy Who Made Things Up published just before lockdown. The Spinoff calls it breathtaking.
Categories
Tag Cloud
Recent Articles