About Us
Hachette Aotearoa New Zealand is part of Hachette Book Group, one of the world's leading trade publishers. With sister companies in Australia, UK and the US, we are thrilled to work with some of the biggest names in the industry.
With a diverse and celebrated list of local authors and brands including Margaret Mahy, Nalini Singh, Nicky Pellegrino, J.P. Pomare, Donovan Bixley and Edmonds Cookbooks we are passionate about discovering new talent, working with established authors and building long careers.
We work with a stellar collection of internationally bestselling authors including Enid Blyton, Lauren Child, Martina Cole, Chris Colfer, Nelson DeMille, Neil Gaiman, Robert Galbraith, Elizabeth George, John Grisham, Robert Jordan, Cathy Kelly, Stephen King, Val McDermid, Daisy Meadows, Ian Rankin, Nora Roberts, Marilynne Robinson, Michael Robotham, J.K. Rowling, Brandon Sanderson, Andrzej Sapkowski, Nicholas Sparks, Jessica Townsend and Colson Whitehead.
Check out our Events section for more information. You can also stay up to date with Hachette Aotearoa New Zealand by signing up for our newsletter here, liking us on Facebook, and Instagram or following us on Twitter.
FAQs
Can I buy books from your website?
What other publishers do you distribute?
How do I request a review copy of one of your titles?
Requests for review copies should be emailed to publicity@hachette.co.nz. Please include contact details and the publication you're reviewing for.
How do I get a job in publishing?
Read as much as you can! If you're interested in working in publishing, Whitireia New Zealand offer a Graduate Diploma in Publishing (Applied). Find out more.
Contact us
Email address
Street address
Level 2
23 O'Connell Street
Auckland 1010
New Zealand
Postal Address
PO Box 3255
Shortland Street
Auckland 1140
New Zealand
Phone number
Office: 09 379 1480
For account queries including price and availability please contact ADS Customer Service
P: 09 477 4120 E: adscs@alliancedist.com.au
Staff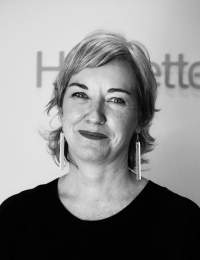 Melanee Winder
Managing Director
melanee.winder@hachette.co.nz
Currently reading: Age of Vice by Deepti Kapoor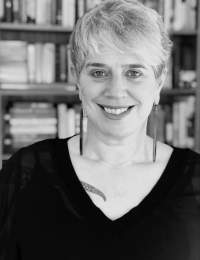 Suzy Maddox
National Sales Manager
suzy.maddox@hachette.co.nz
Currently reading: //Horse/ by Geraldine Brooks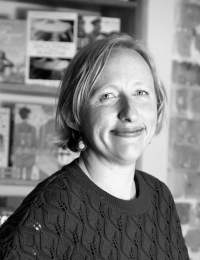 Alison Shucksmith
Product and Publishing Manager
alison.shucksmith@hachette.co.nz
Currently reading: The Shop of Impossible Ice Creams by Shane Hegarty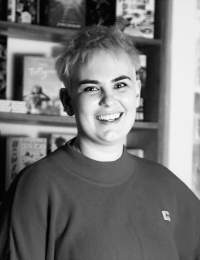 Dom Visini
Product Manager
dom.visini@hachette.co.nz
Currently reading: The Stardust Thief by Chelsea Abdullah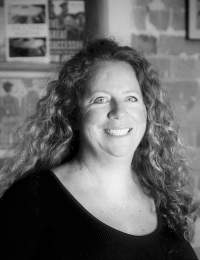 Tania Mackenzie-Cooke
Publicity Manager
tania.mackenzie-cooke@hachette.co.nz
Currently reading: Just for Today by Nell Hudson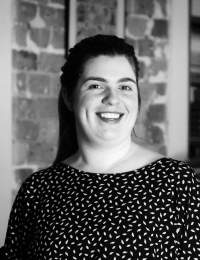 Sacha Beguely
Marketing Manager
sacha.beguely@hachette.co.nz
Currently reading: The Fairies Night Before Christmas by Sarina Dickson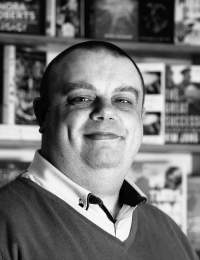 Sam Barge
Account Manager
sam.barge@hachette.co.nz
Currently reading: Never by Ken Follet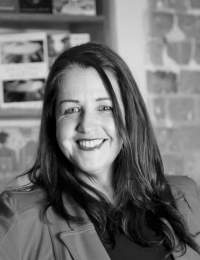 Sharon Galey
Account Manager
sharon.galey@hachette.co.nz
Currently reading: A Waiter in Paris by Edward Chisholm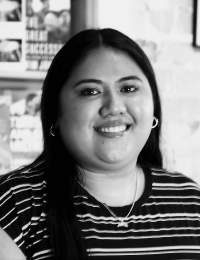 Avoka Faualo
Publicity and Marketing Assistant
avoka.faualo@hachette.co.nz
Currently reading: Careering by Daisy Buchanan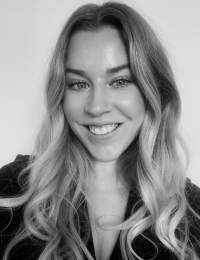 Holly Fox
National Sales Coordinator
holly.fox@hachette.co.nz
Currently reading: Just for Today by Nell Hudson