Booksellers
All our order forms are available below along with downloadable point of sale. You'll also find answers to the most frequently asked questions. If you're after covers, blurbs or author info click the button on the right to head to our ATI site. You'll just need your ADS account number to access this section.
BOOKNEWS AND ORDER FORM DOWNLOADS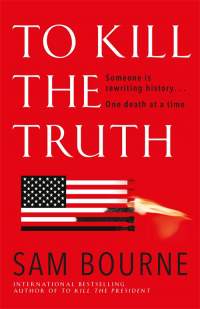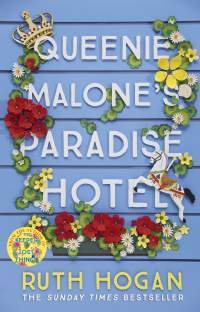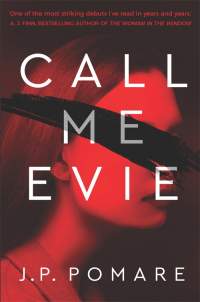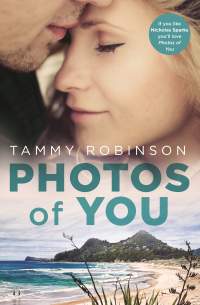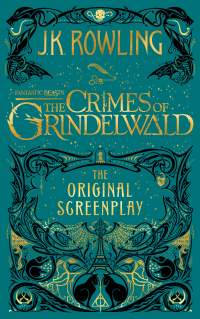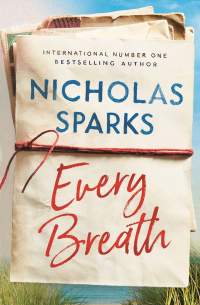 POINT OF SALE AVAILABLE FOR DOWNLOAD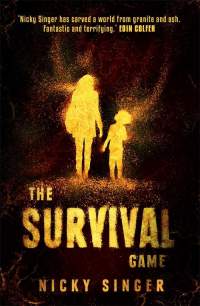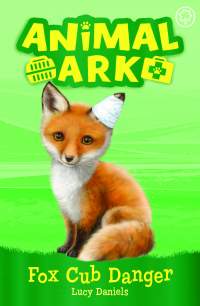 Animal Ark
A5 Showcard pdf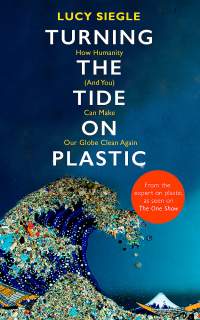 TURNING THE TIDE ON PLASTIC
A4 Poster PDF
What is your returns policy?
View our returns policy below
RETURNS POLICY FOR TRADE CUSTOMERS (Jan-18)
The Hachette New Zealand Ltd Returns Policy on titles shipped by Alliance Distribution Services (ADS) is as follows:
1. All hardcover, paperback and audio titles are sold Sale or Return (except as per point 3). SOR stock is returnable between 2-12 months from invoice date. After this period stock will be considered firm sale. All returnable stock must be in resalable condition -- all store applied pricing and promotional stickers or security tags must be cleanly removed prior to returning to ADS.
2. All specified stock for author events and signing sessions is supplied SOR. The returns of this stock must be received by ADS no later than 30 days after the event, accompanied by a Returns Authorisation. Returns requests must be marked 'event stock'.
3. All Educational and Indent titles are sold Firm Sale.
Please note returns will not be accepted earlier than 2 months after invoice date. Exceptions are event stock (as per point 2) and No Fault returns ie:
I. Defective stock
II. Goods damaged in transit
III. Over or incorrectly supplied titles.
To make a No Fault Return Claim please see below:
All claims are subject to the customer notifying ADS of the defect, damage or error within 7 days after delivery.
All approved claims must be returned to ADS within 2 months of the date of ADS' approval, along with the Returns Authorisation. Cartons must be clearly marked with the RA number on the address label.
Close
I'm having problems with the formatting of the Excel document. How do I fix this?
Click on the Excel file link and choose the 'Save As' option. This is faster than downloading and will ensure all formatting remains.