News & Events
From author tours to office baking competitions, this is where you'll find everything that is new, exciting and interesting in the world of Hachette New Zealand.
Filter by Latest News Latest Events All posts
You are currently browsing the category: Events (Show all)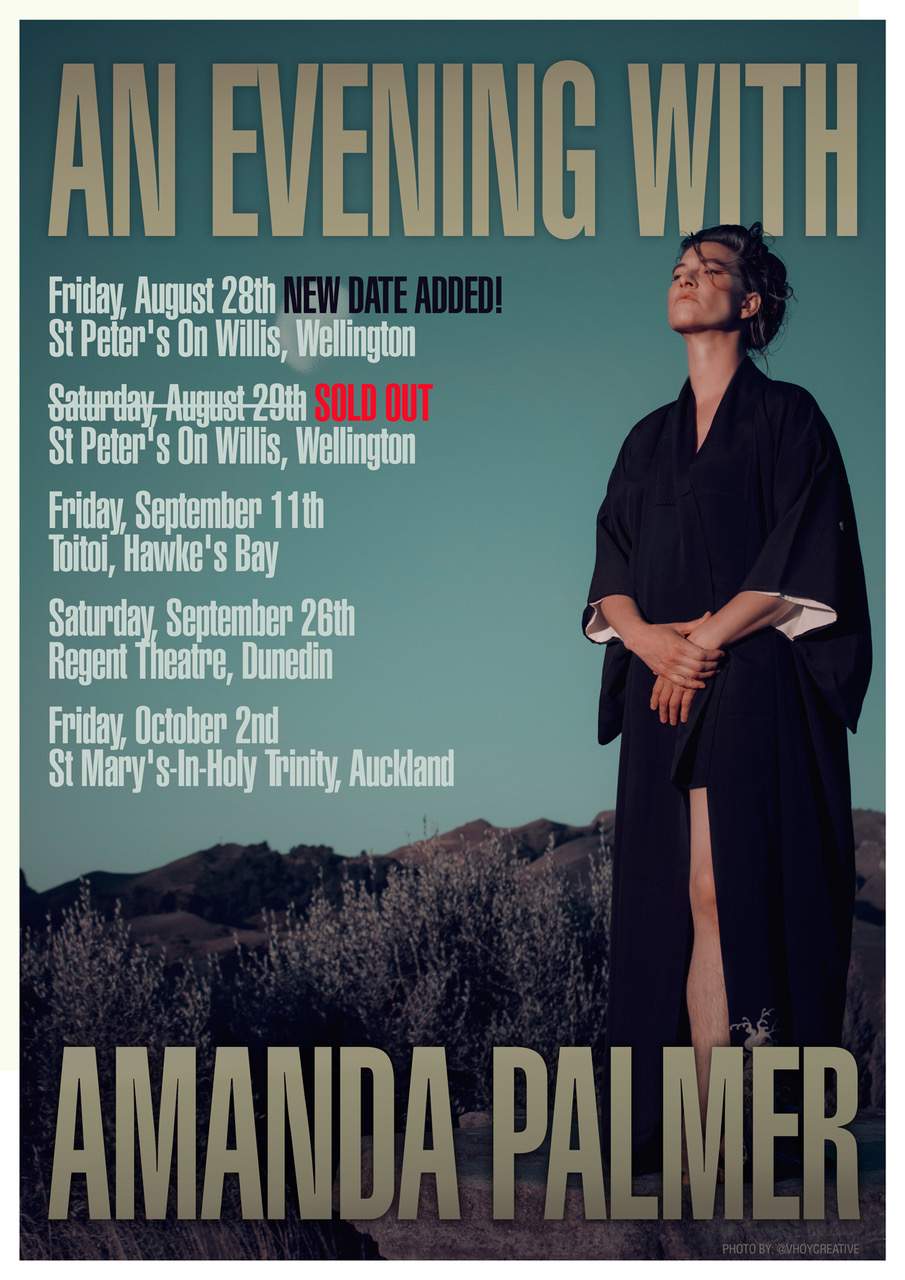 Caught in Hawke's Bay for the outbreak of Covid, and currently residing in Hastings until the smoke clears in her hometown of New York, Amanda Palmer, the front-woman of the internationally acclaimed punk cabaret duo The Dresden Dolls presents a very special show at The Opera House.Provocative, irreverent, and wildly creative, Amanda Palmer is a fearless singer, songwriter, playwright and audaciously expressive pianist who simultaneously embraces – and explodes – traditional frameworks of music, audience and art.The show itself will feature Palmer performing stories with no band accompaniment, performing material from her critically-hailed global tour "There Will Be No Intermission", alongside old favorites from The Dresden Dolls and, surprise!, new songs freshly-written during Level Four lockdown right here in Hawke's Bay. Expect a night of graphic, honest, funny storytelling and very human and vulnerable songcraft.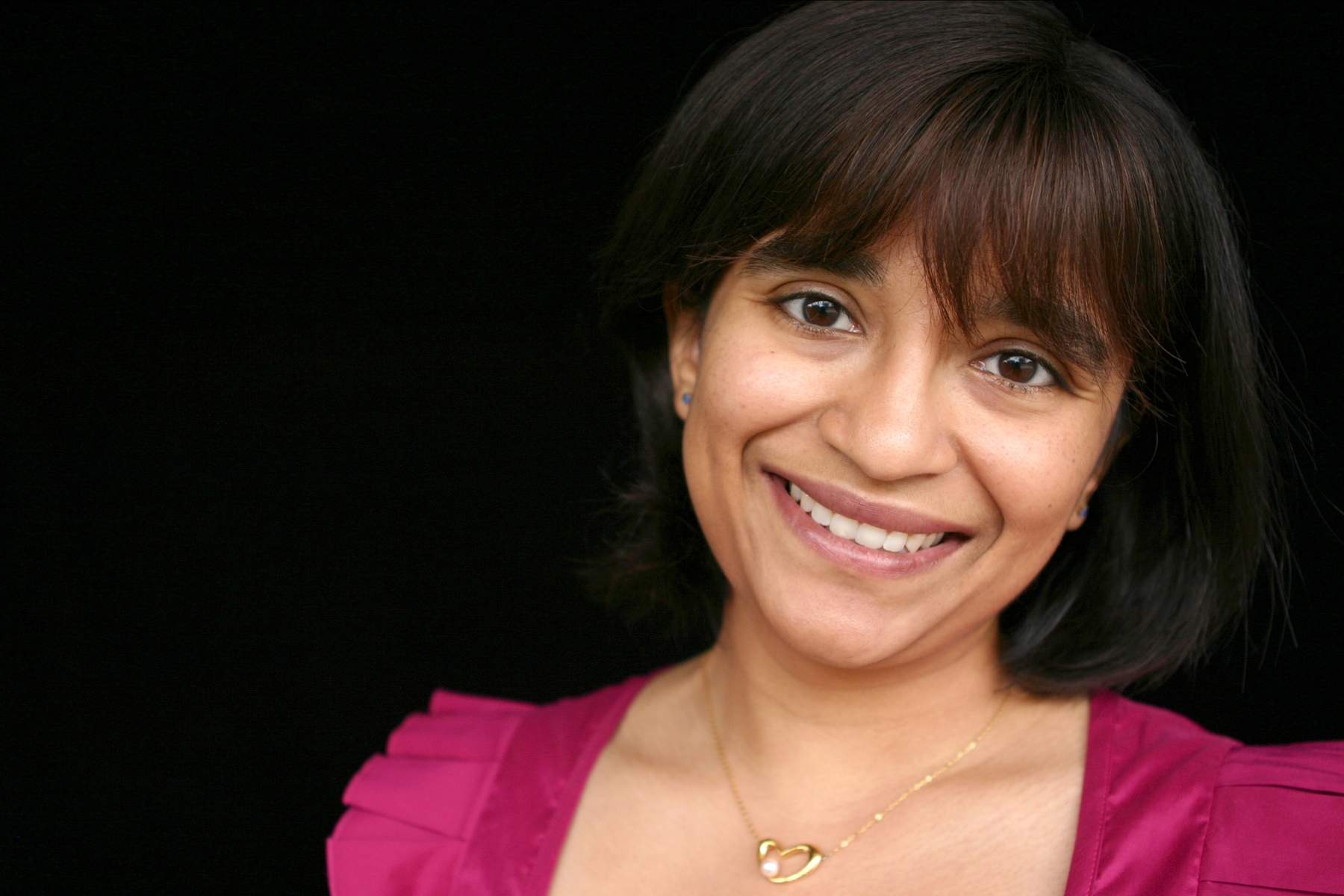 Join Nalini Singh and Bronwyn Sell (who also writes as Brynn Kelly) at Hamilton Book Month as they talk crime and romance with chair and author Nicky Webber.