Tammy Robinson at Hamilton Book Month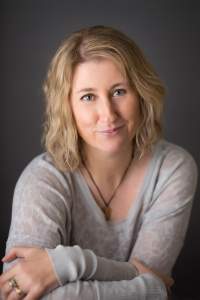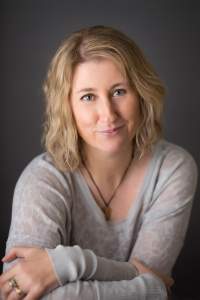 Come along to Hamilton Book Month and hear Photos of You author Tammy Robinson in the Contemporary Fiction Panel.
6th August 6:30-8:00PM
The Meteor Theatre
1 Victoria St, Hamilton
Find out more here!
Tammy Robinson comes from the Bay of Plenty and currently lives in the Waikato region with her husband, three children and two pets. She has independently published seven novels, published two with Hachette New Zealand (Photos of You, Differently Normal) and is currently working on the next one.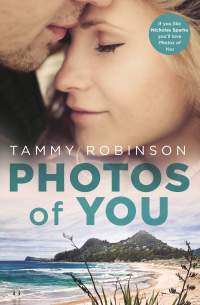 When Ava Green turns twenty-eight, she is told it will be her last birthday. The cancer she fought three years ago is back, and this time it's going to beat her. But Ava is not going to let cancer define her last,precious months - she wants the wedding of her dreams. She doesn't have a groom, she doesn't have much money, and she definitely doesn't have much time...but none of that matters. She's going to go it alone.
As her friends and family rally to help deliver her dying wish for a party to end all parties, the media get involved and her story spreads around the country. But when photographer James Gable arrives, Ava's plans are disrupted. Suddenly all the emotions she'd packed away are on her doorstep. Now she has to decide - is she is brave enough to let love in and strong enough to say goodbye?
Popular Posts