Well Fed Health & Nutrition Event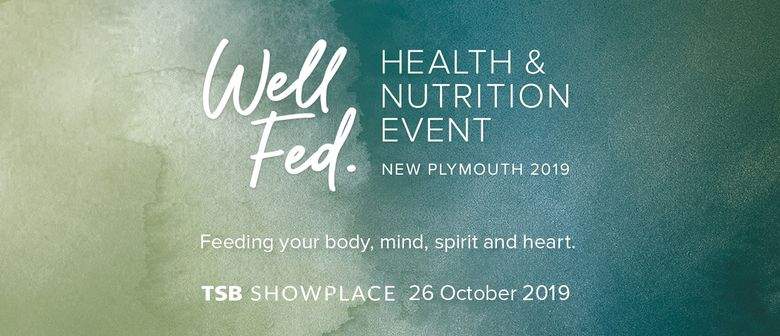 Saturday 26 October, 9:00am
Theatre Royal - TSB Showplace
92-100 Devon St West, New Plymouth, Taranaki
Well Fed is a health and nutrition conference unlike any other. We'll be bringing you world-class wellness experts from New Zealand and Australia for a full day of learning promising to leave you feeling empowered!
Speakers include:
- Cliff Harvey: Nutritionist and author.
- Lara Briden: Women's hormone expert and author
- Sunniva Holt: aka Queen Fire, self-made millionaire and motivational speaker
- Richie Hardcore: Social justice advocate and multiple champion in Muay Thai,
- Scott Gooding: Celebrity Chef, author, and health coach
- Mikki Williden: PhD, nutritionist and online educator
Enjoy engaging talks, sample delicious local and NZ health products and enjoy a day of self-care and inspiration.
VIP tickets include a goodie bag and a delicious lunch with organisers, speakers and sponsors.
Buy speaker Scott Gooding's books here
Popular Posts