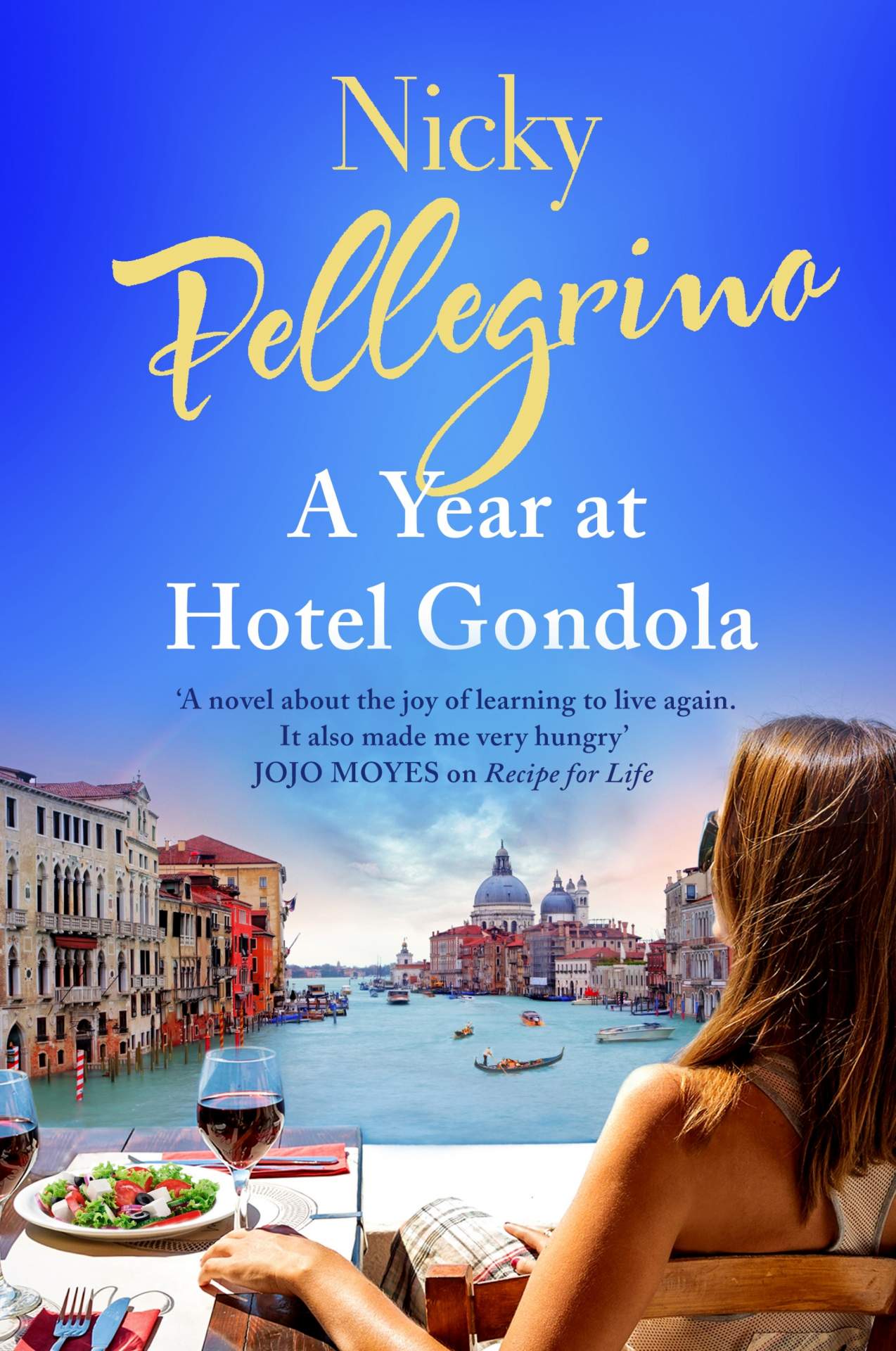 Download 300dpi cover ↓
A Year at Hotel Gondola
Paperback / softback
*** Shortlisted for NZ Booklover Award for Best Adult Fiction Book 2019 ***
Kat has never wanted to live a small, everyday sort of life. She's an adventurer, a food writer who travels the world visiting far-flung places and eating unusual fare. Now she is about to embark on her biggest adventure yet - a relationship. She has fallen in love with an Italian man and is moving to live with him in Venice where she will help him run his small guesthouse, Hotel Gondola. Kat has lined up a book deal and will write about the first year of her new adventure: the food she eats, the recipes she collects, the people she meets, the man she doesn't really know all that well but is going to make a life with...Still, as Kat ought to know by now, the whole point of adventures is they never go exactly the way you expect them to.
Nicky Pellegrino writes gorgeous, gastronomic Italianate dramas rich with passion, sunshine, humanity and intrigue. She is adept at evoking an Italian feast as she is at describing the pain of heartbreak or the joy of falling in love.
'A novel about the joy of learning to live again. It also made me very hungry' -
JOJO MOYES
(for RECIPE FOR LIFE)'I'm all for something that will take me abroad without the airport queues! Ever imagined how it would feel to try an Italian life on for size? See just how well it fits lonely-hearted Stella in Nicky's latest read.' - NZ WOMAN'S DAY on UNDER ITALIAN SKIES
Buy now!
Checking availability in shops
RRP: $34.99
Format: Paperback / softback