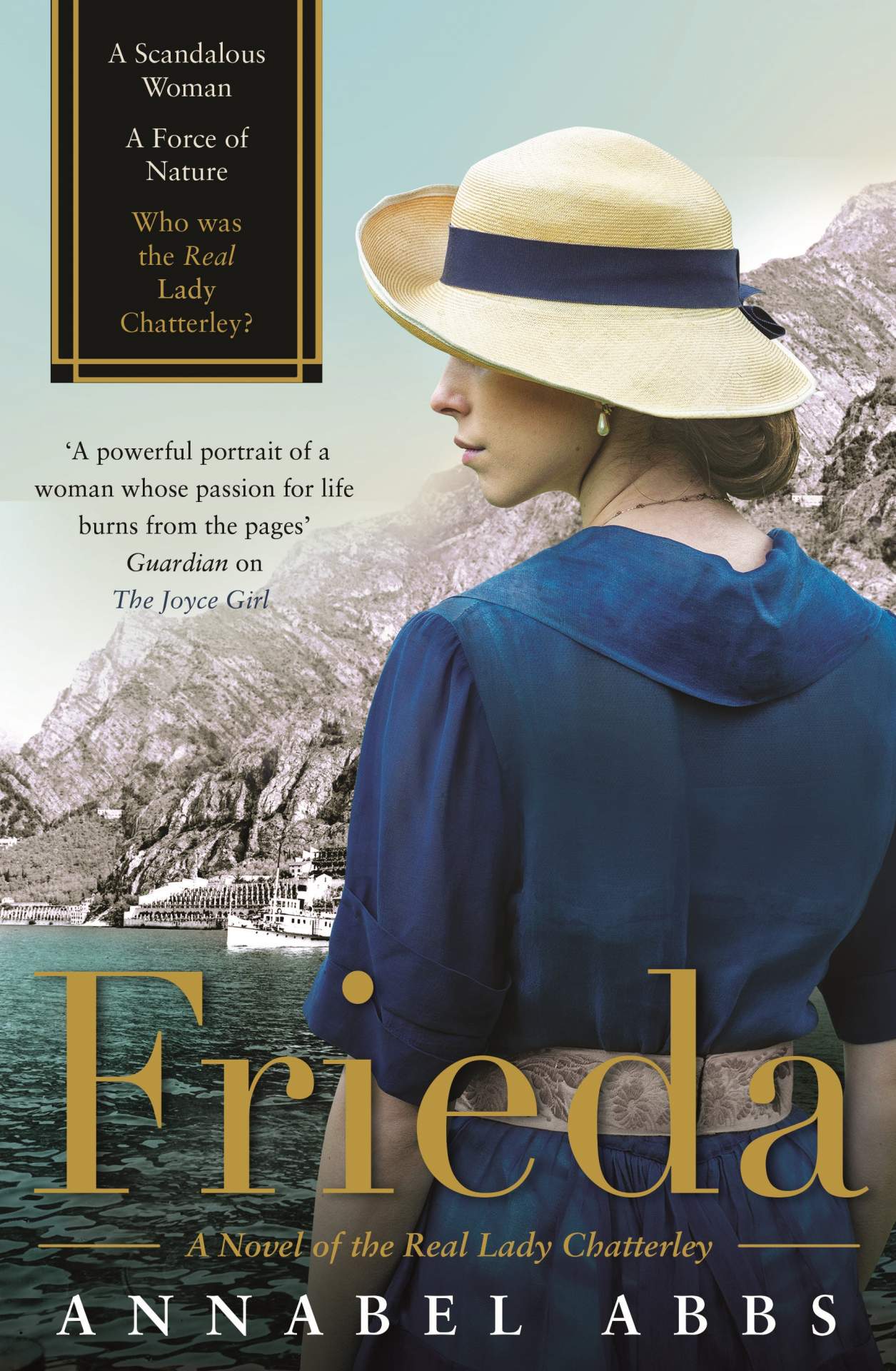 Download 300dpi cover ↓
Frieda
A Novel of the Real Lady Chatterley
The moving story of Frieda von Richthofen, wife of D.H. Lawrence - and the real-life inspiration for Lady Chatterley's Lover, a novel banned for more than 30 years
Germany, 1907.
Frieda
, daughter of aristocrat Baron von Richthofen, has rashly married English professor Ernest Weekley. Visiting her family in Munich, a city alive with new ideas of revolution and free love, and goaded by a toxic sibling rivalry with her sisters, Frieda embarks on a passionate affair that is her sensual and intellectual awakening.
England, 1912.
Trapped in her marriage to Ernest, Frieda meets the penniless but ambitious young writer
D.H. Lawrence
, a man whose creative energy answers her own needs. Their scandalous affair and tempestuous relationship unleashes a creative outpouring that will change the course of literature - and society - forever. But for Frieda, this fulfilment comes at a terrible personal cost.
A stunning novel of emotional intensity, Frieda tells the story of an extraordinary woman - and a notorious love affair that became synonymous with ideas of sexual freedom.
'Annabel Abbs's poignant
Frieda: A Novel of the Real Lady Chatterley
captures the Lawrence s' shifting emotions'
The Australian
'I loved this novel so very much. Abbs's writing is glorious'
MELISSA ASHLEY, The Birdman's Wife
'Emotionally intense . . . A gripping story'
Daily Telegraph
Buy now!
Checking availability in shops
Pub date: 11.09.18
RRP: $34.99
Format: Paperback / softback