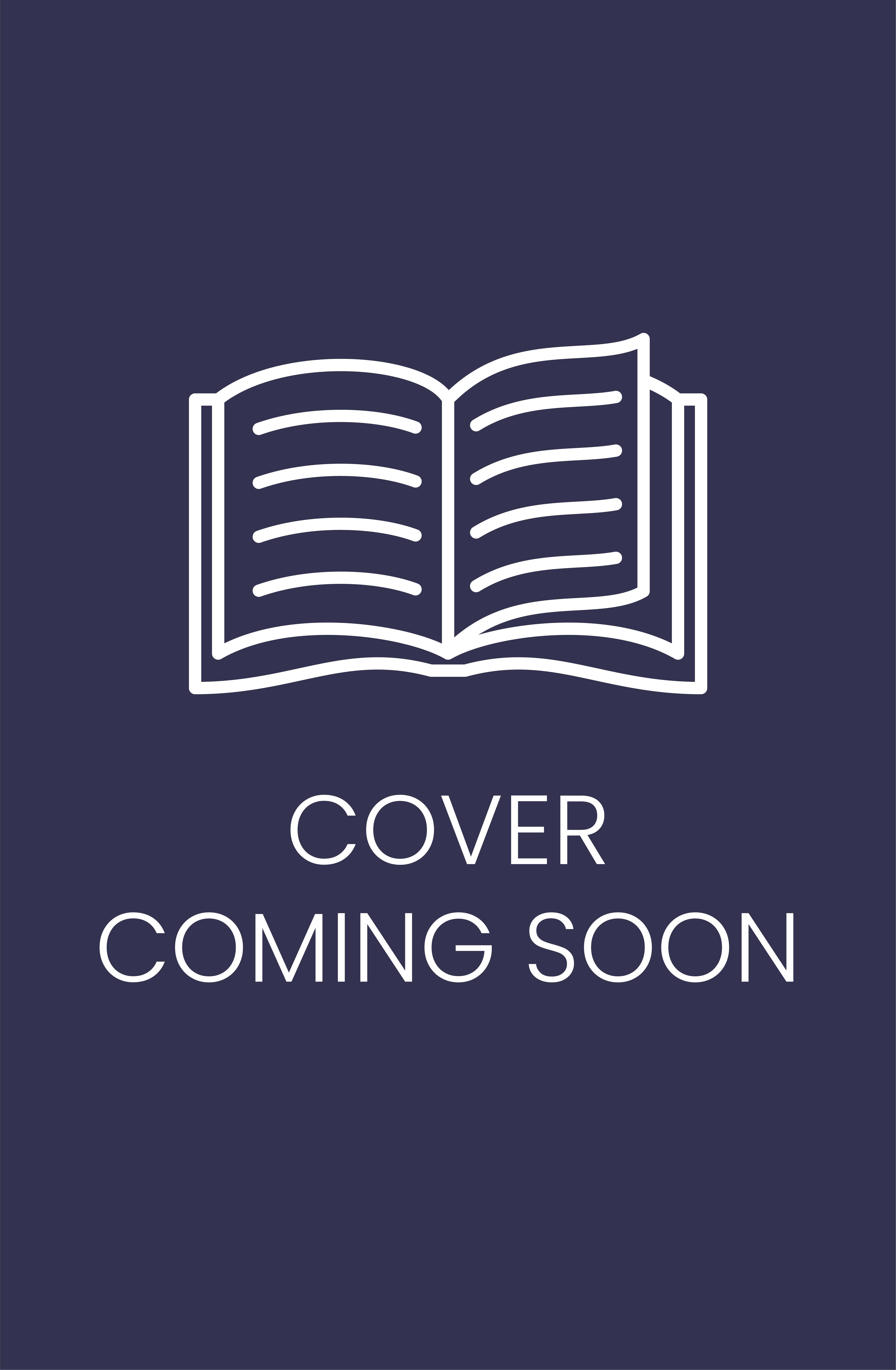 One Small Act of Kindness
When a woman is hit by a car and knocked unconscious, passer-by Libby feels a sense of responsibility towards her. Libby was the one who called the ambulance, after all. When the woman comes round, she's suffered complete temporary memory loss, and can't remember who she is, where she's come from and why she's in Longhampton.
Libby feels sorry for the scared woman, who doesn't seem to have any worried friends or family coming to claim her, and offers to put her up for a few days at the rundown B&B she and her husband Jason are trying to convert into a chic romantic hideaway. But as the women's friendship blossoms, Pippa, as they're calling her, starts to get the feeling she was looking for someone. Trying to find someone? And that she's lost something. Something important. Libby's act of kindness towards a stranger could have repercussions she never imagined.
Buy now!
Checking availability in shops
ISBN: 9781444796025
Author: Lucy Dillon
Pub date: 28.04.15
RRP: $26.99
Format: Paperback / softback