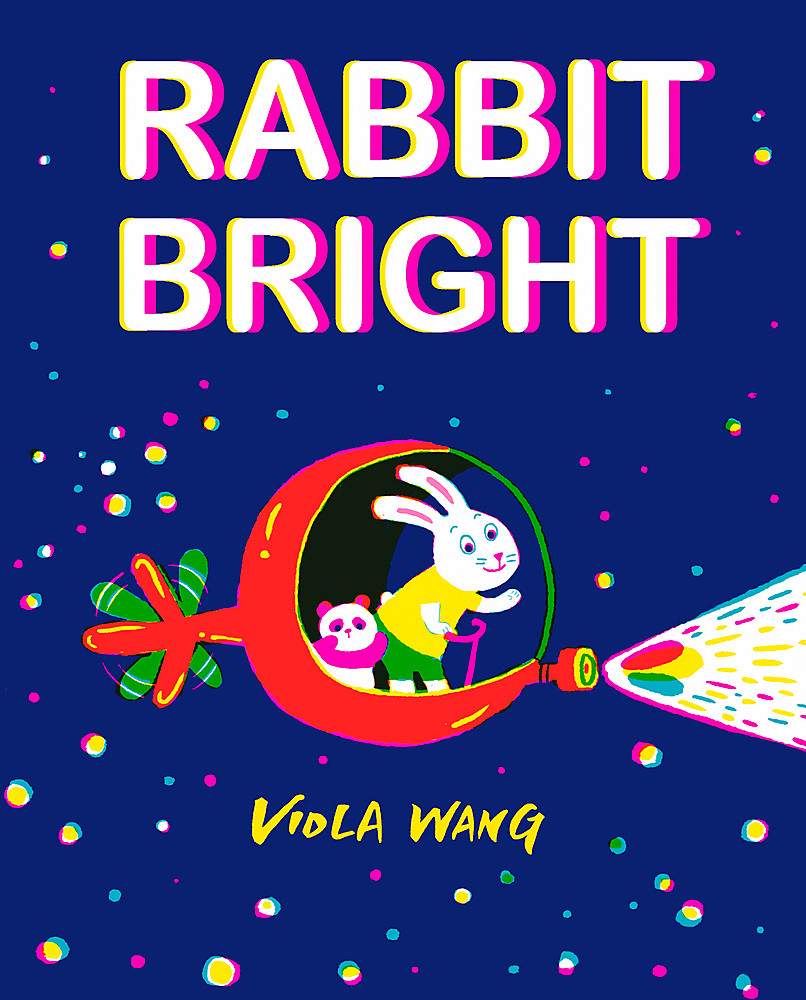 Download 300dpi cover ↓
Rabbit Bright
Rabbit Bright goes boldly into the night, turning night-time fears to colourful dreams in this glorious, stylish picture book.
Sunless jungle, blackest cavern,Deepest ocean, starless night:In amongst these nightmaresThere's no glimmer of a light.But when a certain rabbitSets out across night's field,The wonders of the darkest hauntsAre suddenly revealed...
A stunningly illustrated adventure, perfect for calming bedtime worries.
Buy now!
Checking availability in shops
ISBN: 9781444948929
Author: Viola Wang
Availability: 500
Pub date: 28.07.20
RRP: $19.99
Format: Paperback / softback