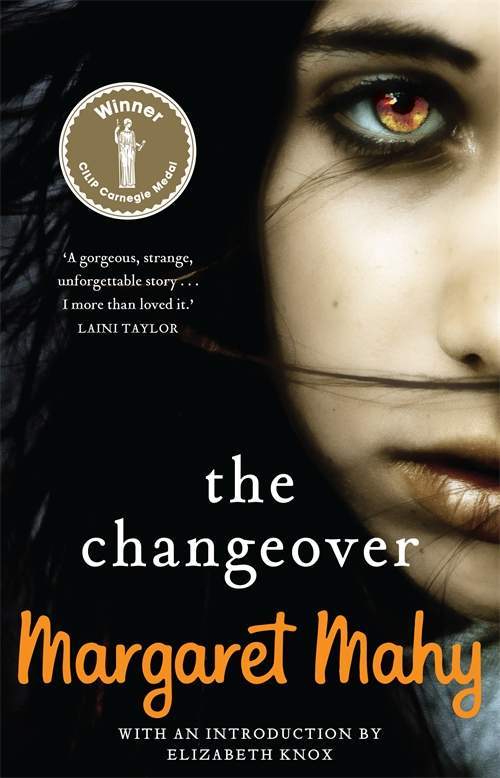 Download 300dpi cover ↓
The Changeover
Paperback / softback
'A clammy hand pressed Laura down to her knees beside Jacko's bed. It was the hand of terror, nothing less.'
It was a warning. Laura felt it when she looked in the mirror that morning. There had been others: the day her father left home, the day she met Sorensen - the boy with the strange silver eyes. But nothing had prepared Laura for the horror of today. And now her little brother, Jacko, was fighting for his life after being sucked dry of his youth by the sinister Carmody Braque. Laura knows there is only one way to save Jacko; she must join Sorensen and use his supernatural powers to
change over
if there is to be any hope for her little brother.
Carnegie Award Winning Novel! 'A gorgeous, strange, unforgettable story . . . I more than loved it.' - Laini Taylor, author of Daughter of Smoke and BoneNow a major motion picture staring Timothy Spall, Melanie Lynskey and Lucy Lawless.***
'It is rare to find a novel which captures so well the changeover from child to adult, and from what is real in the mind to what is real outside.'
The Times Literary Supplement
'
The best supernatural young adult fiction around
. With Stephen King power and Mahy's own class and polish.'
Kirkus Review
Buy now!
Checking availability in shops
RRP: $19.99
Format: Paperback / softback