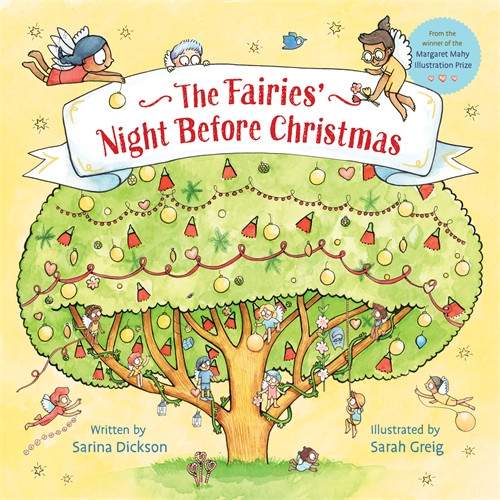 Download 300dpi cover ↓
The Fairies' Night Before Christmas
Trade Paperback
*** Number 1 Bestselling Children's Book ***
'Tis the day before Christmas
And all through the treesThe fairies are working As busy as bees...
Have you ever wondered what Christmas is like for fairies? This Christmas, step into the hidden world of forest fairies and see how resourceful, clever and adventurous they are. This modern take on Clement C. Moore's
A Night Before Christmas
is set to be a classic in its own right.
Buy now!
Checking availability in shops
RRP: $19.99
Format: Paperback / softback