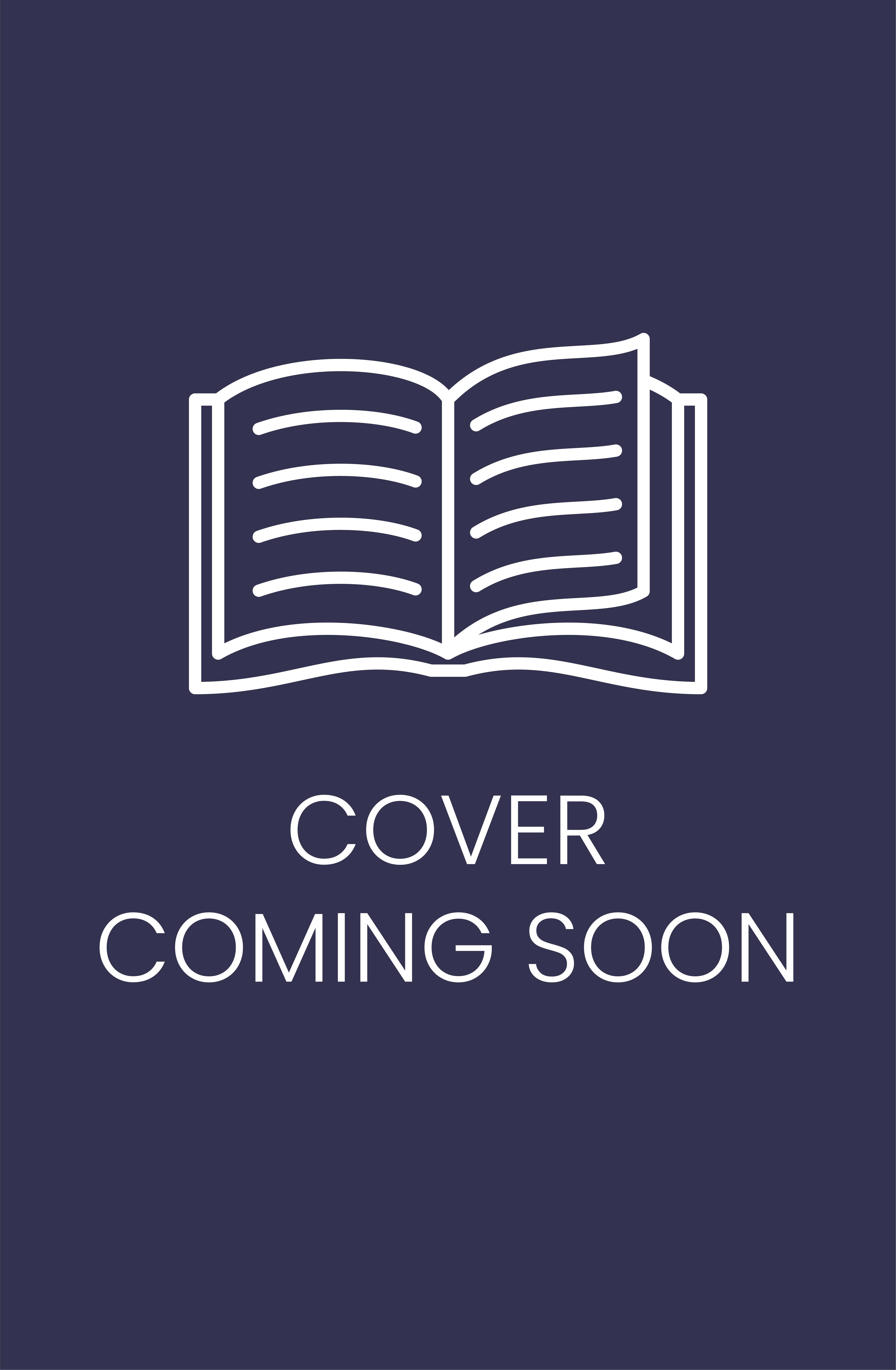 The Family on the Other Side of My Street
Paperback / softback
From Onjali Q. Rauf, author of The Boy at the Back of the Class, comes another incredible story, told with humour and heart. Touching on the challenges navigated by children caring for loved ones at home, this story brings into focus their hardships and worries, alongside the unexpected, invisible sources of kindness which can change their lives.
'It's funny that I'm named after a movie star. If I ever became one, I would probably win every award on the planet, because I have to act every single day of my life.'
10-year-old Audrey has a secret. She's the main carer for her severely ill father. With her mum having left half a year ago, Audrey is constantly in fear of being found out by social services, so she has fine-tuned her life into becoming one of the best actresses on the planet. As soon as she steps out of the front door, the show is on, and all the world becomes her stage! No-one would ever guess that she is a nurse and doctor for her father, the family food shopper (and sometimes shoplifter!), a medicines collector, and even bedtime-reader for her younger siblings. Audrey is becomes determined to find a way of helping her Dad get to the best doctor in the best hospital in the country so that he can get better and they won't ever need to be apart and she won't have to worry anymore. The only problem is, it's a dream that will cost her thousands. As Audrey sets about trying to make her dream for her family come true, someone else on the street embarks on a secret mission of their own. One that will alter Audrey's life - and that of her family - forever.
Buy now!
Checking availability in shops
RRP: $19.99
Format: Paperback / softback