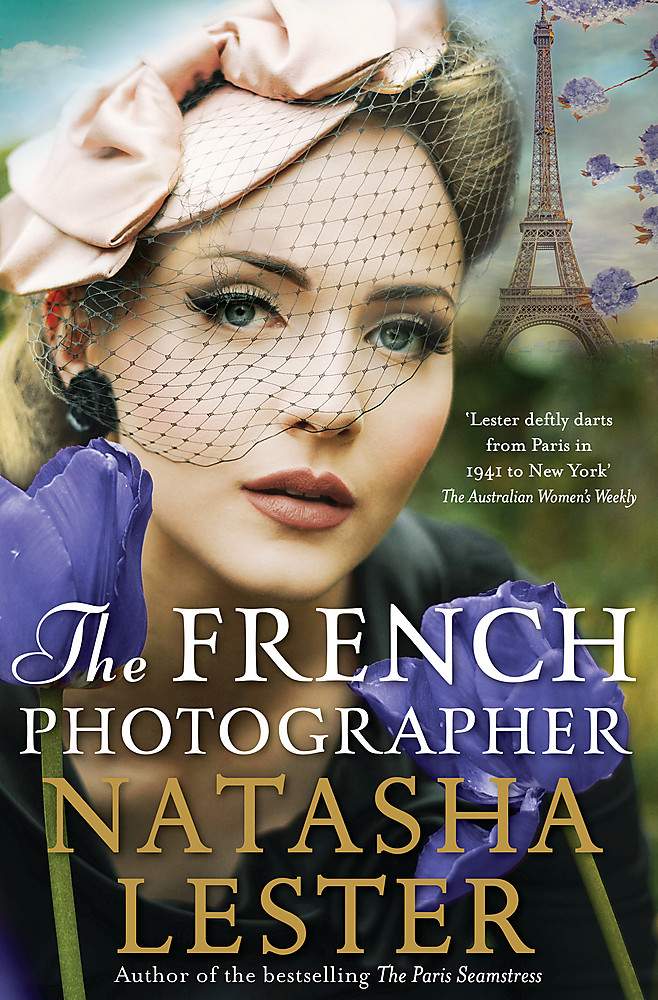 Download 300dpi cover ↓
The French Photographer
Paperback / softback
Inspired by the incredible true story of Lee Miller, Vogue model turned one of the first female war photojournalists, the new novel by the bestselling author of The Paris Seamstress
Manhattan, Paris, 1942
: When Jessica May's successful modelling career is abruptly cut short, she is assigned to the war in Europe as a photojournalist for
Vogue
. But when she arrives the army men make her life as difficult as possible. Three friendships change that: journalist Martha Gellhorn encourages Jess to bend the rules, paratrooper Dan Hallworth takes her to places to shoot pictures and write stories that matter, and a little girl, Victorine, who has grown up in a field hospital, shows her love. But success comes at a price.
France, 2005
: Australian curator D'Arcy Hallworth arrives at a beautiful chateau to manage a famous collection of photographs. What begins as just another job becomes far more disquieting as D'Arcy uncovers the true identity of the mysterious photographer - and realises that she is connected to D'Arcy's own mother, Victorine.
Crossing a war-torn Europe from Italy to France, The French Photographer is a story of courage, family and forgiveness, by the bestselling author of The Paris Seamstress and A Kiss from Mr Fitzgerald.
PRAISE FOR NATASHA LESTER'Lester deftly darts from Paris in 1941 to New York'
The Australian Women's Weekly
'Weaves real characters, events, places and an obvious love of fashion into her captivating tale'
Herald Sun
'A fantastically engrossing story. I loved it' KELLY RIMMER
Buy now!
Checking availability in shops
RRP: $32.99
Format: Paperback / softback