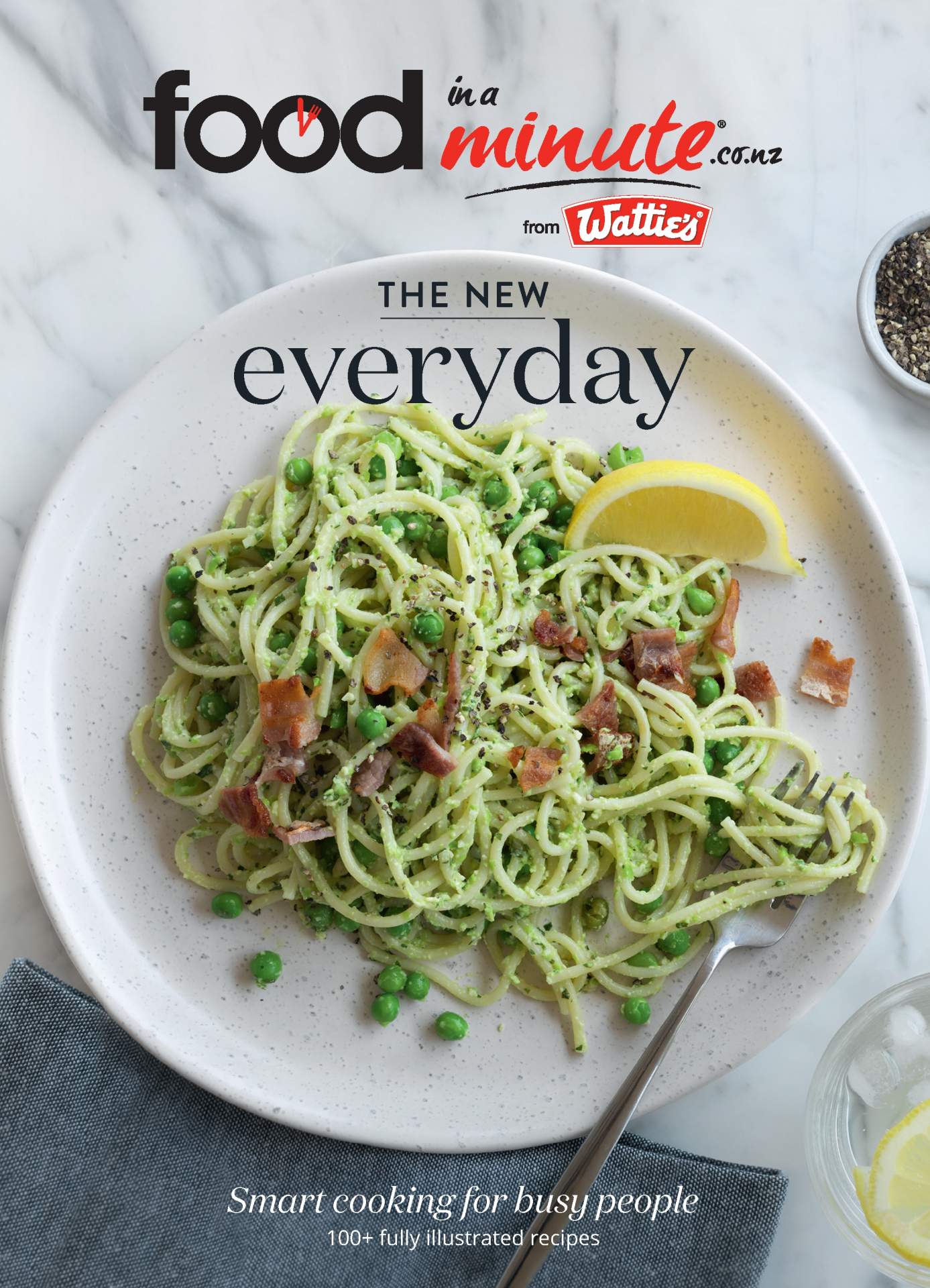 Download 300dpi cover ↓
The New Everyday
Paperback / softback
Smart Cooking for Busy People
Food in a Minute is back with a fresh collection of their most popular recipes and some exciting new dishes to inspire your everyday cooking. The recipes are simple, delicious and easy to follow with customisable tips to satisfy any tastebud. The New Everyday is sure to be your best friend in the kitchen.
'All three kids came back with empty plates
, asking to have it again tomorrow. Luckily this made HEAPS, so they have plenty leftover' - Reviewer of THE ULTIMATE MAC CHEESE'I thought this was great!! I am a new cook and found this
easy to follow
and very yummy!!' - Reviewer of the GREEK-STYLE LAMB KOFTAS'
Really tasty
and easy to make' - Reviewer of the BOYSENBERRY YOGHURT ICE BLOCKS
Buy now!
Checking availability in shops
RRP: $39.99
Format: Paperback / softback