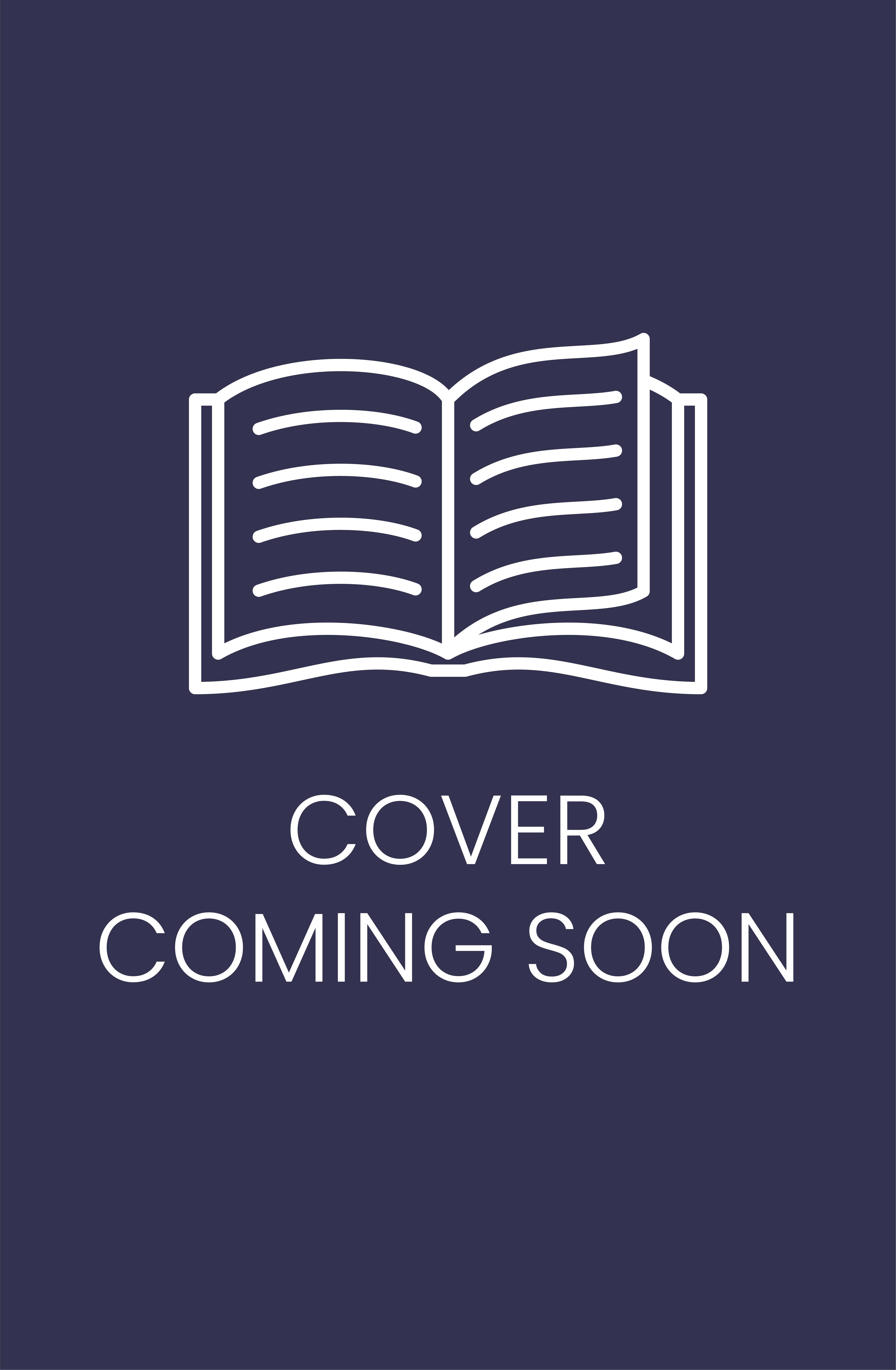 The Perfect Guests
From the author of The Au Pair comes an enthralling time-slip mystery about two women, one house and a lifetime of secrets, perfect for fans of The Hunting Party.
You are cordially invited to play a game at Raven Hall...
When Beth Soames was fourteen, she was invited into the heart of Raven Hall, a rambling, isolated manor in the East Anglian fens. There, she ran wild with her foster sister Nina Averell, playing hide and seek, climbing trees, wild swimming in the freezing lake. As far as Beth could see, Nina had everything a girl could wish for. But then Beth was invited to play a very strange game - and nothing was the same again. Now, after years of abandonment, Raven Hall has been restored to its former glory and is playing host to a murder mystery evening of prestigious guests. But why does the tragic past of this rambling manor seem have such a hold on everyone? Is this really a game, or a murder mystery for real?The guests are about to find out - with devastating consequences...
Praise for Emma Rous:
'
A richly atmospheric time-slip mystery with the pulse of a thriller, The Perfect Guests is deliciously evocative and absolutely spellbinding
' Christina McDonald,
USA Today
bestselling author'
Anyone yearning for a page-turning gothic story with a big house - and a shocking family secret - at its heart should gatecrash
The Perfect Guests
immediately!
' Eve Chase
'Entrancing, compelling, atmospheric, reminiscent of Daphne du Maurier. A beautiful read that delivers a shocking and satisfying ending'
Liv Constantine
,
bestselling author of
The Last Mrs Parrish
'
Delicious and spellbinding . . . absolutely absorbing and scandalous'
Booklist
'
Don't just pick up and read Emma Rous'
The Au Pair
, dive into it and get washed away with it'
A bookseller
'Filled with mystery and intrigue. I was gripped until the very last page!'
Fiona Valpy, bestselling author of
Sea of Memories
'This will keep you turning those pages. The characters are still playing on my mind'
Jane Corry, bestselling author of
My Husband's Wife
'
One hell of a ride'
New York Post
'Vivid characters, a magical setting and a tightly knitted plot . . . jaw-dropping climax'
Bookpage
'Family secrets come to light in this compelling debut with a gothic touch and a shocking denouement. Enthralling and addictive'
Lisa Ballantyne, bestselling author of
The Guilty One
'A page-turner'
Publisher's Weekly
Buy now!
Checking availability in shops
ISBN: 9780349419107
Author: Emma Rous
Availability: 0
Pub date: 12.01.21
RRP: $37.99
Format: Paperback / softback