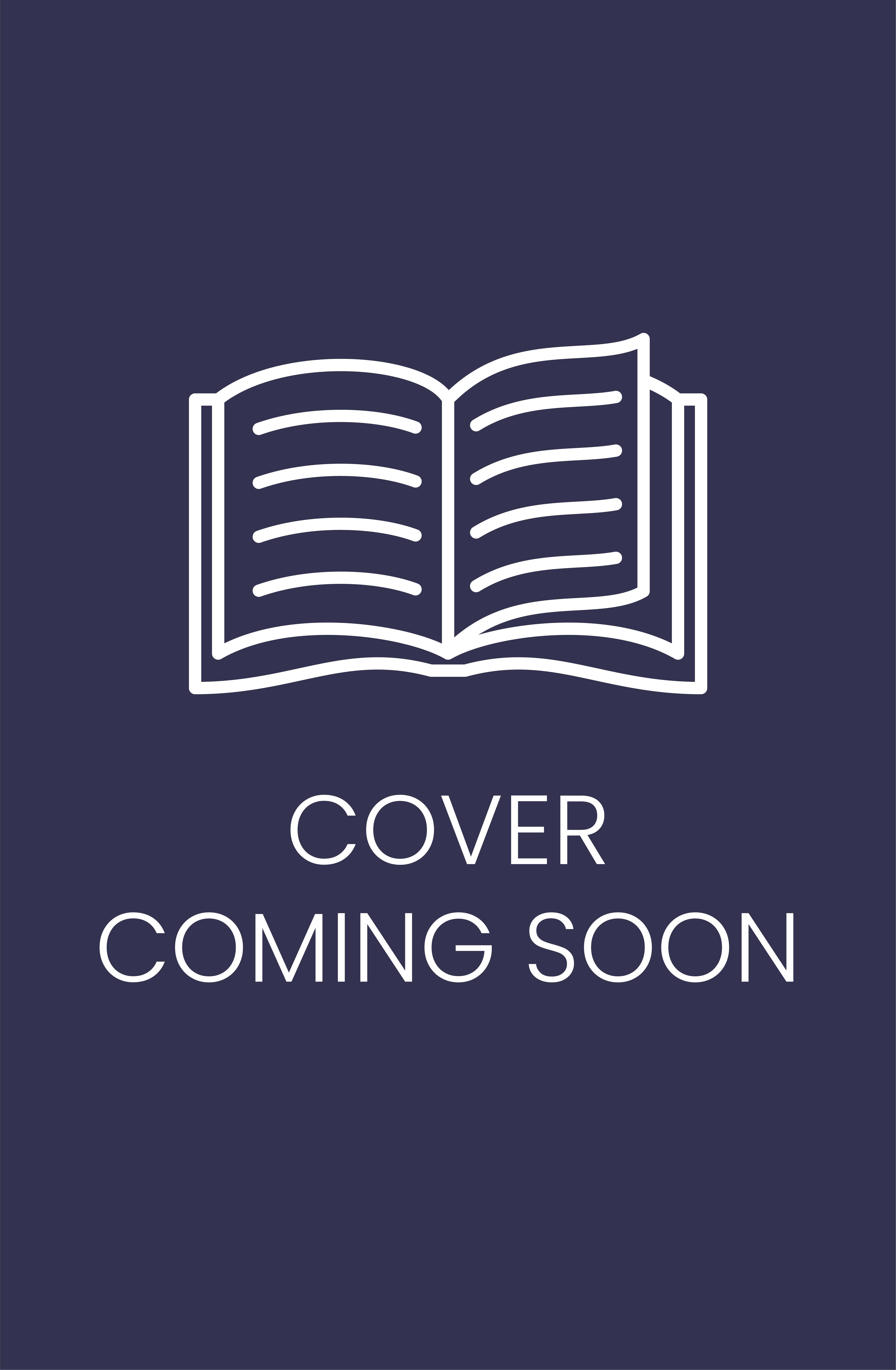 The Secrets She Keeps
<font size="+1">NOW A MAJOR BBC SERIES STARRING LAURA CARMICHAEL</font>
<font size="+1">
Don't miss the electrifying new thriller from Michael Robotham - WHEN SHE WAS GOOD is available to preorder now
</font>'Two terrific female characters, both with secrets. Add Michael Robotham's clean prose and whipcrack pacing. The result? A book you won't be able to put down, although you may occasionally want to hide your eyes' (STEPHEN KING)
***Everyone has an idea of what their perfect life is. For Agatha, it's Meghan Shaughnessy's.
These two women from vastly different backgrounds have one thing in common - a dangerous secret that could destroy everything they hold dear. Both will risk everything to hide the truth, but their worlds are about to collide in a shocking act that cannot be undone.
The compelling new psychological thriller that will break your heart into tiny pieces, from world-renowned author MICHAEL ROBOTHAM.
Praise for Michael Robotham's writing:
'Will have you turning the pages compulsively'
The Times
'Robotham doesn't just make me scared for his characters, he makes my heart ache for them'
Linwood Barclay
'Superbly exciting ... a terrific read'
Guardian
'A nerve-shredding thriller with the heart and soul so often missing from lesser crime and suspense novels. I couldn't stop reading, yet I didn't want Audie's story to end. Robotham is an absolute master'
Stephen King on
Life or Death
Buy now!
Checking availability in shops
RRP: $39.99
Format: Downloadable audio file