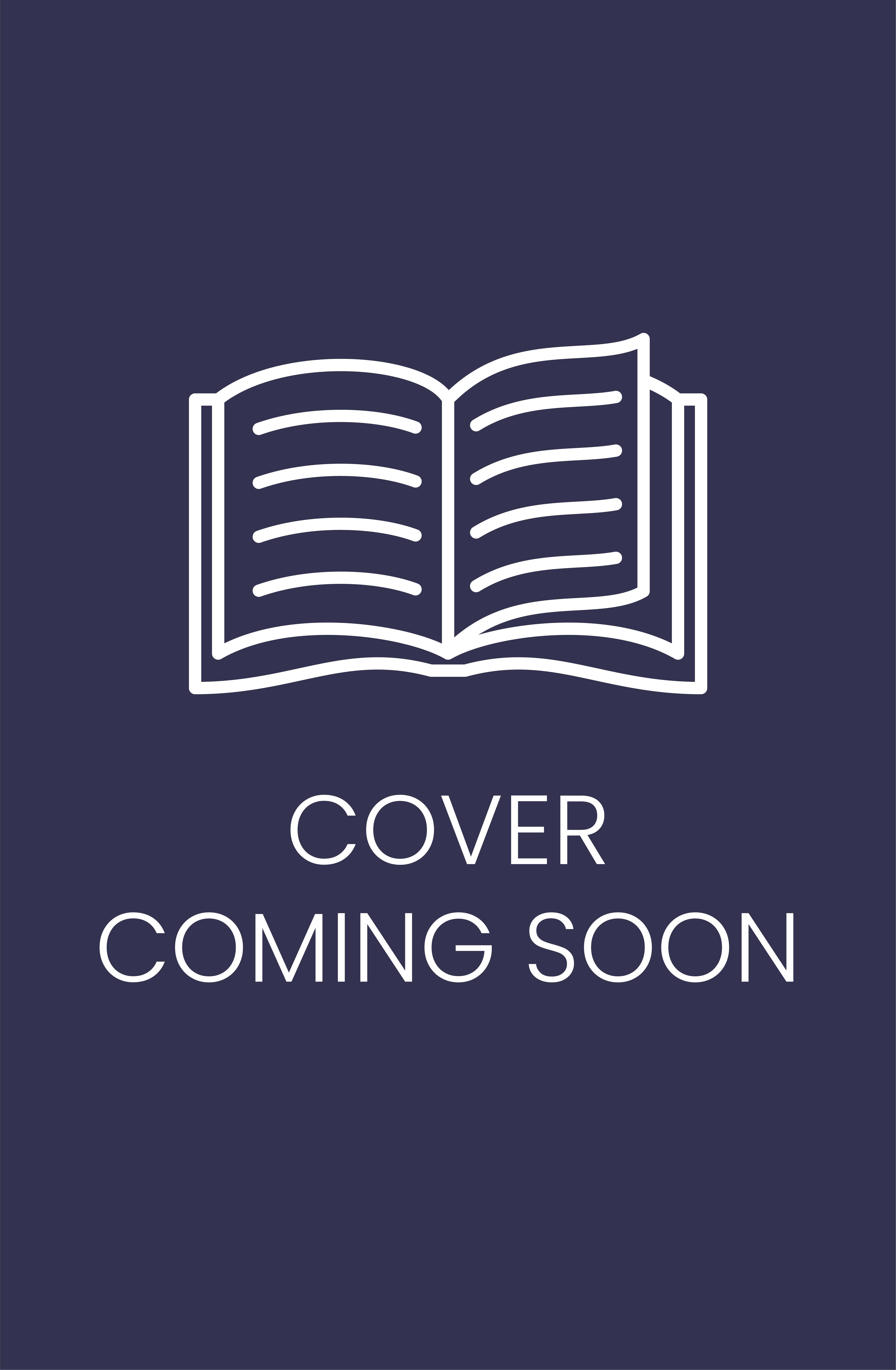 Three Weeks With My Brother
In January 2003 Nicholas Sparks and his brother Micah set off on a three-week trip around the world. An adventure by any measure, this trip was especially meaningful as it marked another milestone in the life journey of two brothers who, by their early thirties, were the only surviving members of their family. As Nicholas and Micah travel the globe, from the Taj Mahal to Machu Picchu, the story of their family slowly unfolds.
Just before Nicholas' marriage he and Micah lost their mother in a horseriding accident; a week short of Nicholas' triumphant debut as a novelist with THE NOTEBOOK, the brothers lost their father to a car crash and just a few short years later they were forced to say goodbye to their sister who died of brain cancer at the young age of 36.Against the backdrop of the main wonders of the world, the brothers come together to heal the wounds of this tragic legacy and maintain their determination to live life to its fullest.
Buy now!
Checking availability in shops
RRP: $27.99
Format: Paperback / softback