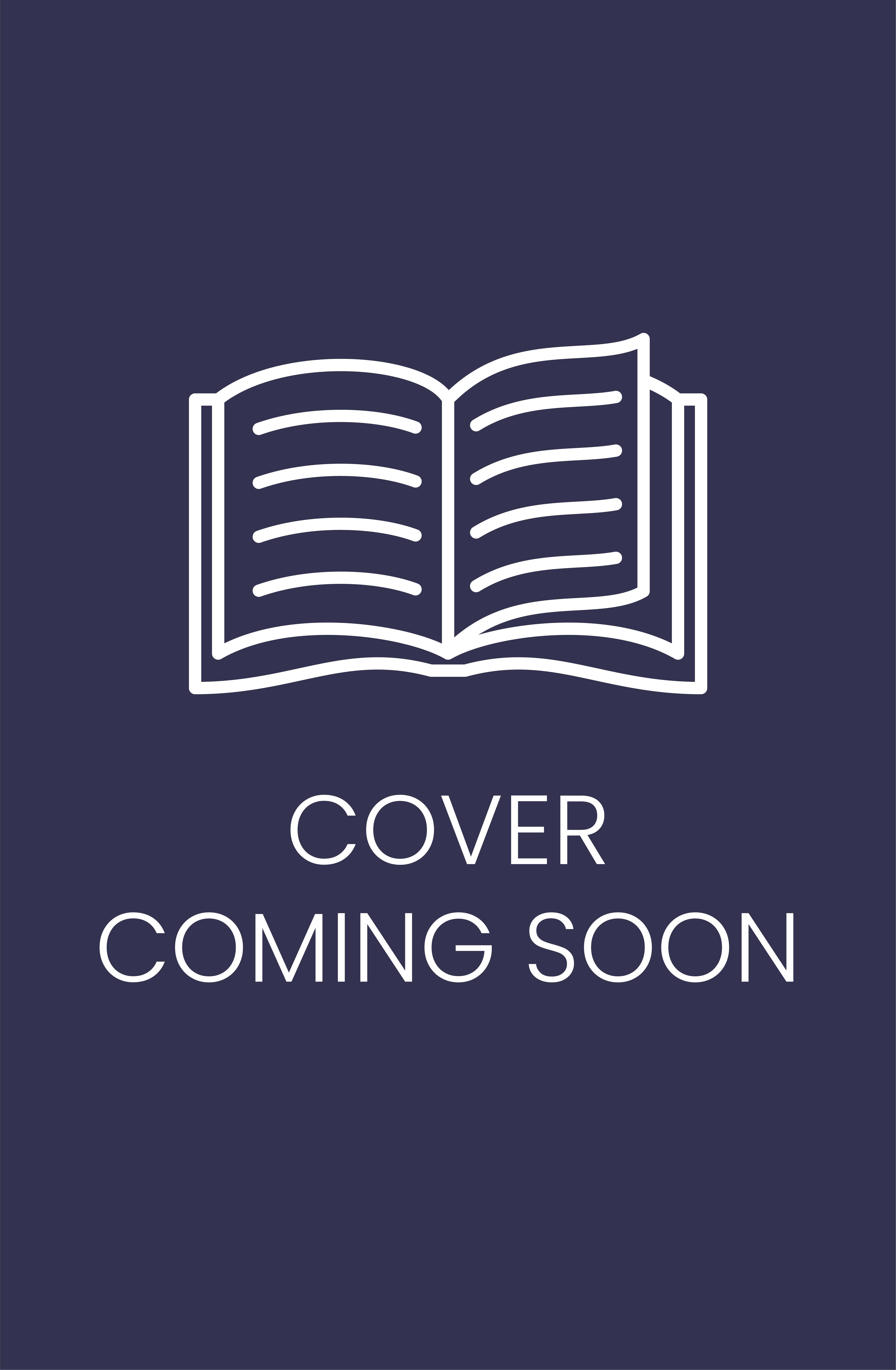 To Italy, With Love
Paperback / softback
Love happens when you least expect it...
Assunta
has given up on love. She might run her little
trattoria
in the most romantic mountain town in Italy, but love just seems to have passed her by.
Sarah-Jane
is finished with love. She's buying an old convertible and driving around Italy this summer - it's the perfect way to forget all about her hot celebrity ex-boyfriend!But when Sarah-Jane's car breaks down in Montenello, she has to stay longer than she intended. And the trouble is, love is
everywhere
...
Praise for Nicky Pellegrino:
'The warmth of the Tuscan sun, a Saab convertible and a border terrier - the perfect recipe for the ultimate escapist read! This is a glorious taste of Italy that I devoured in one weekend - a delicious treat'
VERONICA HENRY
'Most exciting or just downright entertaining fiction'
Newsroom
'A novel about the joy of learning to live again. It also made me very hungry!'
JOJO MOYES
'Warm, engaging and truly delicious'
ROSANNA LEY
'A delicious and sensual adventure ... as evocative and captivating as Venice itself'
FIONA GIBSON
'A slice of pure sunshine'
Good Housekeeping
'Set against a backdrop of love, friendship and food ... The descriptions of Italian food will make your mouth water'
Cosmopolitan
'Sink back on the sofa with this delightful read'
Now Magazine
Buy now!
Checking availability in shops
RRP: $24.99
Format: Paperback / softback