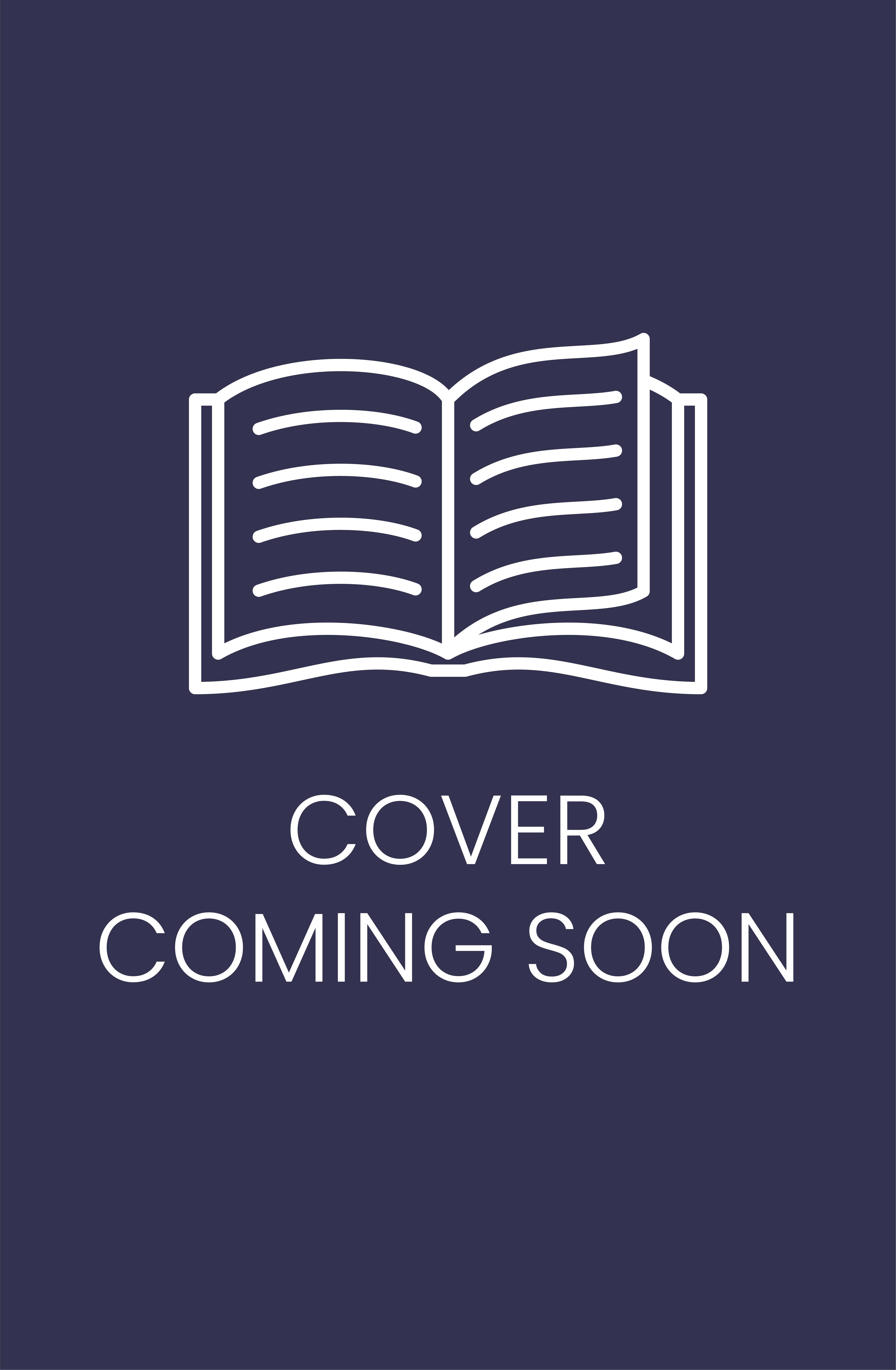 UR (digital download)
Downloadable audio file
Tapping into our primal fears of modern technology, which made Cell a number-one best seller, Stephen King sets his sights on the latest high-tech gadget in UR, in which a mysterious e-book reader opens a disturbing window into other worlds.
Reeling from a painful break-up, English instructor and avid book lover Wesley Smith is haunted by his ex-girlfriend's parting shot: "Why can't you just read off the computer like everyone else?" He buys an e-book reader out of spite, but soon finds he can use the device to glimpse realities he had never before imagined, discovering literary riches beyond his wildest dreams...and all-too-human tragedies that surpass his most terrible nightmares.From vintage cars (
Christine
and
From a Buick 8
) to household appliances (
Maximum Overdrive
) to exercise equipment (
Stationary Bike
), Stephen King has mesmerized us with tales of apparently ordinary machines that take on lives of their own.
UR
gives this classic theme an up-to-the-minute spin, resulting in a horror masterpiece for our time and for the ages.(P)2010 Simon & Schuster Inc
Buy now!
Checking availability in shops
RRP: $29.99
Format: Downloadable audio file