The Fairies' Night Before Christmas
Share this page: Facebook LinkedIn Pinterest Twitter

'Tis the day before Christmas
And all through the trees
The fairies are working
As busy as bees...
Have you ever wondered what Christmas is like for fairies? This Christmas, step into the hidden world of forest fairies and see how resourceful, clever and adventurous they are.
The Fairies' are brilliant at creating Christmas decorations by reusing what they already have. Illustrator, Sarah Greig, has created a simple how to video below for paper Christmas wreaths and garlands.
How to: Christmas Wreaths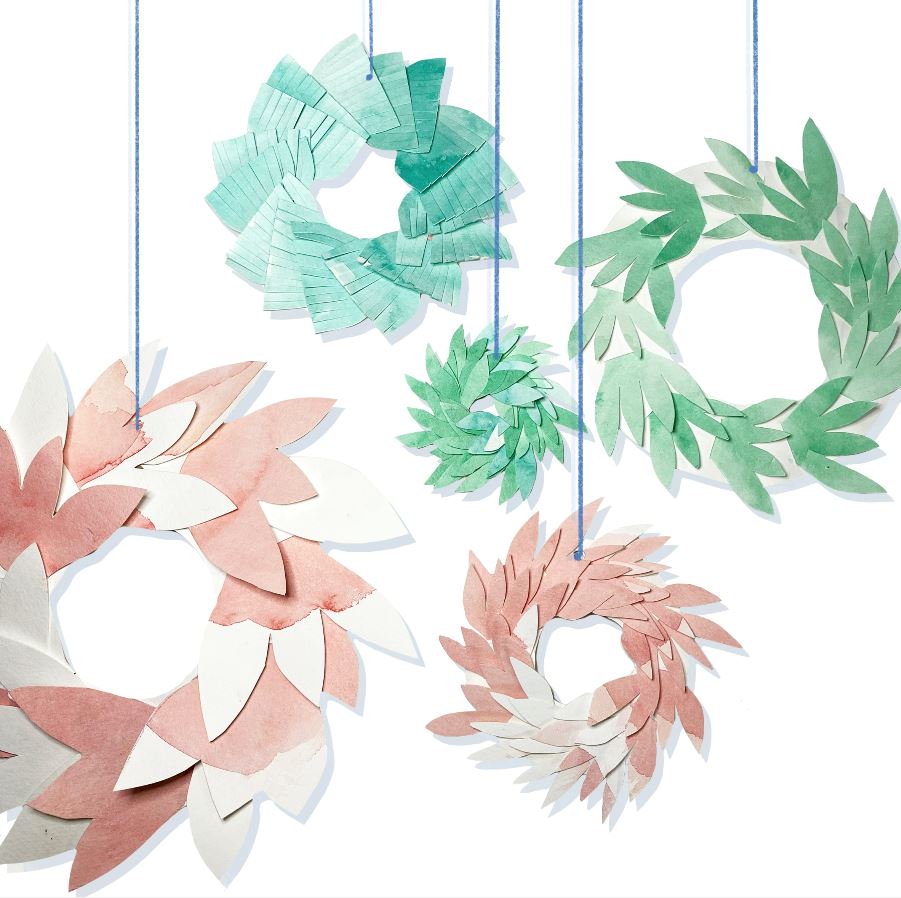 How to: Christmas Garlands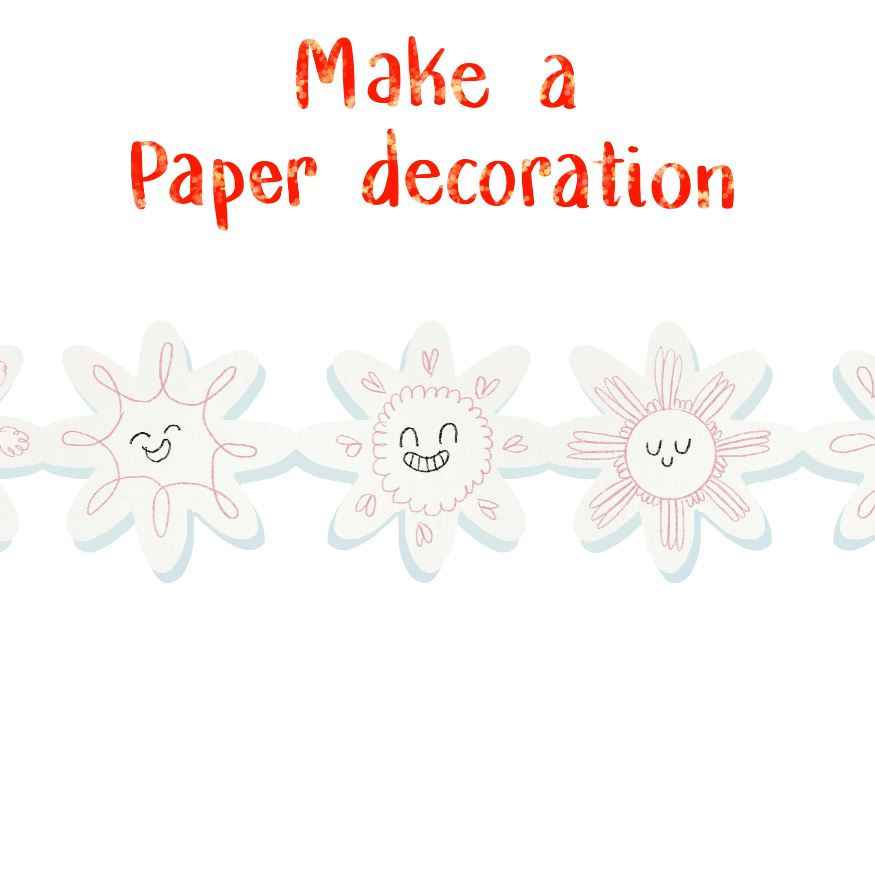 Show us what you've done!
Had a go at making these Christmas crafts?
We'd love to see it. Tag @HachetteNZ on social media or email us at contact@hachette.co.nz.
Categories
Tag Cloud
Recent Articles