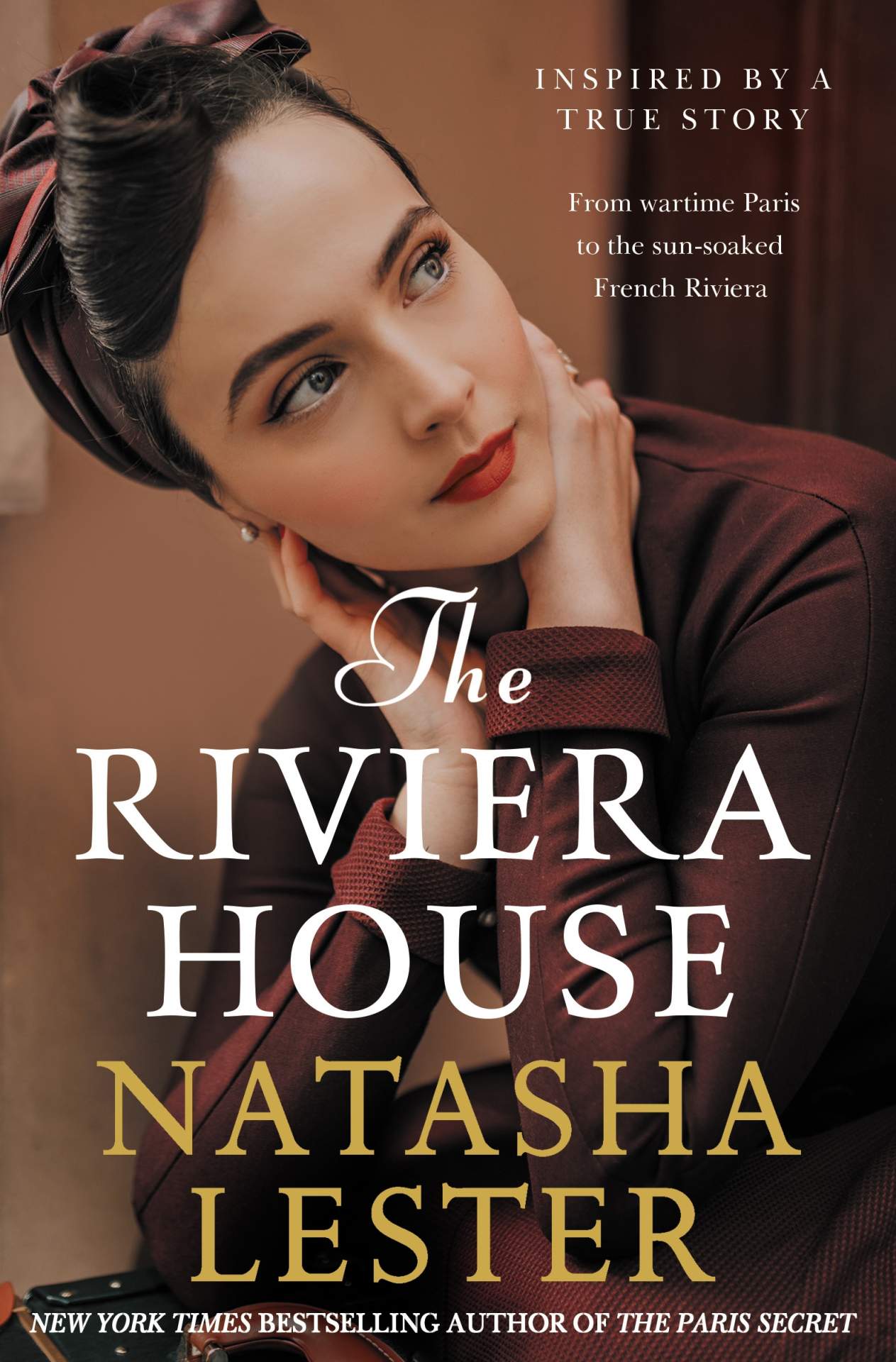 Download 300dpi cover ↓
The Riviera House
Paperback / softback
From the New York Times bestselling author comes this extraordinary masterpiece of historical fiction that will have you wiping tears from your face
Paris, 1939
While working at the Louvre,
Eliane Dufort
falls for talented painter Xavier. But when the Nazis occupy the city, Xavier leaves for England and Eliane must send her sisters to the country. Broken-hearted, she finds herself working with the mysterious Rose Valland on a dangerous secret mission for the French Resistance: to record all the priceless national treasures the Germans are stealing.
Present Day
Desperate to escape her grief,
Remy Lang
arrives at a stunning private estate on the French Riviera. While working on her vintage fashion business, she discovers a catalogue of artworks stolen during World War II and is shocked to see a painting that hung on her childhood bedroom wall in Sydney. Who is her family, really? And does the Riviera house hold more secrets than Remy is ready to face?
Lush, engrossing and deeply moving, this is the story of the brave women who worked against the Nazis, told by the international bestselling author of The Paris Secret and The French Photographer.
'Lester's densely plotted new novel that leaves you almost as breathless as its colourful tapestry of lead characters'
The Australian Women's Weekly
(Guaranteed Great Read) 'Gripping from the first page, a compelling story of mystery and intrigue, and I couldn't put it down ... I loved the sumptuous French settings, the gorgeous art and fashions and fascinating true story of the Nazi theft of French artworks' TANIA BLANCHARD, author of
The Girl from Munich
'The novel kept me up at night, turning the pages faster and faster' JANET SKESLIEN CHARLES, author of
The Paris Library
'A vivid, nuanced and deeply moving depiction of women's courage in the face of unimaginable danger, sacrifice and loss. A superlative work of historical fiction - Natasha Lester's finest yet' CHRISTINE WELLS, author of
Sisters of the Resistance
'A page-turning story of love, loss, and redemption... a must read' KRISTIN BECK, author of
Courage My Love
'This beautifully written historical novel about a brave woman who worked against the Nazis will have you wiping away tears'
Woman's Day
'As you would expect from Natasha Lester, this is a meticulously researched novel with a perfectly woven dual timeline. The richly drawn characters will stay with me for a long time. I think
The Rivieria House
is her best book yet.' KATHRYN HUGHES, bestselling author of
The Letter
Buy now!
Checking availability in shops
RRP: $34.99
Format: Paperback / softback